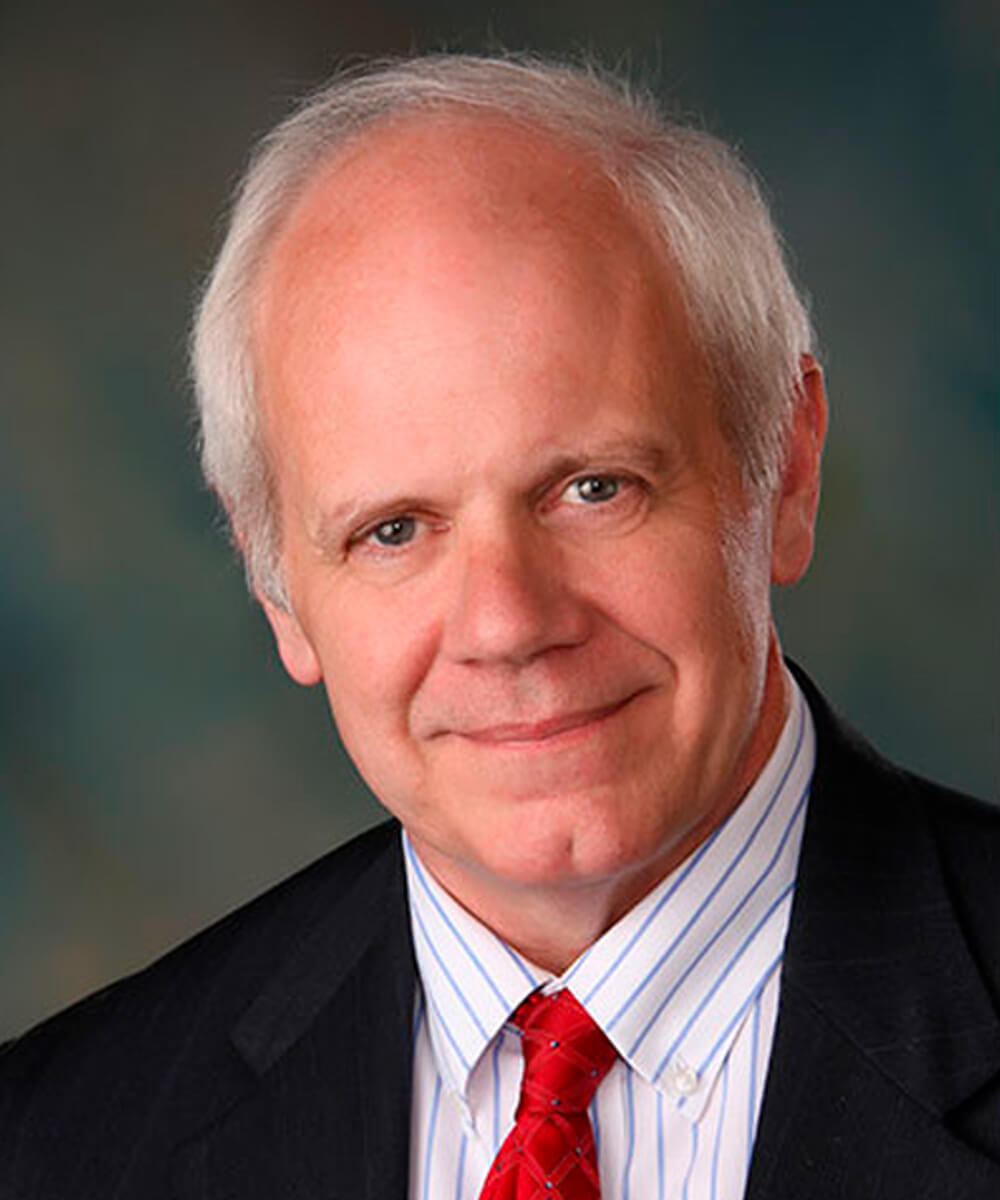 NAST Boards and Committees
Banking and Cash Committee
Washington State Treasurer Duane A. Davidson was elected as Washington's 23rd state treasurer in 2016, winning the majority of the vote in all 39 counties of Washington state. Before winning the statewide post, he had a long career as a government finance professional, both as a four-term county treasurer and previous chief accountant, both in Benton County. As an actively licensed certified public accountant (CPA), Duane has a long history of bringing efficiency and transparency to governments under his charge.
As Washington State Treasurer, Duane has led the state to receiving a triple-A (Moody's AAA) bond rating for the first time in state history. His office also developed the Washington Fund Directory, which allows state agencies and local governments to easily find resources available for financing projects.
Duane was born and raised in eastern King County, near the town of Carnation where he graduated from Tolt High School before starting his undergraduate education at Bellevue Community College. After transferring to Central Washington University in Ellensburg he received a Bachelor of Science in Accounting. He and his late wife Kathy raised three children who all live in eastern Washington.
Duane was elected to four terms as Treasurer of Benton County, Washington He is an actively licensed certified public accountant (CPA) in charge of managing sate finances. He chairs the State Finance Committee and the Public Deposit Protection Commission and serves on five other state boards which manage a wide range of services and programs for state lawmakers, public employees, businesses, students and residents of Washington.
In 2016, Davidson was elected state treasurer by winning 58% of the statewide vote against another Republican. He also won every single county in the state in the Washington general election race, something that no Republican has done in more than 50 years.
Immediately prior to being elected as Benton County Treasurer, Davidson was the Chief Financial Accountant for the county. Earlier in his career, as auditor for the Washington State Auditor's Office, he served as the Assistant Audit Manager in the Tri-Cities in charge of the Walla Walla regional offices.