Make Valuable Connections, Work Toward Common Goals
A membership with NAST provides unparalleled education, networking, and advocacy for your company.  Join over 100 Corporate Affiliates to build your professional relationships, network and foster cooperation between the state treasuries and other government financial agencies working towards similar goals in the public finance sector. Annual dues are based on the number of employees of the entire company.  Join online today! 
NAST provides "universal membership" for our member organizations, which means any and all employees can take advantage of these benefits once the company joins. To ensure complete access, please have other employees log into the members' only portal and ensure your contact information is up-to-date.
Explore the Benefits of a Corporate Affiliate Membership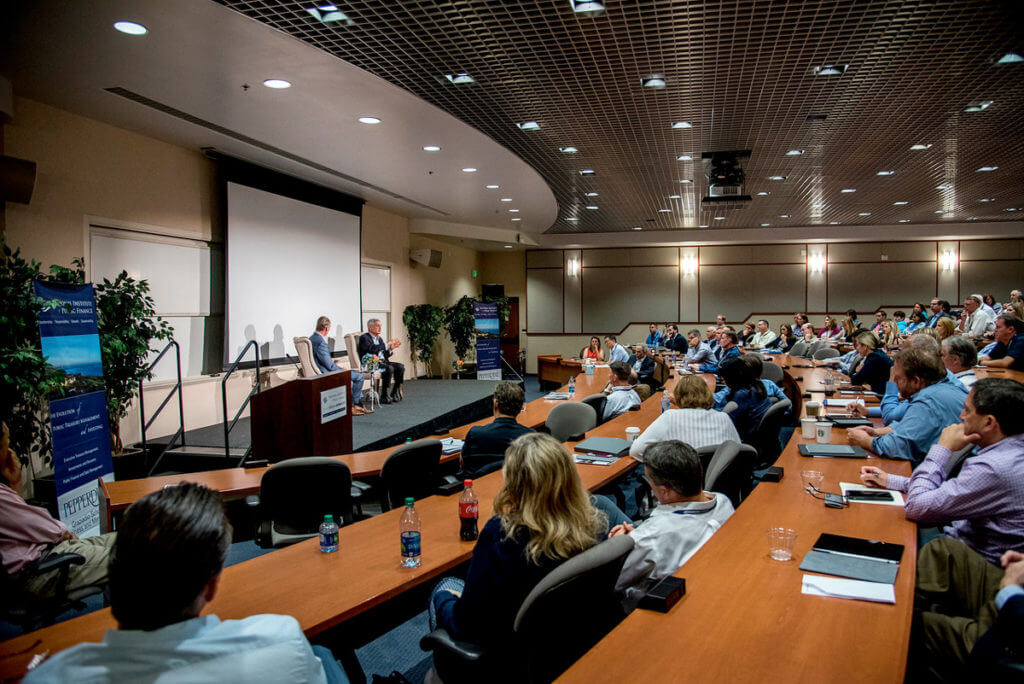 Attend NAST conferences, whether in person or virtual, at a discounted member rate.
Submit topics and speaker suggestions.
Serve as a panelist.
Attend members-only webinars and networking events.
Access archived conference materials and recorded webinars.
Access publications and other resource materials on the members-only site.
Earn a certificate in public finance.
Connect with State Treasurers, Public-finance Leadership and your Colleagues
Network with State Treasurers and their senior staff to better understand their needs and the nationwide trends.
Sponsor conferences, webinar, research and other opportunities. For a list click here.  
Submit articles and reports in the Corporate Affiliate Spotlight section of the NAST Newsletter.
Showcase your company with a profile in our exclusive affiliate directory.
Help public-sector members find your firm by primary industry and services.
Highlight your firm at our conference through unique and memorable sponsorship and networking opportunities.
Connect with and learn from your peers whose shared knowledge represents decades of experience in every area of public finance.
Attend NAST conferences to hear the latest on day-to-day management trends and needs, as well as long-term analysis.
Connect and engage with NAST on social media.
Interact with college savings plans directors, state debt managers, and unclaimed property personnel through the NAST networks.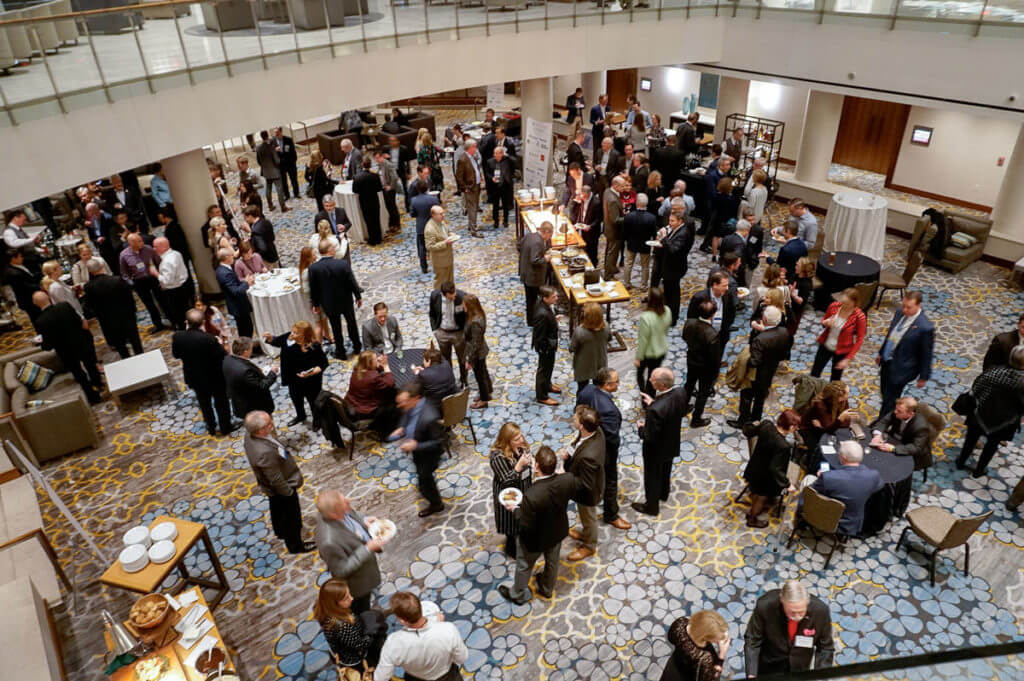 Stay Current on Public Finance Issues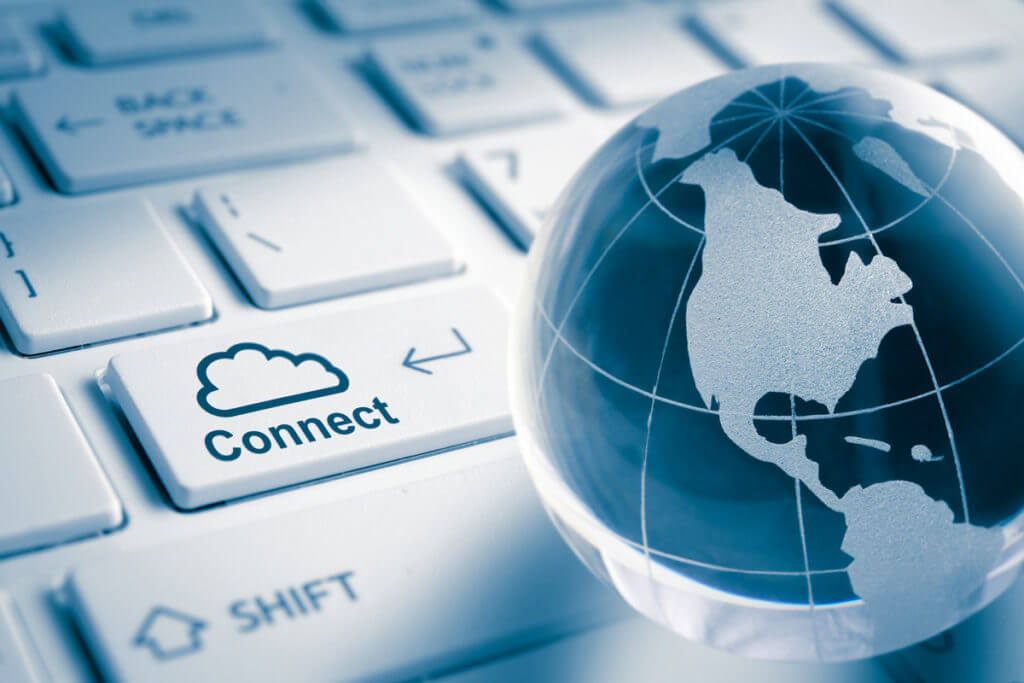 Receive the NAST Newsletter with curated articles and updates on NAST events. Sign up here. 
Submit case studies, reports, and other outreach articles to the Newsletter.
Access the members-only website to contact members, review Treasurers' profiles, and access state RFPs from across the country.
Attend NAST Committee and Network calls and meetings to hear the latest developments and policy issues related to public finance.
Advocate on behalf of public-finance issues and programs before Congress and regulatory bodies.
Read the Advocacy primers. 
Receive the exclusive "Washington Update" on Friday afternoons with a level of detail unavailable from most news sources.
Participate in quarterly Legislative Briefings with NAST's advocacy experts.
Support the annual Legislative Conference.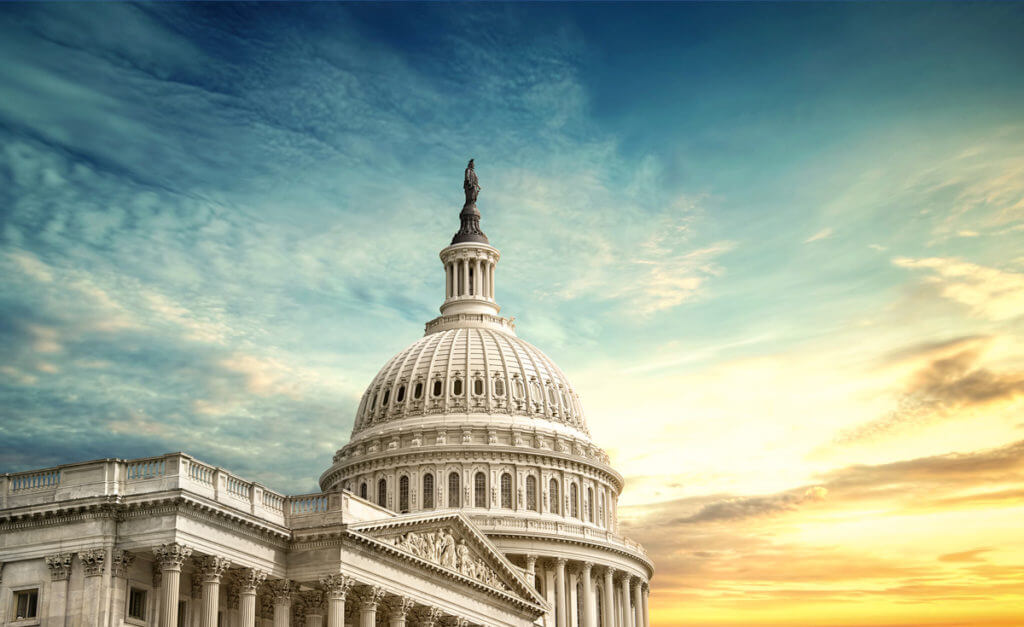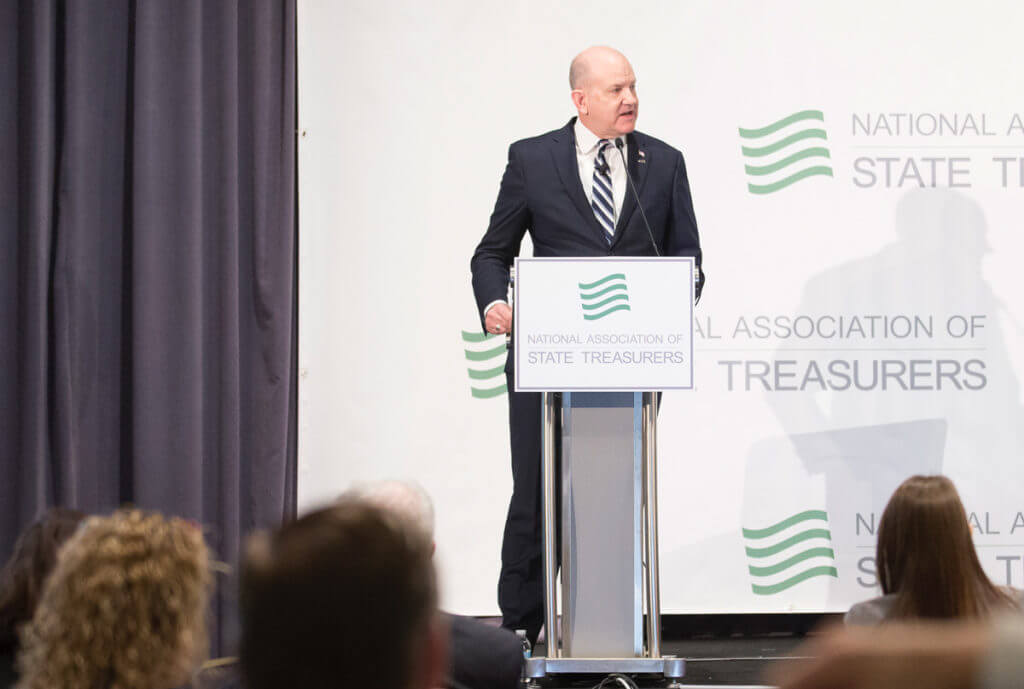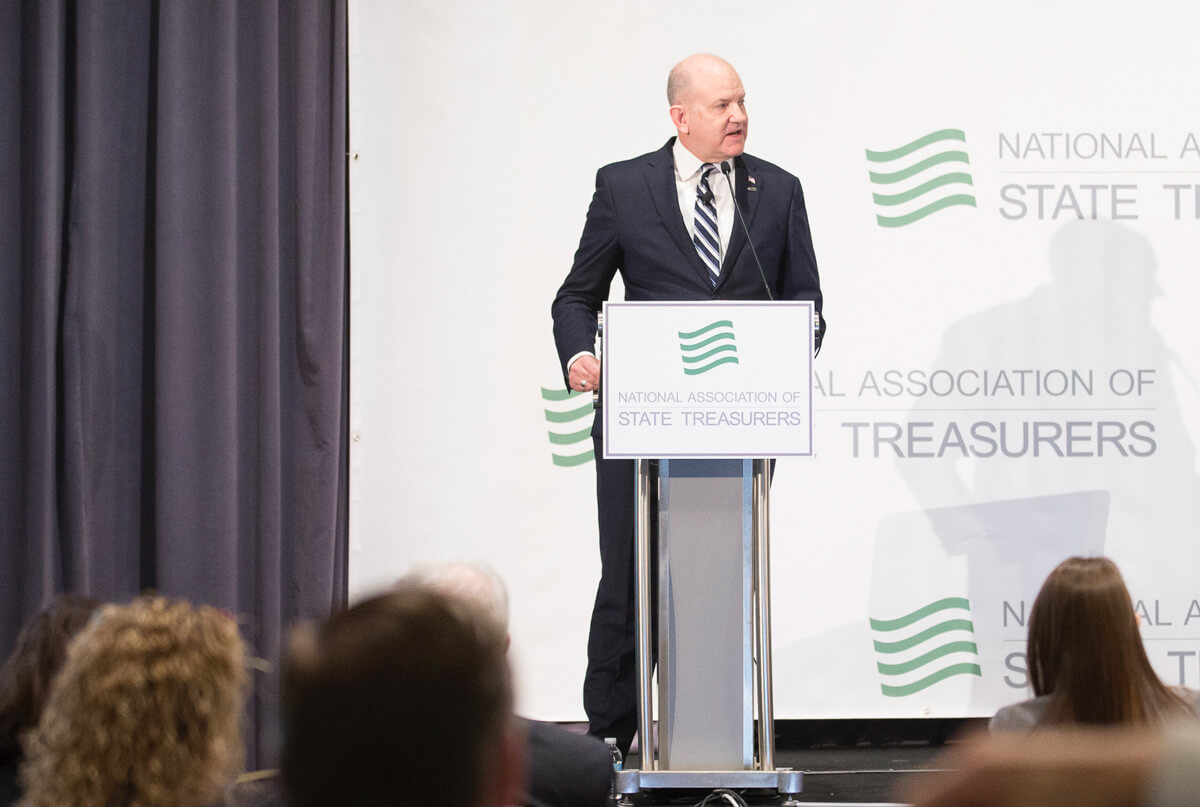 Apply to become a Corporate Affiliate Advisory Board member.
Serve on Committees of NAST and/or the Networks.
Become a thought leader and influencer in the public-finance community.
Collaborate with NAST leadership, Committees, and staff on NAST projects and initiatives.
Current NAST Corporate Affiliates