Showcasing treasury and public-finance thought leaders
According to NAST's Strategic Plan, one of the key goals is to develop our members to be the recognized thought leaders relating to state treasuries and public finance issues. To that end, we launched a new edition of our Newsletter highlighting the roles and responsibilities of our members.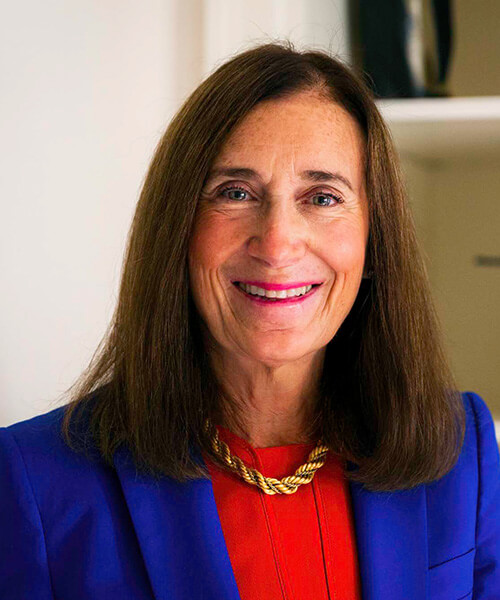 State Treasurers Continue #GettingTheJobDone
It seems like new questions arise faster than real answers can emerge. Still, despite all of the new obstacles, Treasurers and treasury staff are #GettingTheJobDone for their states and our country...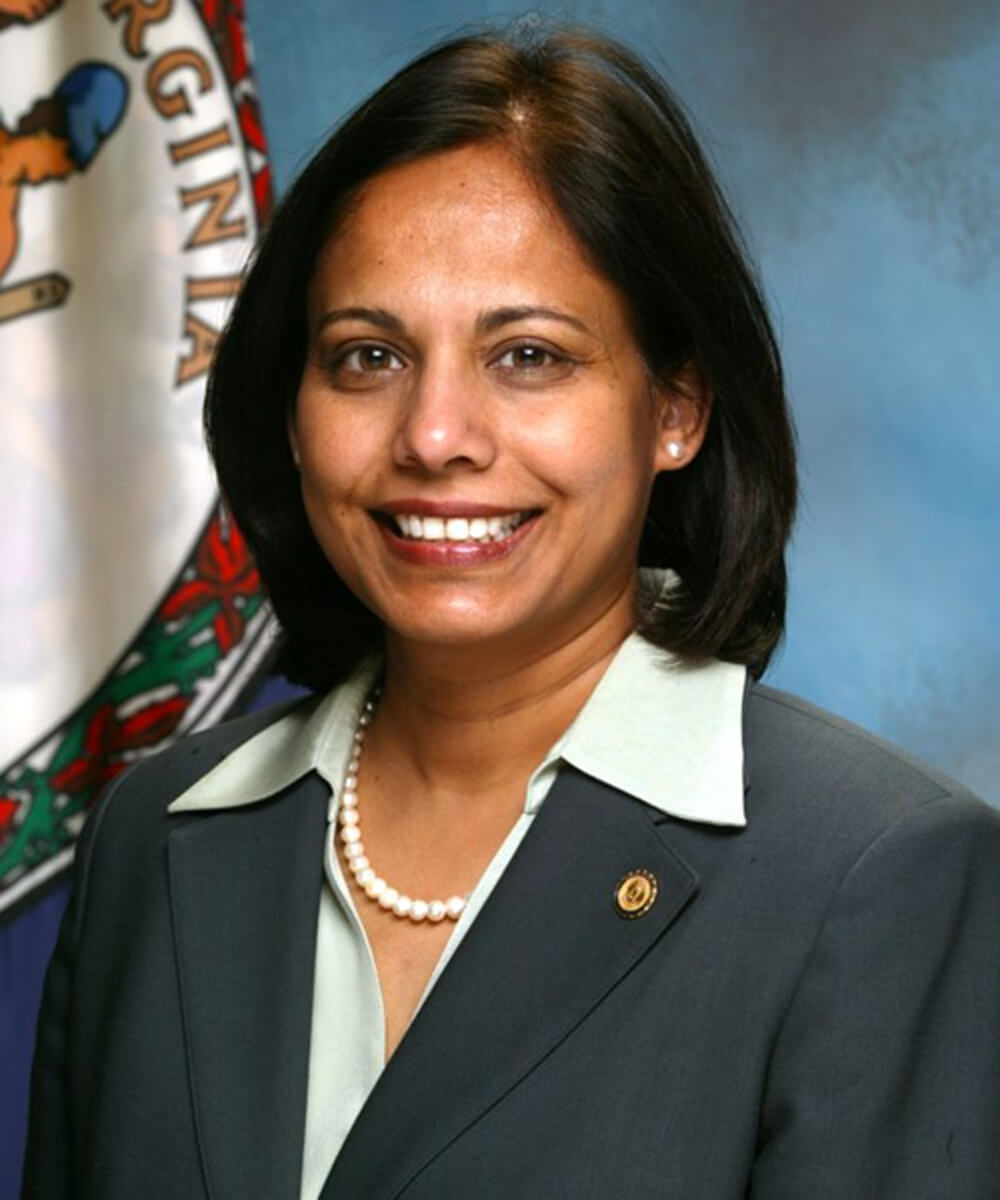 Never Be Bored: Consider Another Board!
While our many commitments may be weighing heavily on us at this time of upheaval around the country, I am energized by the life-long learning and camaraderie of board service...
Things Work Better When We Work Together
By: Mark William Bracken, J.D.
Whether you manage unclaimed property, debt management, investment portfolios, or college savings plans let us all remember the mission that unites us and that things work better when we work together...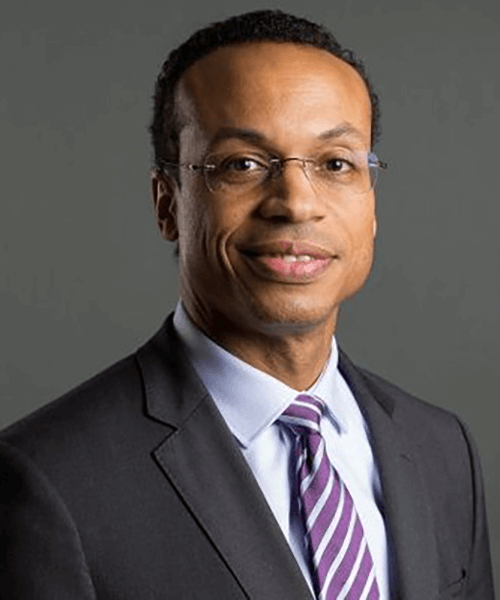 More Than Just Dollars and Cents – The Strength of the Treasurer's Office as a Policy Maker
Our offices have tremendous potential to move policy and improve the quality of life in our states in ways that go beyond just dollars and cents...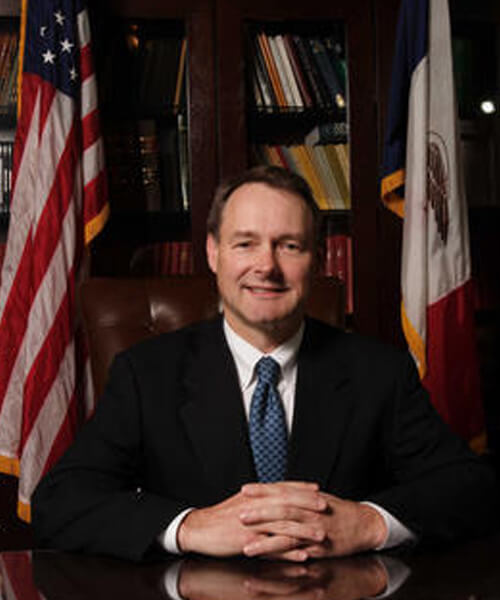 Oh, the Places You'll Go!
All of us in public service and our staff have the opportunity to make an impact, regardless of the duration of your tenure...
Help Us Grow the State Debt Management Network
SDMN's mission is to lead, educate, and advocate efficient and responsible state debt management essential to meeting states' financing needs...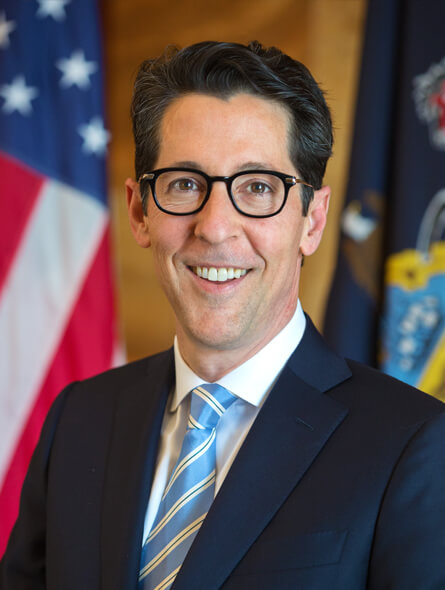 Addressing Challenges With Bold Ideas
As State Treasurers, we all know that student debt is at a crisis point in the United States, at $1.6 trillion, collectively...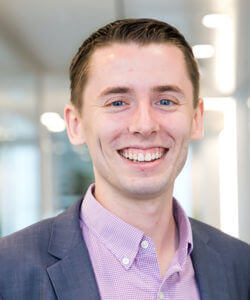 7 Takeaways from NAST's Largest Legislative Conference
Earlier this week, nearly 300 attendees— including 32 State Treasurers – convened in Washington for our largest Legislative Conference to date. For those of you who could not attend, here's a recap of what you missed...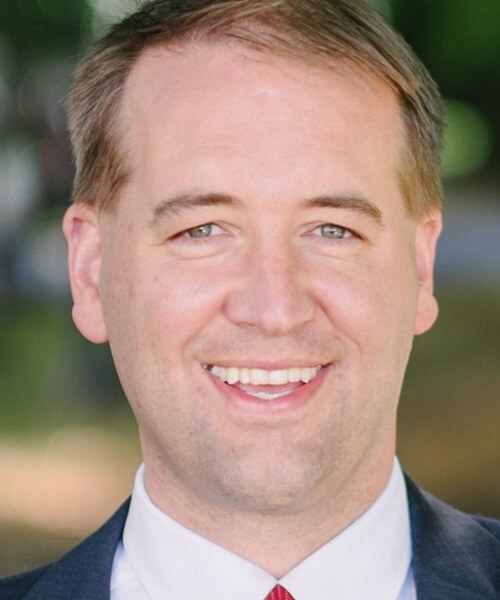 Advocating With One Voice
It's not in spite of our unique differences, but because of them that our shared voice resonates so loudly on the Hill. When Treasurers speak, federal decision-makers listen...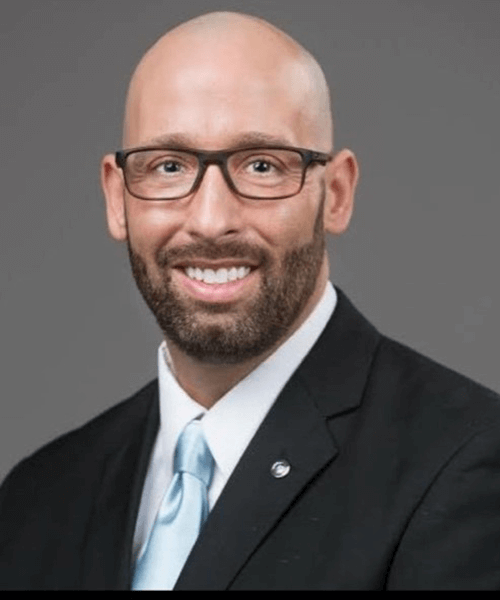 How to Mitigate Cyber Security Threats in a Fast-Paced World? Slow Down!
While there are many important issues discussed through NAST, it's a privilege to discuss the importance of mitigating cyber threats we may face as treasuries on a day-to-day basis. As all treasuries are a little different...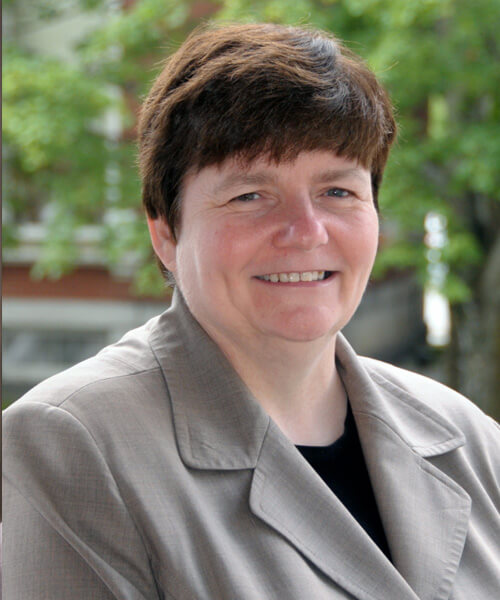 Spreading the Word About ABLE
Since the passage of the Stephen Beck Jr. Achieving a Better Life Experience Act in 2014, NAST has been at the forefront of both advocacy and education for ABLE accounts. Nationally, over 51,000 individuals with disabilities and their families are utilizing an ABLE account to ensure a better financial future...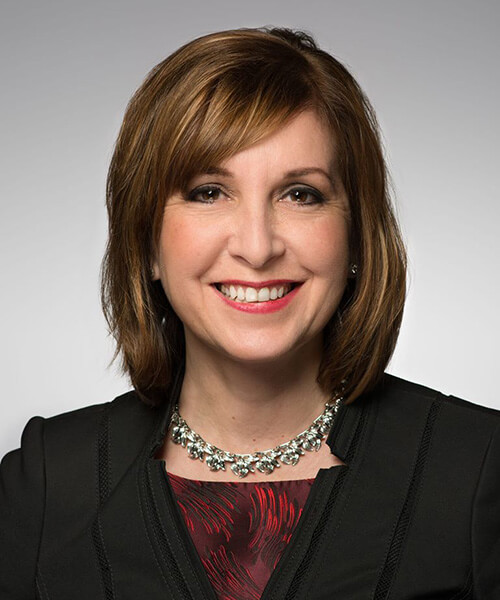 To me, this quote sums up the value of our programming within the NAST family. I have found time spent at conferences to be invaluable to my work as the Indiana Treasurer of State. Learning is fundamental to leading, both in our offices and in our states...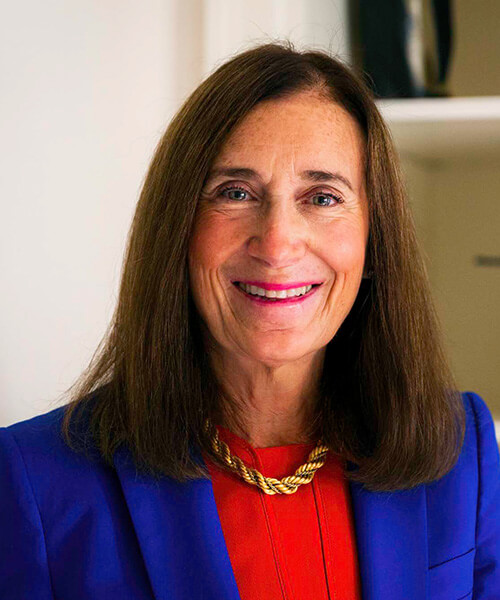 Thank You For Your Support
As we enter this new decade there are many uncertainties and challenges, yet many opportunities too. Treasurers are the fiscal stewards of our states and as such are strong advocates for sound financial policies and principles...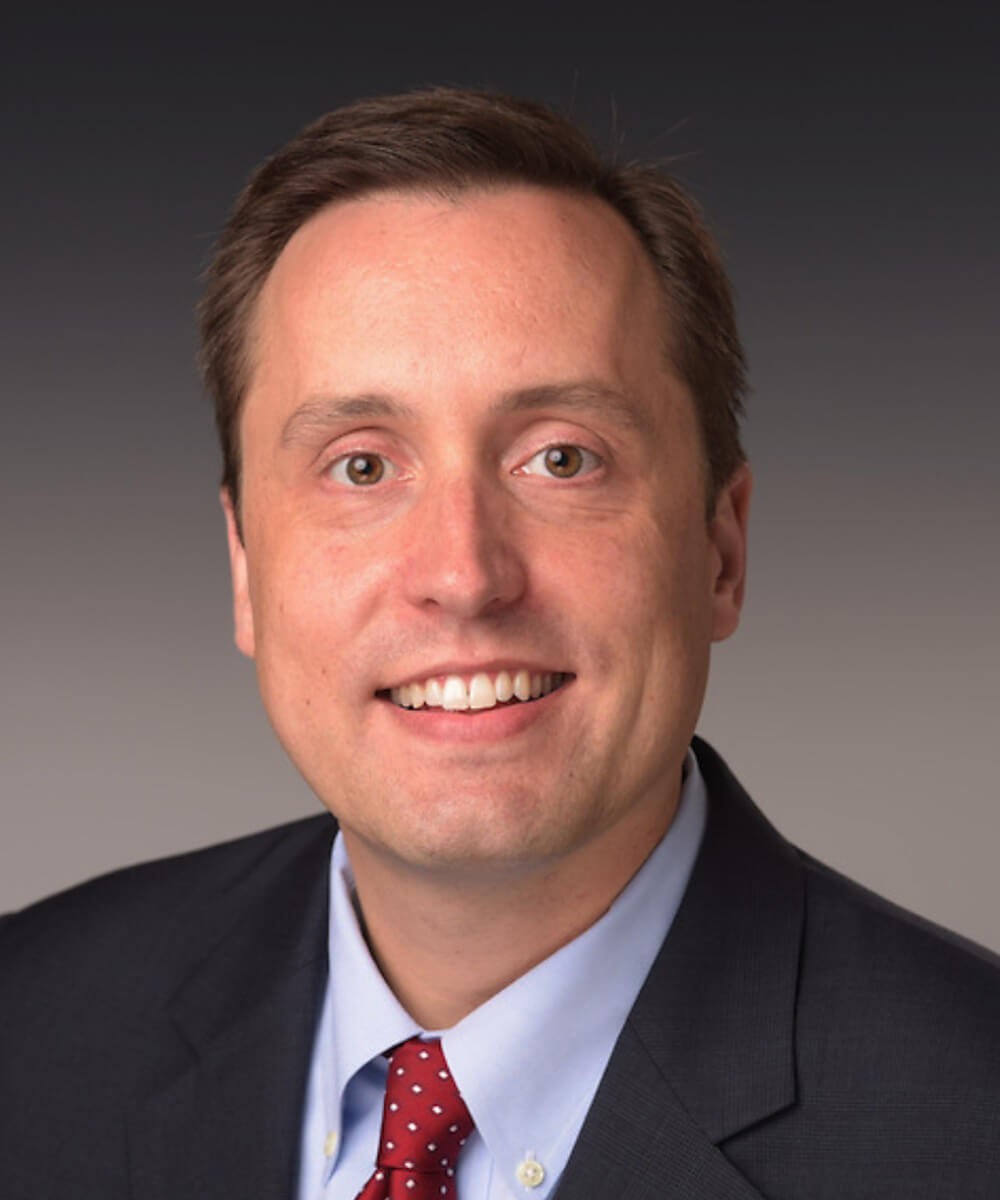 Introducing Our New Morning Brief Lineup
Welcome to 2020 and the first edition of NAST's newly formatted newsletter. Previously, you received a Daily Brief, along with a variety of other emails informing you about upcoming NAST events.
If you are a member of NAST, we invite you to submit an article for publication. We request that the 4-6 paragraph article be written in first person and topical in nature; consider this a Dear Colleague letter.  
We encourage a picture and links for more information.
To submit an article, please contact Kari Arfstrom at kari@statetreasurers.org.