Thought Leadership Thursday
Meeting Local Financing Needs, Thanks to Our People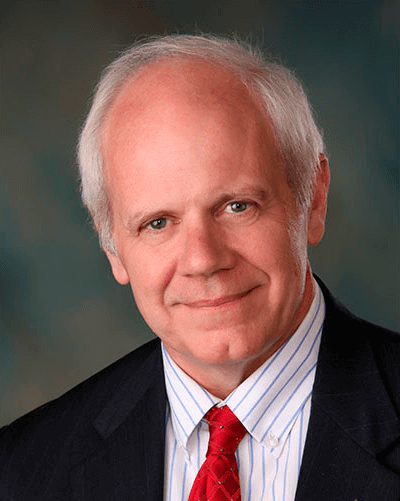 Thought Leadership Thursday Article
Meeting Local Financing Needs, Thanks to Our People
*Please watch this short video, which highlights my office's Local Option Capital Asset Lending (LOCAL) Program, and then allow me to share some additional thoughts with you, leader to leader.
Dear Colleagues,
As Treasurers we are coming face to face with the uncertainty of wavering economic conditions. By embracing the unexpected new challenge of continuing to provide top-notch services to state agencies, local governments, and the people they directly serve, our teams must seek new avenues of doing business to help us reach our goals.
The Washington Office of the State Treasurer has a longstanding and successful history of providing programs aimed at helping local municipalities grow investment funds, finance capital projects and acquisitions at some of the lowest possible rates, and receive expert guidance on financial issues when they need it most. In my tenure as Washington State Treasurer, I have continued this tradition and worked hard to boost awareness of services administered by my expert staff. I pledge that COVID-19 will not put a stop to this.
We are adapting our outreach strategy and standing strong together – at a safe and appropriate minimum distance of 6 feet apart – ready to lend our expertise through any means necessary. Social distancing will not hinder us from providing support and assistance to participants who take advantage of my office's Local Option Capital Asset Lending (LOCAL) Program. We still offer our low-rate financing and lend our expertise while staying home and staying healthy.
State agencies have significantly increased the number of financing requests for I.T. equipment, such as laptops and remote infrastructure, to meet the need of employees working from home. As a potential resource for local governments who want to do the same, our LOCAL Program and its team of administrators sit poised ready to assist.
I am proud of all my teams and would like to take a moment to remark on the excellent growth we've seen in our LOCAL Program participation under the guidance of its administrators, ­Matt Schoenfeld, Brianna May, and Shelly Sweeney, who expertly guide users through the financing process. Their professionalism and leadership allows local governments to easily access valuable financial resources, and that is why I wanted to explore a new avenue for sharing information about our LOCAL Program.
The traditional method of promoting the program consisted of many in-person presentations at conferences, training events, and seminars all over the state. Recognizing the need to adapt our methods under current conditions, we have taken to using digital media to spread the word. With that, I am pleased to share our new 90 second video which quickly explains the program and will help us promote it to municipalities all over the state.
In unprecedented times such as these, where we are compelled to rethink strategies, I have the great fortune of being able to rely on my team to help me discover new possibilities. Remember that in our financial management-focused positions, our teams, our offices, and our people are what hold the true value of our organizations. They make it possible for us to continue on in our capacity as State Treasurers and provide our local governments with continued support.
I encourage you to recognize your team members' contributions often and with sincerity, and know that when we make it through this together it will have been by the support of our teams.
Duane A. Davidson
Washington State Treasurer