Thought Leadership Thursday
Is Remote Work Here to Stay?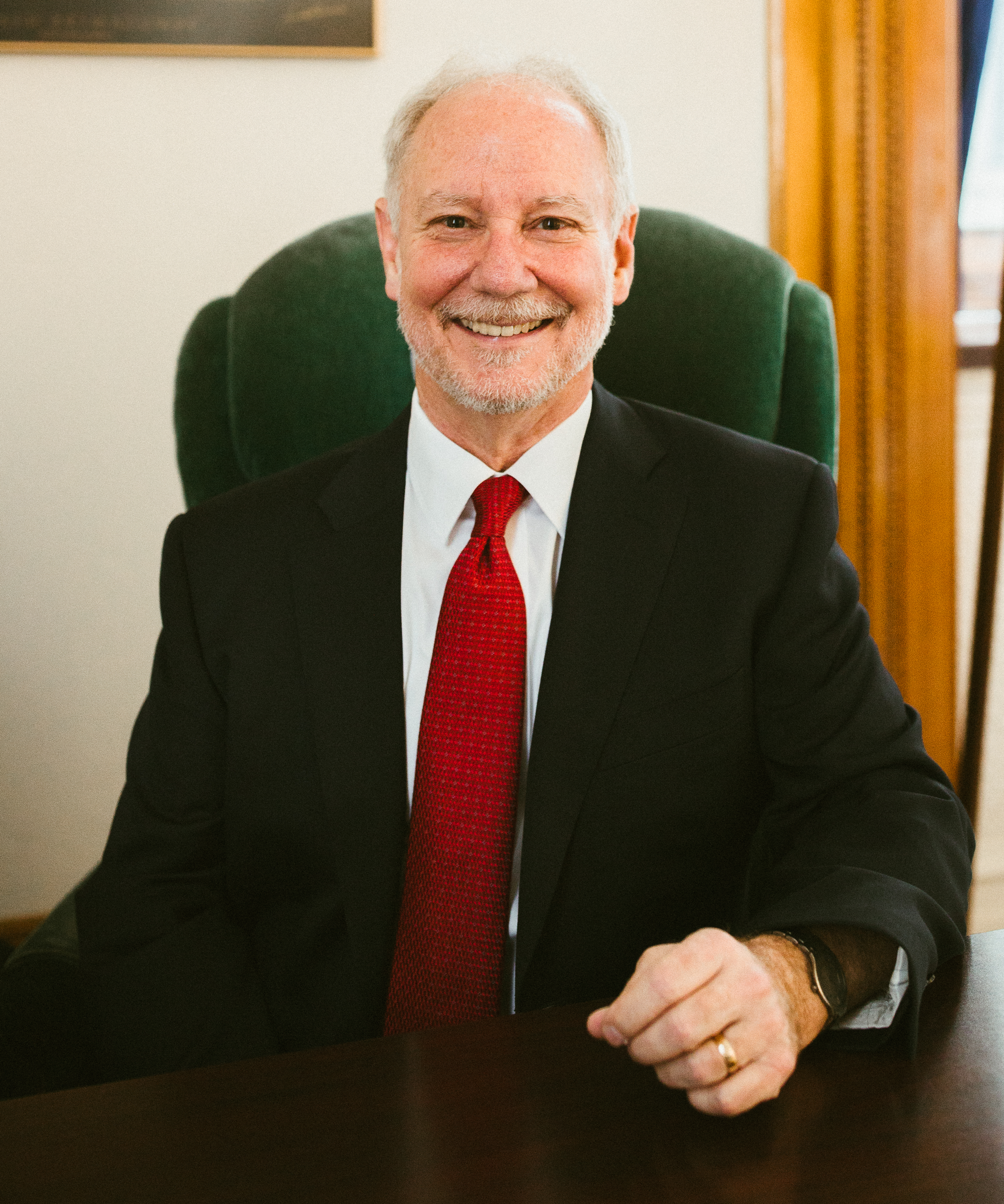 Thought Leadership Thursday Article
Is Remote Work Here to Stay?
Dear Colleagues,
Before COVID, the Colorado Department of the Treasury operated with staff at two locations, some staff worked at the State Capitol and some staff worked at an office building two blocks away.
Each day, we would all journey into the center of Denver, somewhat mirroring the unofficial motto of the United States Postal Service, "Neither snow nor rain nor heat not gloom of night…." Though an occasional welcomed snow day would close the Capitol, our belief was that we all needed to be on-site to successfully get the crucial work of the Treasury done each day.
The COVID pandemic forced us all to rethink our operations in order to keep staff and the public safe and healthy. When closure of the Capitol was imminent in mid-March of 2020, Deputy Treasurer Eric Rothaus announced the "3-3-3 Plan" -- everyone would be working remotely for three days, but that might extend to three weeks, but it could possibly be for three months.
As I watched our staff listen to his plan, I could tell that most thought the idea of three days away from the Capitol might be a bit risky, and that three weeks away from the Capitol would be an impossible feat to pull off. Three months? Completely out of the question!
Before I was elected as Colorado State Treasurer, I spent a decade teaching corporate trainers, higher education faculty, and K-12 teachers how to teach online. And, I did that work completely online. In other words, I had already had the experience of being a remote worker decades before our "3-3-3 Plan" was implemented. I had confidence in our team that we could make the plan work for the Treasury.
In March of 2023, our staff will have been working remotely for three years. While some staff do come occasionally to the Capitol to complete work that can only be done on-site, most of our team continue to perform their core duties while working remotely.
At the beginning, we were challenged to patch together technologies and new processes that would allow our work to be completed with integrity, accuracy, and security each day. It was a scramble! The good news is that we not only met that challenge, the team far exceeded expectations. That's the beauty of the work we do in the Treasury – it's about outcomes, not inputs. It is immediately obvious that our work is successful because it is easy to track outputs.
Along the way, much has been learned. Recently, we polled our staff about their satisfaction with working remotely. The results of that poll are quite interesting. Overall, the staff is very satisfied working remotely, and find it easy to work remotely. Here are some highlights:
How satisfied are you working remotely? With "1" being "not satisfied'' and "5" being "very satisfied, with an average of 4.66.
How easy is it to do your job remotely? With "1" being "not easy'' and "5" being "very easy, with an average of 4.71.
When we asked staff why they enjoy working in a remote and virtual environment, most folks mentioned convenience, better work/life balance, no commute (including time, cost of gas, and cost of parking), and fewer distractions.
When we asked staff what they did not like about working remotely, most folks mentioned loss of in-person interaction, with a few folks mentioning printing and supply needs, and a few folks saying "nothing" - that they love it.
When we asked what some opportunities that the Treasury can take advantage of to make our remote work environment more enjoyable, most folks mentioned finding opportunities to connect in-person, with a few mentioned improving home office setup.
Three years ago next month, we couldn't fully wrap our heads around how we would implement our "3-3-3 Plan" successfully. Now, I can't imagine us going back to the way things were. In an effort to make the remote work environment more productive and enjoyable, we have been having monthly online staff meetings, a monthly internal newsletter, and two quarterly face-to-face events. We're looking forward to trying new channels of communications for our team to feel connected and engaged.
Sincerely,
Dave Young
Treasurer
State of Colorado