Thought Leadership Thursday
New Year, New Administration, New Congress: 10 Things to Know and Consider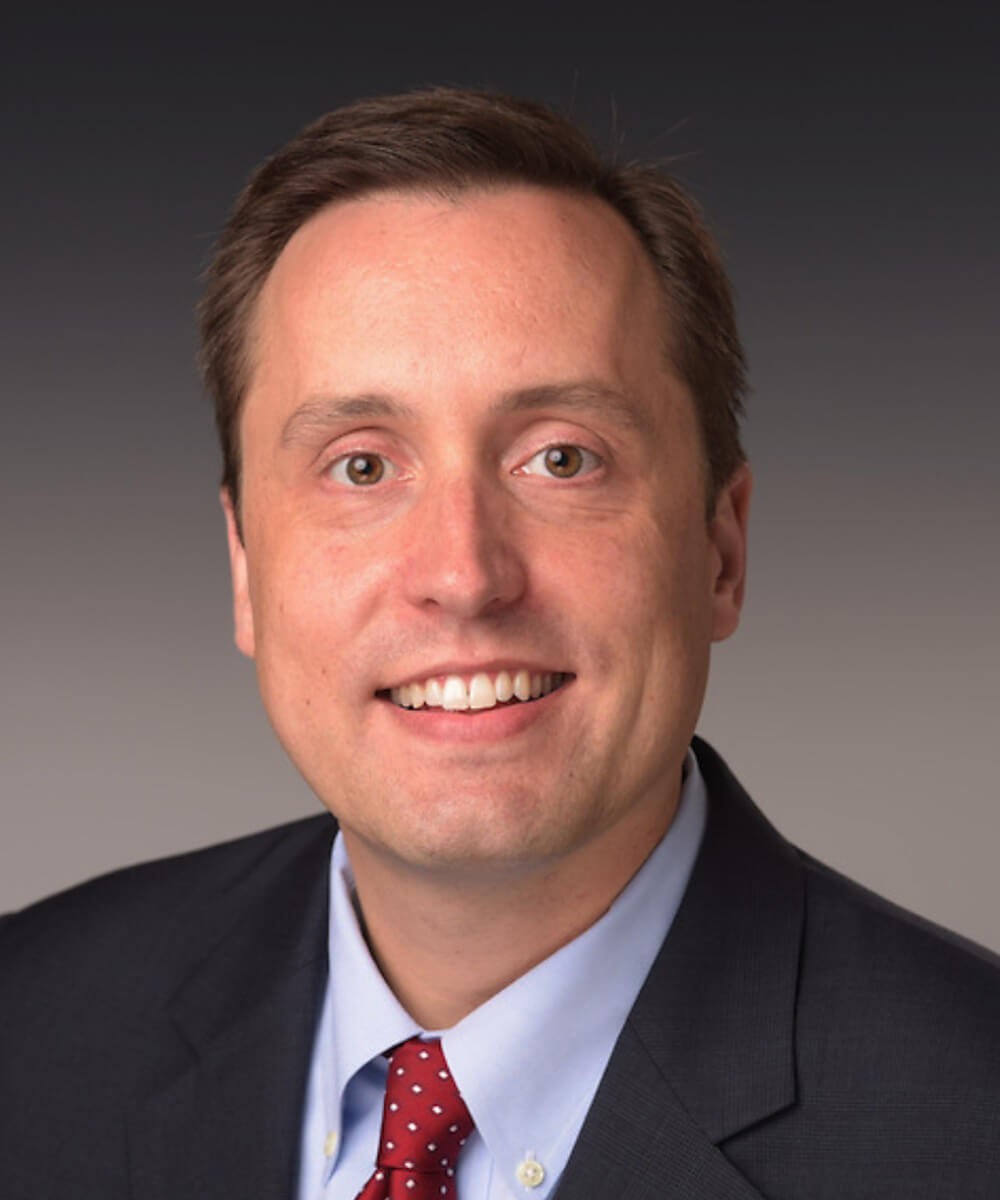 Thought Leadership Thursday Article
New Year, New Administration, New Congress: 10 Things to Know and Consider
Dear Members and Supporters of NAST:
After months of campaigning, elections, and transitions, Joseph R. Biden was sworn in yesterday as the 46thPresident of the United States. He joins narrow Democratic majorities in the House and Senate (with Vice President Kamala Harris expected to break 50-50 ties). Despite holding both chambers and the White House, Democrats will still need to rely on bipartisan collaboration (and likely some technical legislative maneuvering) in order to advance priorities.
This year's powershift comes at a challenging time for Washington and the country at large. While things will undoubtedly change in D.C., razor-thin majorities may limit the total transformation that some predict.
Here are 10 Things to Know and Consider for State Treasurers in the 117th Congress:
The need for bipartisan cooperation is NOT dead. As a practical matter, for most legislative procedures the majority will still need to maintain their own caucus's votes while also appealing to at least some portion of the minority. This means that bipartisan consensus is likely not dead, and that moderates, such as Senators Manchin of West Virginia and Collins of Maine, will likely be key votes.
Impeachment and confirmations will take up a lot of Senate floor time in the beginning. A Democratic majority will help speed the confirmation process for key Biden Administration posts, but proceedings will nonetheless take up a substantial amount of time and attention in the coming weeks. We also expect the Senate's impeachment trial will further take up a lot of bandwidth on the Hill, as they seek to tackle the numerous items facing policymakers.
COVID-19 remains the focus. Everyone agrees — COVID-19 is still the biggest issue facing America. In addition to Senate confirmations and other must do items, Congress will largely continue to focus on the ongoing pandemic that rages even as vaccines are being distributed.
Expect more discussion on stimulus. In order to get the last package across the finish line, state and local aid and employer liability protections for businesses were sidelined until the next Congress. Now that it's the new year and the pandemic rages on, we expect both parties have strong reasons to come back to the negotiations table on an additional response package. Passing a substantial bill, however, still faces obstacles and likely requires some degree of bipartisan buy in, but discussions may drag out of the gate.
The filibuster is still a thing. The bane of any majority remains the 60-vote requirement to end discussion in the Senate and that doesn't appear to be going anywhere. While we expect House Democrats will continue to easily pass priorities even with their reduced margins, Senate Democrats will still need to appeal to at least 10 Republicans in order to pass bills under normal order.
But there are limited ways around the filibuster. First and foremost, legislation passed under budget reconciliation rules are allowed to bypass the 60-vote majority to invoke cloture. This technique was pivotal in the passage of the Tax Cuts and Jobs Act in 2017 and amendments to the Affordable Care Act in 2010. In other words, both sides have precedent in using it and we expect the 117th will likely turn to this maneuver for larger ticket items. However, there are some catches. Reconciliation bills are limited to topics relating to federal revenue, spending, and debt. In practice, they are also limited to one a year.
(Less Likely) There's also the nuclear option, which is a controversial technique to avoid the 60-vote cloture requirement by allowing the Majority Leader to raise a point of order to effectively override the standing rule with a 51-vote majority. Applying such a move to the passage of general legislation is seen as a risky move. While some Senators express interest in broadening its application, moderates disapprove making this move less likely.
The Congressional Review Act (CRA) presents another option. Congress has the ability to review and permanently repeal recently finalized Administration rules through an expedited process and 51-votes in the Senate. We expect the majority will use CRA to repeal certain rules passed within the last 60 legislative days of the Trump Administration. This may include: DOL Rule on Proxy Advisers for ERISA Plans; DOL Rule on ESG Investment; and the FHFA Capital Rule.
Infrastructure will be a hot topic. While daylight continues to exist between proposals on how to pay for infrastructure, both sides of the aisle generally agree that the need is there and urgent. Many legislators feel that infrastructure is an area where bipartisan consensus is possible. The Biden administration has also strongly indicated that infrastructure will be a key priority for the White House as well. There is no doubt that municipal bonds will be a part of the discussion.
State Treasurers will continue to lead. A host of new faces on both sides of the aisle only further underscores the need for State Treasurers to continue connecting with the Hill. A few of those new faces were former Treasurers themselves! In 2021 and beyond, we will continue the mantra, "When State Treasurers speak, federal decision makers listen."
We look forward to working with you throughout this Congressional session.
Shaun Snyder
Executive Director