Thought Leadership Thursday
March Madness Lessons Learned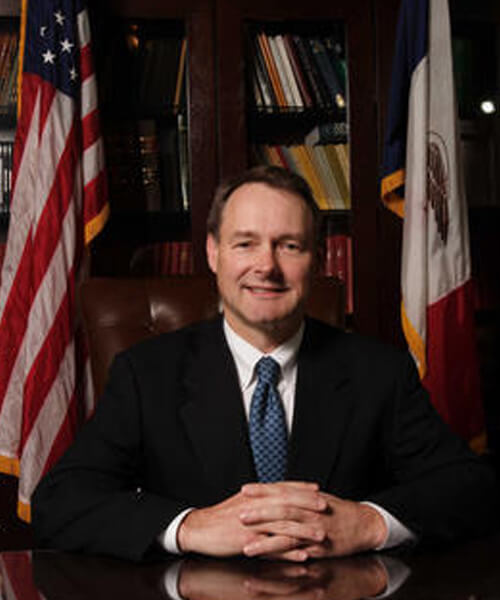 Thought Leadership Thursday Article
March Madness Lessons Learned
Dear Colleagues,
As I enjoyed networking with my colleagues at the NAST Legislative Conference last week, it was good to also share in the excitement of March Madness. My alma mater, the University of Iowa, had just wrapped up winning the Big Ten Conference (both men and women), so I was feeling confident. Well, as confident as anyone could going into March Madness.
As usual, there were upsets and the University of Iowa felt them hard early in the tournament, and I know some other Network members felt similar shock and disappointment with your teams. Fortunately, we didn't have to throw in the towel on the thrill of cheering for a team, since it is hard not to root for the underdog, the St. Peter's Peacocks, as they caught everyone by surprise!
The March Madness lesson can dovetail into Financial Literacy Month. We know families around the country set high expectations, hoping this year is the year they will pay off debt, start saving for college, get their will completed or find that unclaimed property. But then something unexpected crops up and changes their plan.
As members of NAST, we are all on the same team this April while promoting Financial Literacy Month. This is the time to remind people to "dust off" their financial skills. As we all know, financial education and empowerment is crucial for all ages and stages of life – whether it be a child learning what money actually is, a teen beginning their first after-school job, a young adult entering the workforce, new parents learning to budget for a family of three, or preparing for retirement.
Many NAST states members and corporate affiliates have big plans for Financial Awareness Month and I look forward to seeing what everyone promotes. I am continuously looking for inexpensive ways to encourage financial education and keep it top of mind for both the young and the financially experienced. This year, I added Financial Bingo to my toolkit.
We are providing Financial Bingo Boards that are aimed at K-12 graders to cultivate skills in saving, budgeting and financial planning. Parents, guardians and educators are encouraged to help students work through the activities. It is a teambuilding project that brings everyone together.
My goal as State Treasurer is to help equip citizens with the fuel they need to conquer their dreams without the burden of financial stress. As of Sunday, there was only one perfect bracket left between the men's and women's NCAA tournaments. Whether your office has limited resources or a robust financial education program, let's work together to ensure everyone has access to the perfect Financial Literacy bracket.
Sincerely,
Michael L. Fitzgerald
State Treasurer of Iowa