Thought Leadership Thursday
A Debt of Gratitude for Those Facing Debt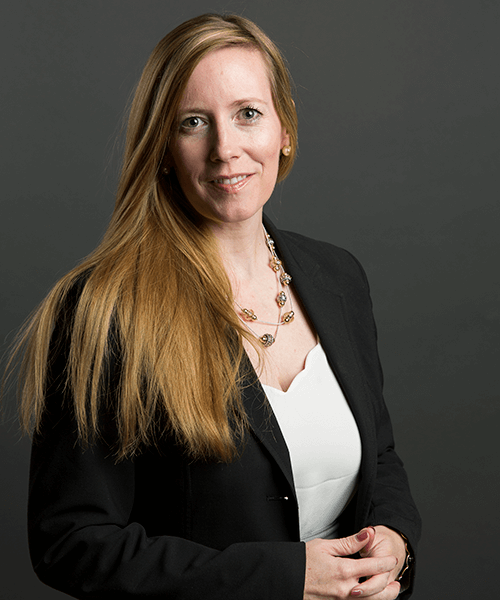 Thought Leadership Thursday Article
A Debt of Gratitude for Those Facing Debt
Dear Colleagues,
While it's our names that are on our office doors and state websites, yet none of us would be able to accomplish what we do without the commitment of our staffs. The day-to-day operations and functionality of our work is the direct result of our hard-working, dedicated teams. Those we work with don't just perform a specific role or represent the treasurer's office in general, they embody the more important role of public servant.

Simply put, public service is for people who want to make a difference. For many, it means putting the interests of the public ahead of their own, even when the tradeoff is lower pay. Now is the time for us to help those who help so many others – including ourselves.

Public Service Loan Forgiveness (PSLF), a federal program designed to forgive student loan debt for employees in public service and nonprofit jobs, dismisses the balance of federal student loans after 10 years of qualifying payments. In the pre-COVID world, only certain types of loans and certain types of conditions allowed someone to qualify for forgiveness, but the U.S. Department of Education, for a limited time, relaxed some of those requirements.

The temporary waiver allows for any prior repayment to count as a qualifying payment if the borrower holds a Direct Loan. The waiver does however allow those who consolidate their loans into the Direct Loan program by October 31, 2022, the opportunity to earn forgiveness. I encourage other offices to inform their staff about this opportunity.

The issue is complicated, confusing, and compounded by the stress that many of our co-workers have regarding student loans. That's how and why we can help.
The Office of the Delaware State Treasurer will host a Public Service Loan Forgiveness Webinar on April 1, 2022. Nationally recognized student loan expert Heather Jarvis will talk to state employees about the federal government's temporary changes to PSLF that allow more borrowers to get their loans forgiven. We will follow up on April 8, 2022, with another hour devoted solely to Q&A for those who need help figuring out next steps, understanding eligibility, or verifying employment.

We need to encourage everyone we work with who continues to manage years of student loan debt to take steps towards PSLF, and we need to do it now before time runs out.
It takes a special person to enter the world of public service when it doesn't come along with a title or public persona. More often than not, these devoted individuals want to make a positive impact on the lives of others or maybe just want to give back. Let's do what we can to return the favor.

Sincerely,

Colleen C. Davis
Delaware State Treasurer