Thought Leadership Thursday
State Debt Management in 2021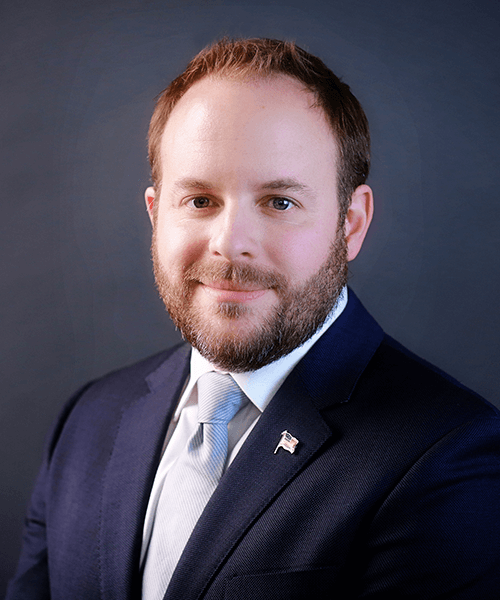 Thought Leadership Thursday Article
State Debt Management in 2021
Dear Colleagues,
This time last year pandemic-induced panic rocked markets across the globe. COVID-19 roiled nearly every aspect of our lives and economy, including, state debt.
For all state debt professionals, the week of March 16, 2020 was a whirlwind. Turmoil ground most new issues to a halt for more than a week. Despite this, the State Debt Management Network (SDMN) quickly responded to calls for advocacy. We came together to work with Congress, the Administration, and the Federal Reserve to quickly normalize markets and implement the CARES Act.
On top of all of that, our previous Chair, Dave Erdman of Wisconsin, set an ambitious goal to internally strengthen our Network. We expanded membership across and within states, broke down silos, worked across lines, and increased member engagement. Despite the challenges posed by 2020, SMDN came together in a unique, but effective way and made tremendous strides on all of these fronts. If anything, the necessity to go virtual opened up opportunities and allowed us to spread our reach.
This year, we are working to continue those goals and build upon our progress. We endeavor to hold more regular Network-wide engagements and recruit new senior and junior-level state debt professionals. We are also working to curate a clearinghouse of resources for our member offices. We have also recently relaunched www.SDMN.org so it can continue to serve as a go-to destination for your state debt questions.
SDMN also stays current on key policy areas such as updates in municipal disclosure and risk, and perseveration and expansion of the tax-exemption on municipal bonds. With such an emphasis on infrastructure in Washington, D.C. this year, I have no doubt that members of Congress will continue to call upon us for input.
If you are not already involved with SDMN, now is the perfect time to do so. I encourage you to reach out to Brian Egan to get your name on our lists and get involved. We welcome the most senior and the most junior professionals in your office.
Being elected Treasurer was my first venture into the world of state debt management. I've learned that it is a hard job and a small world. As a member and Chair, SDMN makes the job easier and the world bigger. Working together in a network of your colleagues is an invaluable resource, and I invite you all to join us!
Sincerely,
Zach Conine
Nevada State Treasurer