Thought Leadership Thursday
The End of Another Great Year for NAST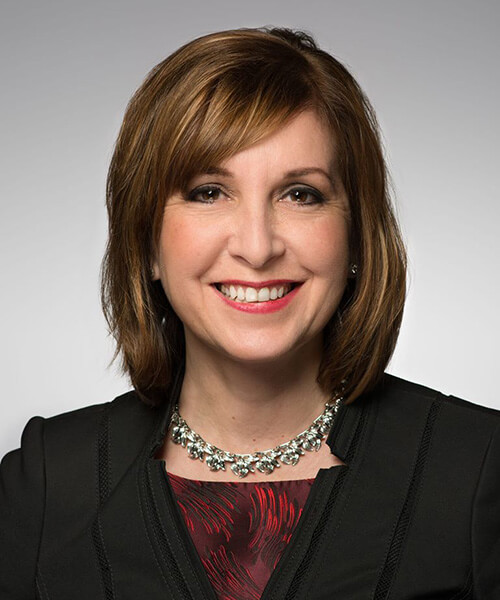 Thought Leadership Thursday Article
The End of Another Great Year for NAST
Dear Colleagues,
Already, 2021 has almost come to a close, and with it, my time as president of NAST. At the conclusion of December, my term will expire and my good friend, Shawn Wooden, will take on the responsibilities of President. Before that occurs, I thought it would benefit us to look in both directions - behind us and ahead - to fully appreciate NAST's mission and vision.
I began the year with two stated goals (among many others, of course): to build on our communities of practice, and to continue our trajectory of welcoming new participants into NAST. Both were growth-oriented goals designed to keep our organization healthy, robust, and agile. We accomplished these with the expansion of our regular committees, the reviewing of our strategic plan at our first-ever Leadership Retreat in Indianapolis, and at the Annual Conference.
We've also welcomed a cadre of new Treasurers, grown our active staff membership, developed corporate relationships, and deepened our contacts on Capitol Hill. We released our groundbreaking "Public Finance Workforce Study," advocated for the ABLE Age Adjustment Act, and awarded new financial wellness grants through the NAST Foundation. It's been a satisfying year in many regards.
Yes, we continue to operate in the shadow of COVID, but we have learned to adapt, and are slowly working our way back to normalcy. Our in-person Leadership Summit and Annual Conference were more like family reunions than work trips. We were reminded of the importance of creating personal connections and caring for our mental and physical health. I've been consistently struck by how many of you have simply been there for each other, time and again. It's one of our best attributes as an organization: our true caring and camaraderie.
Reflecting on the past can easily become bittersweet, but the great thing is, NAST isn't coming to an end, nor is my involvement in the organization. Great opportunities lie ahead for us all, and I look forward to our continued successes.
Our strategic plan continues to be the lodestar for our organization, and our ongoing discussions about reframing that plan have been collaborative and constructive. I'm excited to see where the conversation leads, and how NAST evolves as a result. I'm confident we will continue to be the nation's foremost authority for responsible state treasury programs and related financial practices, policies, and education; with a goal to promote member education and distance learning.
We must continue to increase our capacity for networking, mentoring, and file and document sharing. We've accomplished a great deal in this space, but more can be done. As I said in January, not only does this help our members work together to identify shared needs, but it allows our Corporate Affiliates a better understanding of our needs and how they can help meet them.
I am deeply grateful for your support this past year. My time as President would not have been as successful, as productive, or as enjoyable without the contributions of each and every NAST member. It has been an honor to represent Indiana, a pleasure to work with such estimable colleagues, and a joy to serve among friends.
Here's to a happy, healthy, and hopeful 2022!
Kelly Mitchell
Indiana Treasurer
President, NAST