Thought Leadership Thursday
Don't Forget to Pack Your Boots!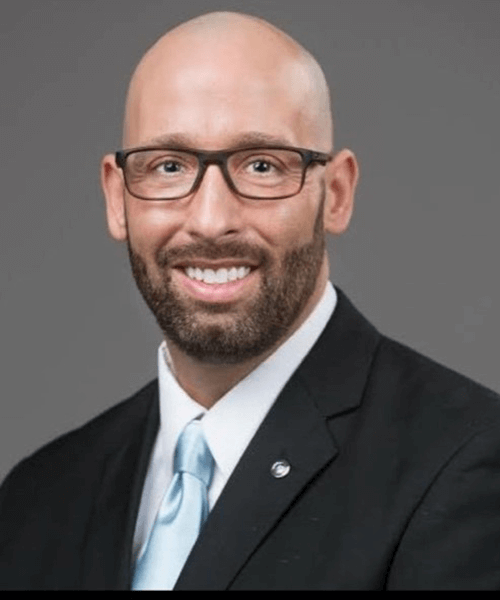 Thought Leadership Thursday Article
Don't Forget to Pack Your Boots!
Dear Colleagues,
Howdy! I hope to see many of you next week in San Antonio, Texas. If time and gas prices were not an issue, I'd get in my truck and drive the 1,181 miles straight south from Pierre, South Dakota. With minimal stops, I could be there in 20 hours and the temperature would be 20 degrees warmer!
I can't tell y'all how excited I am to be part of the Lonestar Family Reunion. With over 550 attendees, we know the NAST family wants to put on their boots, toss on a Stetson, and kick up a storm! We will have plenty of opportunities to meet new and old friends at the evening networking events and during the dozens of educational sessions.
Whether you attend one track in particular, or like me who likes to sample various topics based on the needs of my office, I know you'll have a hard time deciding where to go next. I highly recommend the app to help you in planning your time at the conference. Download it before you arrive, browse the ten tracks, and build your own personal professional learning journey. If you are new to NAST and TMTS, please join us for the Orientation on Monday afternoon for a proper welcome to the family.
It is a pleasure to serve as Chair of NAST's Program & Learning committee and I encourage you to provide your feedback at the end of the event so we can make adjustments for next year where we will be in Portland, OR.
No matter if you are driving or flying I wish y'all safe travels. And don't forget to pack your boots!
See you soon!
Josh Haeder
Treasurer, South Dakota
Senior Vice President, NAST
Chair, Program & Learning Committee