Thought Leadership Thursday
NAST Annual Conference Coming this Fall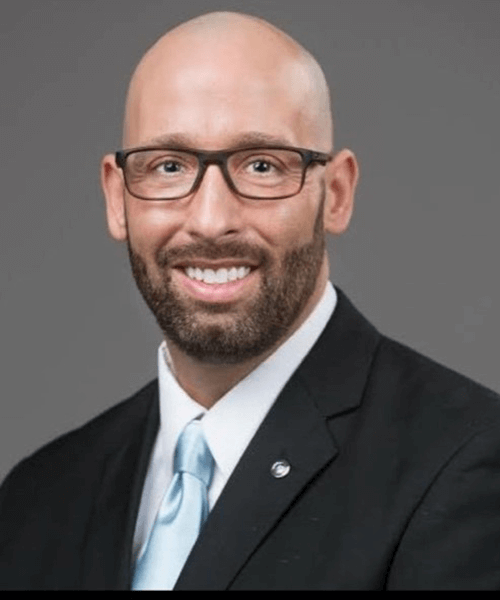 Thought Leadership Thursday Article
NAST Annual Conference Coming this Fall
Dear Colleagues,
You are invited to the City of Brotherly (& Sisterly) Love for our Annual Conference and business meeting this September 18th-21st in Philadelphia. As our NAST family reunion continues, I want to extend a special invitation to you on behalf of the Executive and Program & Learning Committees.
A city this rich in history is only an added bonus for those of us who are history buffs. In fact, the very hotel where we will be hosting the conference was formerly the Philadelphia Savings Fund Society (PSFS), now the Loews Philadelphia. PSFS was founded in December 1816, the first savings bank to organize and do business in the United States. When PSFS constructed its new headquarters in 1932 it was hailed as the first international-style skyscraper built in the US. You can still see a wall of safe deposit boxes and vault doors throughout the art deco hotel.
You won't want to miss two other historic venues featured during the conference – the National Constitution Center and Reading Terminal Market. We are fortunate enough to host evening events at both places, which are walking distance from the hotel.
And if that isn't enough to pique your interest in registering for this event, the professional learning sessions will offer you just-in-time training with the Treasurers' roundtable, interactive panels, keynotes and legislative updates. Each week NAST will send details on the speakers and in-depth content via the daily newsletter. The schedule also features our annual meeting and election of officials, as well as the presentation of peer-nominated awards.
I know we just celebrated America's Independence Day and what a fitting way to continue to reflect upon our democracy and freedoms than by visiting Philadelphia and attending NAST's Annual Conference. I've heard on good authority that Mr. Benjamin Franklin himself will be joining us!
For a complete schedule, plus information about the hotel, sponsorships and transportation, click here.
See you this fall!
Josh Haeder
Treasurer, South Dakota
Senior Vice President, NAST
Chair, Program & Learning Committee