Thought Leadership Thursday
Thank You For Your Support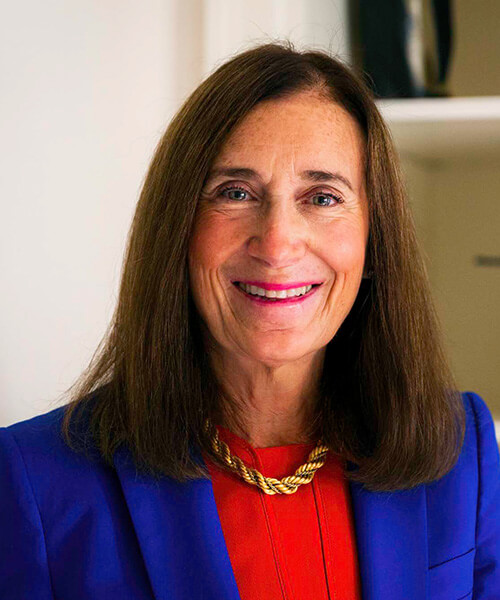 Thought Leadership Thursday Article
Thank You For Your Support
Commonwealth of Massachusetts
Dear Treasurers,
I would like to thank you for electing me to be the 2020 President of NAST. I am honored to have the opportunity to lead such a talented and accomplished group of individuals with whom I have developed such terrific working relationships with. I truly value our ability to show the country that bi-partisanship can work. When we focus on the common issues that result in financial stability and opportunity throughout our nation, everyone benefits.
As we enter this new decade there are many uncertainties and challenges, yet many opportunities too. Treasurers are the fiscal stewards of our states and as such are strong advocates for sound financial policies and principles. Now more than ever these policies must be heard, understood, and supported. That is why it is so important for us to work together in collaboration.
Our goals include promoting legislation that enhances our capacity to build critical infrastructure projects, increase access to financial literacy education, enhance returning unclaimed property to its rightful owners, and growing affordable retirement and ABLE savings accounts, among others.
I am looking forward to an exciting year and the opportunity to build upon our partnerships, as we work together for our constituents, our states, and our country.
Thank you again for your support and confidence. Please don't hesitate to contact me with any questions or concerns.
Best Regards,
Deborah B. Goldberg