Thought Leadership Thursday
Oh, the Places You'll Go!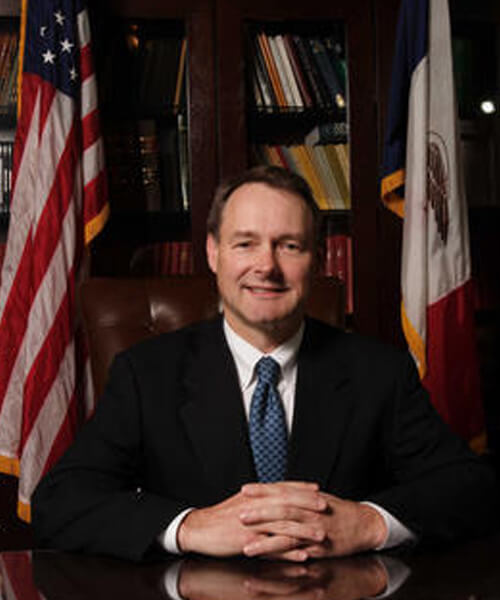 Thought Leadership Thursday Article
Oh, the Places You'll Go!
Dear Colleagues,
Each State Treasurer has their own journey. Some begin a public career as State Treasurer, others end their public career as State Treasurer. I have been honored to spend the majority of my career as State Treasurer. I have found serving as Treasurer incredibly fulfilling and the great people of Iowa have given me the opportunity to continue.
It has been an honor to serve Iowans and become a leader through NAST and the other great national organizations. When I initially ran for Treasurer, I hoped to make a small difference for Iowans. Little did I know that I would have the opportunity to lead incredibly impactful programs not just for current Iowans, but for future Iowans as well.
Many current Treasurers may not have known that State Treasurer was part of their path, but I encourage you to embrace the opportunity you have been given. As we all say, if you have seen one Treasurer's office, you have seen one Treasurer's office. All of us in public service and our staff have the opportunity to make an impact, regardless of the duration of your tenure.
Looking back, when I first was sworn in to office, unclaimed property wasn't well known or understood. States were just beginning to expand their programs. 529 was a number and not a college savings plan and saving for disability related expenses were family struggles. AAA ratings and investment income wasn't considered exciting. Now, maybe some people would say they still aren't exciting, but us Treasurers know every dollar we earn in interest funds programs or offsets the need to collect more taxes. That's pretty exciting!
Looking forward, as Dr. Seuss would say, "Oh, the Places You'll Go!" As State Treasurers and public servants, there is so much we can do individually for our states and together for all citizens. States have begun working in the retirement savings arena, which has been slow to catch on in Iowa, but I'm inspired by my colleagues leading the way. States are working together to challenge the federal government to get savings bonds back in the hands of citizens. And states are banning together to educate Congress about important issues such as advance refunding of municipal bonds. Let's be honest, if we aren't raising the awareness, we likely wouldn't see advanced refunding rallies in the streets. Working together, we can bring these important issues to the front line!
It continues to be my honor to call myself a member of NAST, CSPN, NAUPA and many other related organizations. While there are so many accomplishments we can share from the past, I look forward to the continued successes my colleagues can have in their individual states as well as the impact we can make together.
Sincerely,
Michael Fitzgerald
Iowa State Treasurer