Thought Leadership Thursday
Take Advantage of NAST Membership Benefits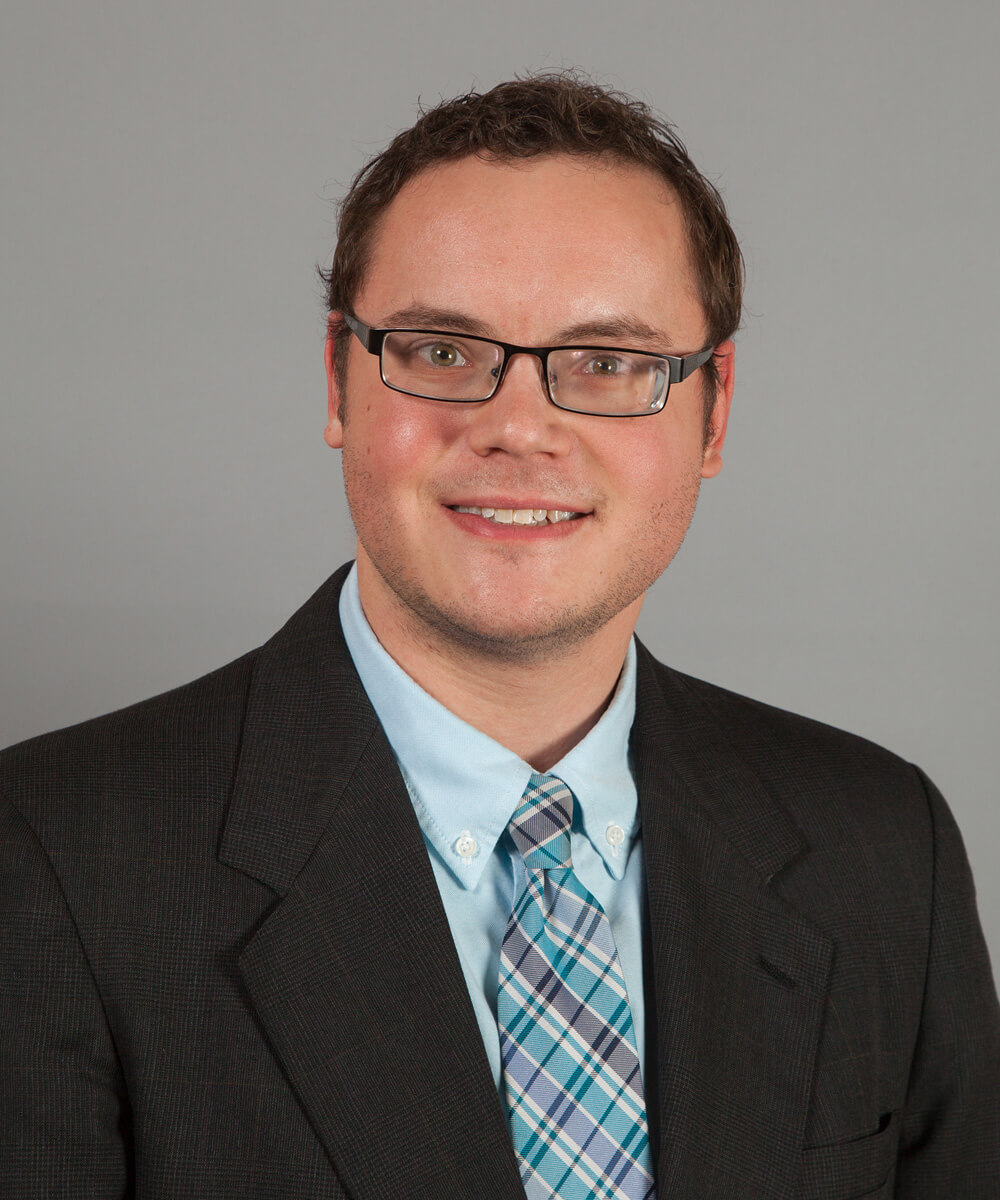 Thought Leadership Thursday Article
Take Advantage of NAST Membership Benefits
National Association of Unclaimed Property Administrators
Dear Colleagues,

I have the great privilege of serving as the Director of the National Association of Unclaimed Property Administrators. It is so important that our members are able to connect with their colleagues across the country as we strive to return property to its rightful owner. By the way -- when was the last time you checked to see if you have any unclaimed property? Learn about the billions returned by state programs and how to search on our interactive website.

Whether you consider yourself a member of NAST, NAUPA, CSPN, SDMN, or a Corporate Affiliate - if you are in a dues paying office you are connected to one of the largest networks of public finance professionals around the country.

While we all feel more distant than ever before, in a world besieged by notifications and pulls for attention, our association wants to help you connect with the colleagues and communications you need to continue the exceptional work you do to benefit the public each and every day. Here are a few things you can do to make sure you are getting all the benefits of your membership with NAST:

Update your NAST Profile and Find a Colleague

Working from home and have a new preferred address or phone number? Recent change in job title? Take a moment to review and update your records to help NAST and your colleagues connect with you. Once you've updated your profile and hit the Save Changes button, view your profile or find your colleagues in our directory.

If you have issues logging in, click here to reset your password.

Join a NAST Caucus, Forum, or Topical Communication List

NAST has a number of caucuses, forums, and topical communications available to join on our Communications page. Caucuses are more formal groups with an assigned staff liaison and regularly scheduled calls. Forums are more casual lists for discussion/sharing. There are great benefits to connecting with colleagues from around the nation to share, discuss, and simply know we are all in this together.

·        Chiefs of Staff/Deputy Treasurers Caucus

·        Financial Education Directors Caucus

·        Government Relations and Public Information Caucus

·        Information Technology Forum

·        Retirement Security Forum

·        Executive Assistant/Scheduler Forum

Topical communications will sign you up to receive news updates and general information about the topic.

·        ABLE Plans

·        College Savings Plans

·        Debt Issuance

·        Unclaimed Property
Joining is simple. Click the link on the Communications page, enter your email, and click Join.
Receiving too many emails from NAST? You can manage all of your email communications by visiting and bookmarking https://nast.topicbox.com/groups.
Receive and Contribute to the Newsletter
NAST runs intentional programming each day of the week in the Morning Brief  --  the Monday and Wednesday editions include highlights of public finance news, Tuesday's edition helps you stay up-to-date with association activities, Thursday's edition includes a Dear Colleague letter from the experts in policies and practices of state treasuries and public finance issues, and Friday is the State News roundup.
If you're a state member with a story to promote in our newsletter, or a Corporate Affiliate partner with a new white paper, report or other relevant story, please email those links to our team for consideration.
I'm as sick of spam calls, texts, and emails as everyone, and we don't want our content to get caught in those filters. If you'd like to ensure you continue receiving our emails uninterrupted, please add our email address to your safe senders list - morningbrief@statetreasurers.org.
Are there others in your office who do not get this member benefit? Please pass it on and let them know they can sign up here to receive it. If you wish to unsubscribe, there is a link at the bottom of each email, but we welcome feedback and comments.
So before you close this email and get back to work, binge Netflix, searching for your name on missingmoney.com, or scroll social media, take 5 minutes to manage your NAST Profile and Communications and ensure you are properly represented and connected to our network of exceptional members.
Sincerely,
Jeremy Dawson
Association Director
National Association of Unclaimed Property Administrators