Thought Leadership Thursday
2022: Collaboration, Talent Pipeline and DEI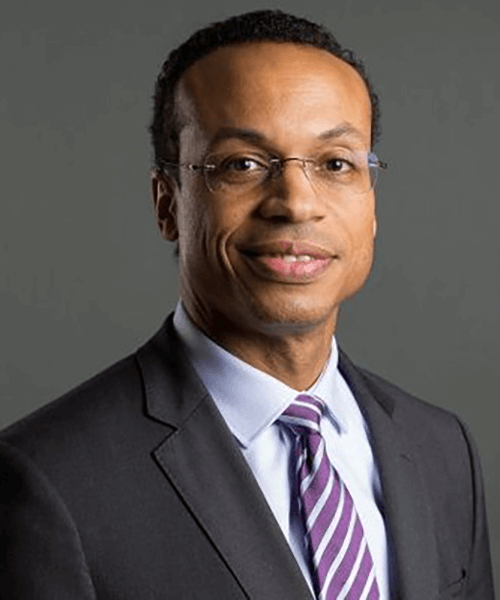 Thought Leadership Thursday Article
2022: Collaboration, Talent Pipeline and DEI
Dear Colleagues,
I am humbled by the opportunity to serve as the president of NAST this year. I also feel a great sense of gratitude to have the opportunity to work among some of the brightest minds and most dedicated public servants in the nation.
At a time when our nation and respective states are enduring unprecedented challenges, we have the unique opportunity to reimagine what's possible. At a time when our nation seems more divided than ever, we are fortunate to have a bipartisan community of problem solvers. Working together, we will create and deliver solutions that benefit our constituents and our country for years to come. I'm excited to lead this next phase of the journey with you all as we continue to address some of our most pressing financial and economic issues.
I'd like to thank Indiana State Treasurer Kelly Mitchell for her outstanding leadership during the past year. I look forward to building upon her work and our predecessors' efforts in expanding the influence of our organization. I truly believe that, by sharing our collective expertise with fellow policy leaders and providing support to one another, we have the power to make a lasting and positive impact in our respective communities and across the nation.
I would also like to give a special thank you to our Corporate Affiliates, particularly those that have provided steadfast support to NAST throughout this COVID-19 pandemic. You are an important part of our organization and the value you bring to our efforts is very much appreciated.
During my tenure, I have several important goals that I would like to outline for you.  My first goal as president of NAST is to execute on the work proposed by the Public Finance Workforce Study released by NAST last September. During my tenure, we will follow up on the study's findings by providing valuable resources for more than 11,000 state treasury and network employees across the country, delivering a viable path forward to engage a new generation of public finance professionals.
As we look towards the future of the public finance workforce, we need to focus on implementing internships and career pathways, along with diversity and corporate engagement strategies. This groundbreaking study raised many concerns, with serious workforce shortage issues being experienced by state, county, and municipal governments. The findings within NAST's Public Finance Workforce Study will help us improve training, recruitment, and retention in the public finance sector, and provide better benefits, services, and training going forward.
My second goal as president is to build on the discussion we had at the NAST retreat in Indiana last August and to create the tools necessary for us to address diversity, equity and inclusion. This will include establishing the internal infrastructure necessary to help everyone thrive with the creation of the NAST Diversity, Equity, and Inclusion Ad Hoc Committee. As State Treasurers, we can play an important role in ensuring our economy works for everyone. Research shows, time and time again, that diversity of thought and perspective leads to better investment returns, better business strategies, and stronger organizations as a whole. Prioritizing diversity, equity, and inclusion is a sound financial decision and is the key to creating sustainable, long-term value in every state of our nation.
Finally, as president of NAST, I will continue to foster an environment where we can listen and learn from each other. We have an amazing wealth of talent among our Treasurers, Treasury staff and Corporate Affiliates. Your experiences and expertise are highly valued, and I know that our work is stronger when we all come together to share ideas and learn from one another. I am excited for our upcoming conversations as we discuss: what matters most to you and your state, how we can all work best together, what other challenges deserve our focus, what new frontier is out there for us to explore, and most importantly, how can we become better public servants.
I look forward to engaging in this work together with a shared vision of improving the lives of our constituents, protecting the well-being of every family, growing our economy, and providing a path forward for generations to come.
Sincerely,
Shawn T. Wooden
Treasurer, Connecticut
President, NAST