Thought Leadership Thursday
Forward Together In Leadership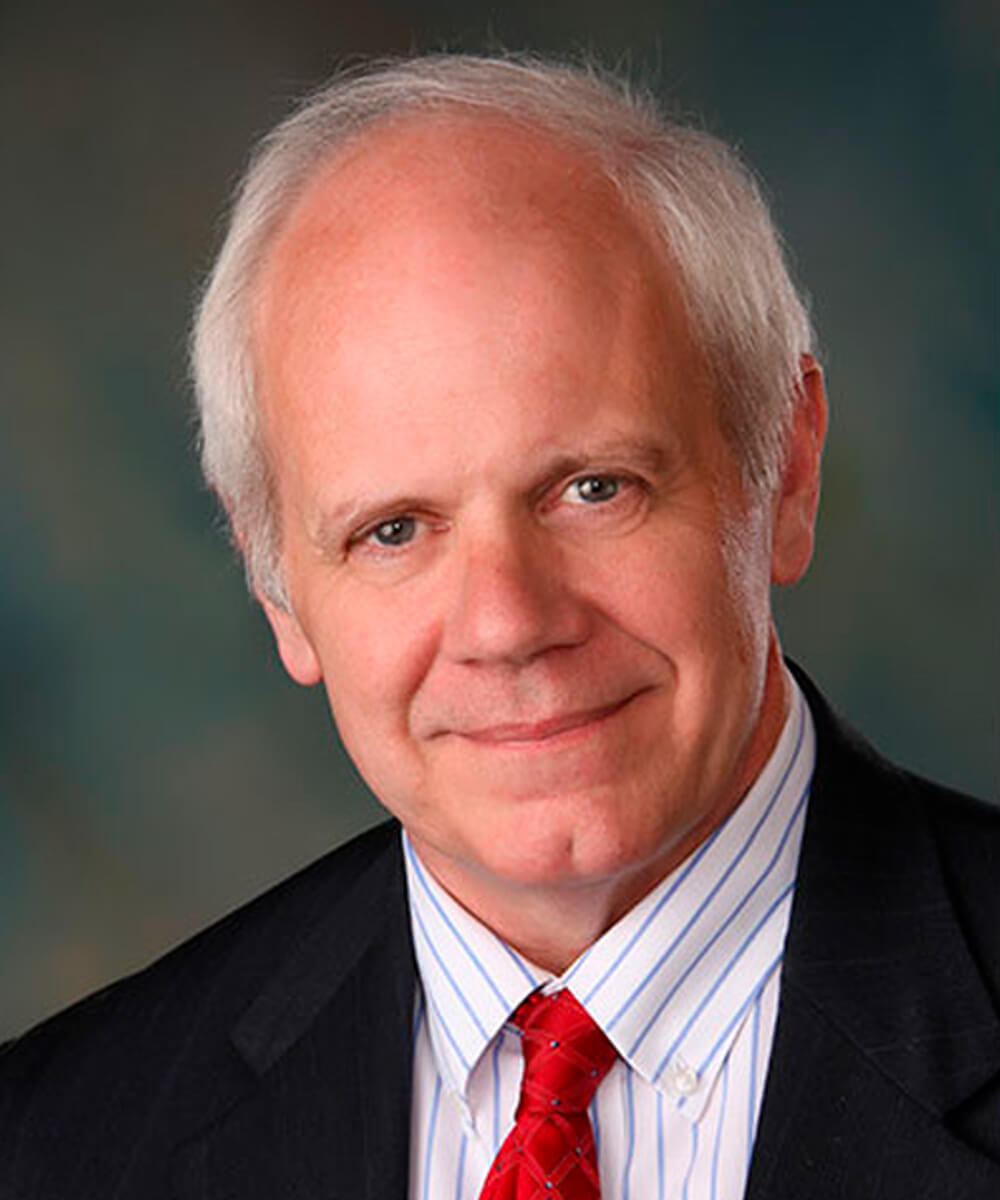 Thought Leadership Thursday Article
Forward Together In Leadership
Please take a moment to watch this 
short video
 and learn about the Washington School Bond Guarantee Program, which provides credit enhancement to voter-approved general obligation (GO) bonds issued by school districts, and then allow me to share some additional thoughts with you leader to leader.
To my State Treasurer Colleagues,
I am a big advocate for keeping borrowing costs low for Washington's local governments. One way my office helps achieve that goal is by administering the School Bond Guarantee Program, helping school districts all over the state build school facilities and implement critical upgrades at extremely low interest rates.
Good leadership often involves standing elbow to elbow and leaping forward together. We do that in this program by walking with school districts through repayment and guaranteeing payments on the voter-approved bonds they issue. That's how much faith we have in the low interest rates of the program and the ability of participating school districts to fulfill repayment.
I have an incredible team standing beside me here in the office (or more accurately, working safely at a distance, connecting through technology these days). The partnership they extend to our local governments goes way beyond helpful. They are truly leaders in their own right. Leaders who make it possible for an elementary school to replace a leaky roof, or a middle school to upgrade its outdated air conditioning system.
It is an honor and a privilege to serve as a state treasurer and provide opportunities like this for local governments. Please take a couple minutes to watch this video about the School Bond Guarantee Program.
Sincerely,
Treasurer Duane A. Davidson
Washington State