Thought Leadership Thursday
Taking Networking to the Next Level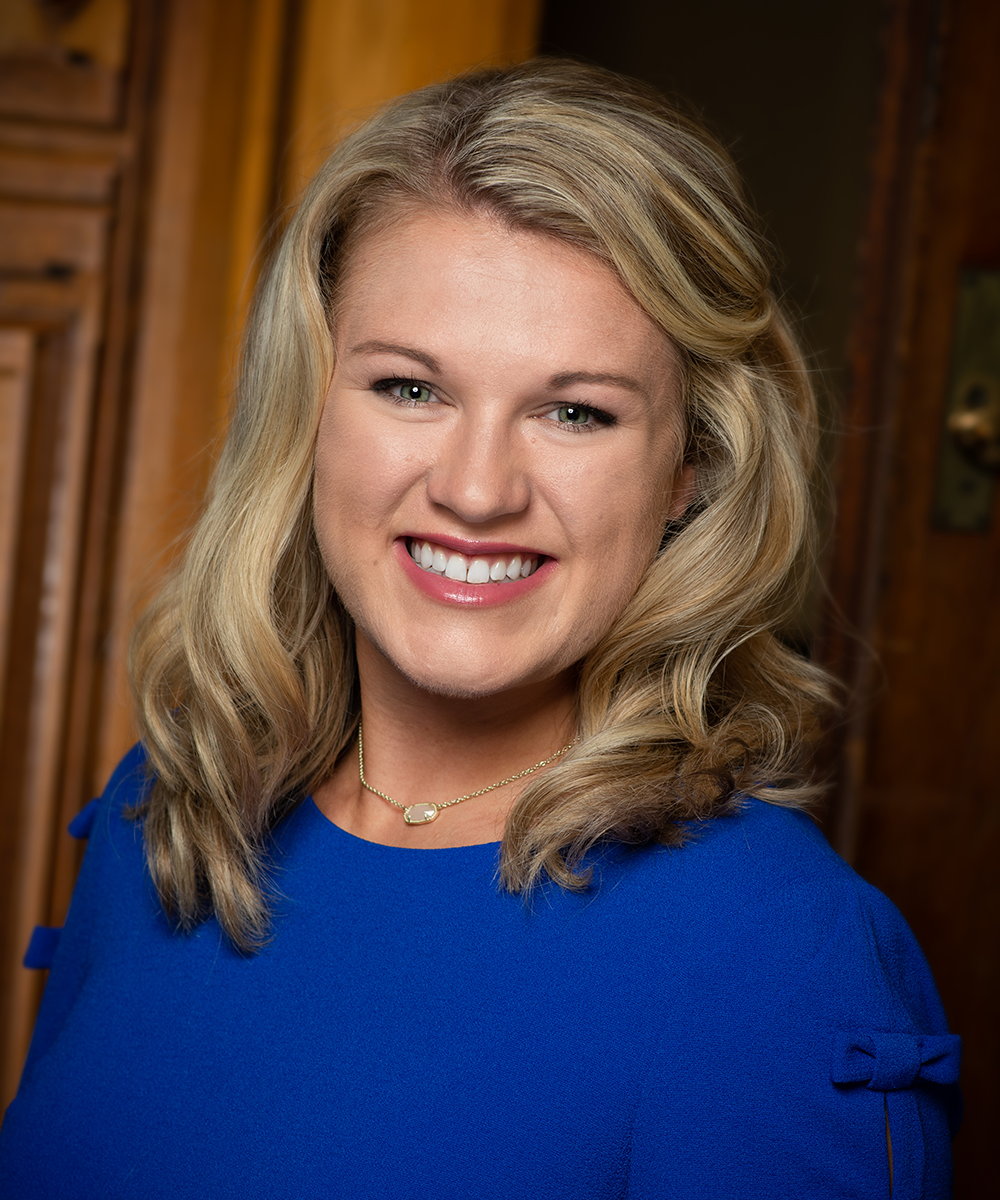 Thought Leadership Thursday Article
Taking Networking to the Next Level
National Association of State Treasurers
Dear NAST Members and Supporters:
While it's been a few months since I started this position with NAST in many ways it seems like I never left! I am the new NAST Communications Director but before that I worked in a treasury office for four years. Even in my first couple months in this position, it has been very fulfilling to work on behalf of all the treasury and network offices involved in NAST. It is my goal to yes, increase the visibility and awareness of NAST to the national media, but also to equip each office to be their own advocate in their state.
I'm particularly thrilled to be part of the TMTS team and see how the conference is run behind the scenes. Besides the 70 hours of professional programming, we know that networking is a very important part of NAST conferences. While we've held a number of networking opportunities over the past year, we have amped it up with this conference. We have eight networking events that are subject specific, College Savings, ABLE Savings, and Unclaimed Property, and we are adding two special speakers!
Whether or not you are new to TMTS, you are invited to the first social event next Tuesday, May 18th at 4-5pm ET/3-4pm CT/2-3pm MT/1-2pm PT. Joining us is third-generation psychic Michael Gutenplan. Designed to entertain the most demanding audiences, Michael's award-winning mentalism magic show is high-energy, full of laughter, completely interactive, family friendly, and contains a ton of mystery. You will gasp in awe and laugh out loud as you watch unexplainable feats of mind reading, jaw-dropping displays of telekinesis, hilarious experiments in hypnosis, impossible predictions, and Michael's famous human lie detector test. He'll entertain us for the first 30 minutes followed by breakout Zoom rooms where he'll pop in for an extra trick or two. If you are working from home, invite your family to join. Special thanks to our sponsor: Invesco. Come prepared to be mesmerized! If you want to get a feel for the performance, visit his website
here
.
For the final TMTS Networking Event on
Tuesday, June 29 at 4-5 pm ET/3-4pm CT/2-3pm MT/1-2pm PT, we are hosting a virtual wine tasting event.  A few of our former State Treasurers will host this closing networking hour. We have invited a sommelier to assist in the fun where we'll get the opportunity to learn the difference between a Pinot Noir and a Pinot Grigio, other than one is red and the other white! Polish your crystal, set out a bowl of nuts and olives, and we'll get down to business of learning about body, brix and brut. A wine list will be posted prior to the event so you can follow along.
Does all this sound like too much fun to miss out on? You can still register for TMTS by clicking here. If you have any questions during #TMTS2021, please contact the NAST staff. We are happy to assist! Be on the lookout for weekly emails to conference attendees with a highlight of what is to come that week.
I look forward to tasting wine and being mesmerized with all of you soon!

Catherine Seat
Communications Director, NAST