Thought Leadership Thursday
Saving for College Today for Tomorrow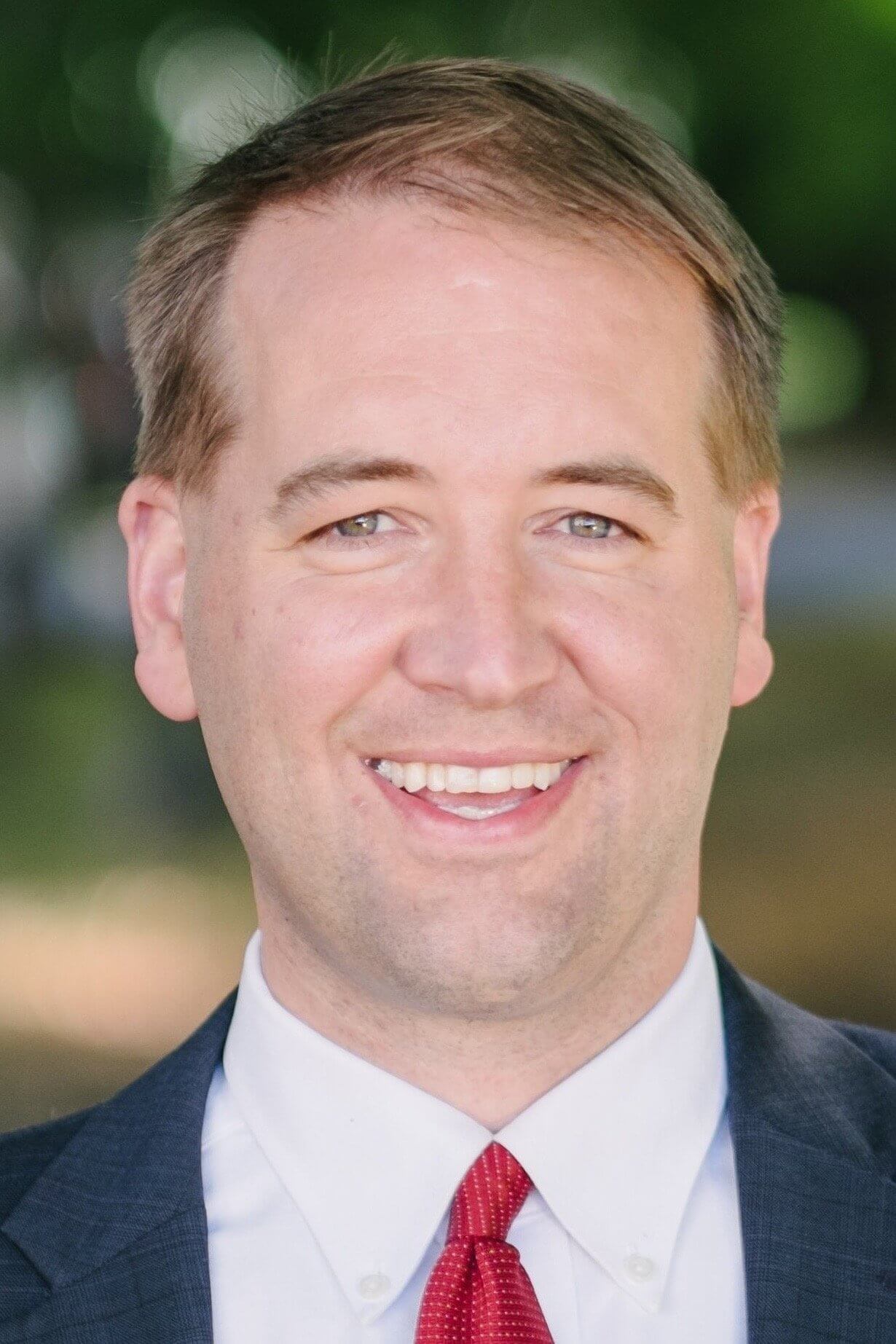 Thought Leadership Thursday Article
Saving for College Today for Tomorrow
Dear Colleagues:
Earlier this week I found myself on the sidelines of a small-town high school soccer game on the Oregon-Idaho border.  It wasn't because my kid was in the game, and it was a long way from home.  I'm betting that the people in attendance might have wondered why the State Treasurer was there.
But these are the lengths I'm prepared to go to when it comes to promoting savings.
All of you know that encouraging people to start saving for their futures is a huge part of the work we do as State Treasurers. Whether it's retirement, disability related costs, or post-secondary education, we all know the value of starting to save early.
But these are challenging economic times, and convincing people to save for the future when they are facing financial hurdles today is difficult, so we have to be creative, and meet people where they are.
I travelled nearly the length of our state to celebrate the launch of the "Ontario Promise." City leaders are seeding around 1,000 Oregon College Savings Plan accounts for local students with $100 each. The idea came from the Mayor and the City Council as a way of using some unexpected revenue for a long-term purpose.
When we heard about this idea, I couldn't have been more excited.  After all, as Treasurers we're investors, and what better long-term investment is there than kids?  So I joined a City Council meeting to give my support and gratitude, for their leadership.
It's long been a goal of mine to make sure that the people using our College Savings Plans reflect the diversity of Oregon.  Rural Oregon needs a continued focus, so we are joining with the city and helping to seed accounts for students in Ontario schools.
While Ontario deserves credit for being the first, I don't want them to be the last, and I am confident that future leaders in Ontario and across the state will see what an important investment this is in our kids and our communities.
The Ontario promise isn't the only thing we're doing to boost education savings in Oregon.  We've created several initiatives to try to make saving in the Oregon College Savings Plan easier.
We want people to start early, so whenever someone opens an account for an Oregon born baby before their first birthday, we'll seed it with $25. We call it BabyGrad, and we continue to be impressed with its effect.  In fact, it's been so successful, that we expanded to the aptly named successor program known as KinderGrad and offer the same seed deposits to Kindergarteners.
And once people have started, we want them to continue.  We've worked hard to make saving accessible to Oregonians of all income levels with our Education Savings Credit.  In 2019 we became the first state in the nation to offer a tax credit for contributions made to a college savings plan. This means that families at all income levels can use it.  Contributions made to any account in the Oregon College Savings Plan are eligible to receive a state income tax credit up to $300 for joint filers ($150 for single filers), and we targeted the incentive to lower income families.
If you know anything about Oregon, it is likely that we love our craft beer and that we love to recycle.  In fact we have a deposit on our cans and bottles. To recover their deposits, many Oregonians use BottleDrop, and fill barcoded green bags with their cans and bottles before dropping them off at locations across the state.  We spotted an opportunity and in late 2019, we partnered with BottleDrop to allow people to link their Bottle Drop accounts to Oregon College Savings accounts.  People may be feeling better about their beverage choices, because to date Oregonians have consumed their way to saving over $800,000 for higher education and job training.
One of the best things about NAST is the ability to collaborate and share ideas that are working in our own states.  I know I will continue to look to my colleagues like you for inspirational and creative ideas to help our constituents save for the future, and I hope you'll call on me when I can be helpful to you.
In the meantime, I'll be thinking about the amazing things in the futures of those Ontario Tiger soccer players I saw this week and feeling optimistic about what they will contribute to our future.
Sincerely,
Tobias Read
Oregon State Treasurer