Thought Leadership Thursday
Where Does NAST Go From Here?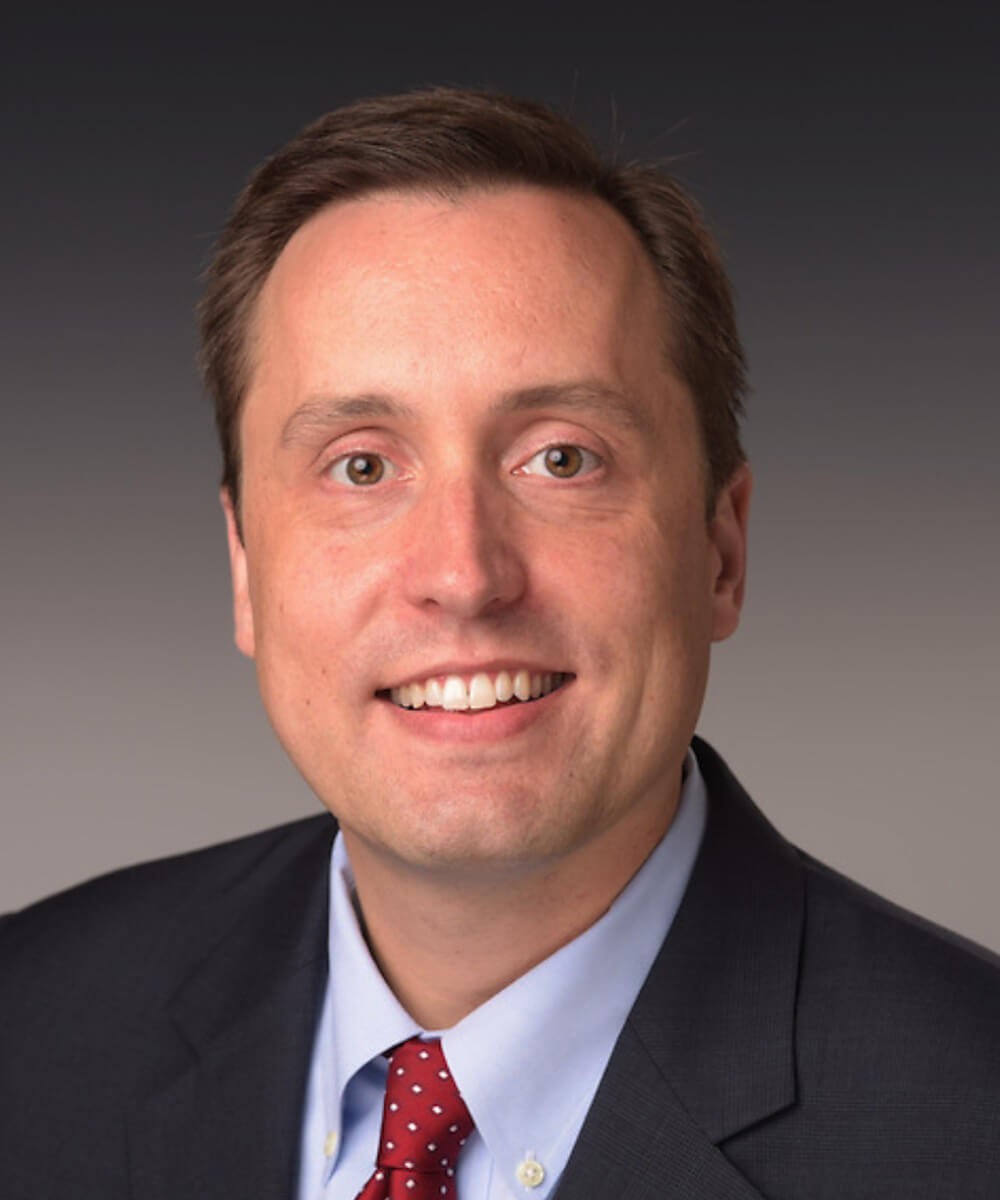 Thought Leadership Thursday Article
Where Does NAST Go From Here?
National Association of State Treasurers
Dear NAST Colleagues:
I always look forward to sending my quarterly message to members and supporters of NAST as part of our Thought Leader Thursday columns.  While I have the opportunity to write to you a few times a year, I invite you to submit an article for this weekly newsletter.  Just send me a note and we'll get you a reservation.
As we wrap up the second-to-last week of NAST's 2021 Virtual Treasury Management Training Symposium and look forward to an in-person Annual Conference in Chicago in September, it has me thinking back to what the last 15 months have meant for me and for NAST.  It has certainly been stressful for all of us.  Having to take an organization that was very reliant on in-person events and make it entirely virtual when there is no playbook on how to do that was a challenge.  But thanks to very supportive leadership and members, I think we, as a team, did a great job.  And I say that based on the data --   45% of attendees at least year's virtual TMTS were first-timers;  35% of attendees at the online Fall Forums and 32% at the Legislative Conference were also first-timers; and 23% of attendees at this year's TMTS are first-time attendees.
Those data points tell us there is a very strong interest in virtual learning from our members' offices from employees who had, until COVID, not attended NAST events.  Since membership in NAST is universal, meaning everyone in a dues-paying office is a member, our goal is to make sure as many people as possible can take advantage of NAST benefits.
What does this mean for the future of NAST?  At present, NAST leadership and staff are reviewing this information in more detail as well as the survey results we have received from virtual conference attendees.  In addition, NAST leadership will be meeting this summer to lay the groundwork to review and refresh our strategic plan.  However, at a high level, it tells us that COVID demonstrated we can deliver education and engagement virtually in addition to our already successful in-person conferences.
As we are (hopefully) coming out of COVID lockdowns that prevented us from meeting in person, we must devise new ways to make sure that we offer education and engagement year-round, not to replace our in-person events, but to complement them and make sure that we are offering content to a greater numbers of employees in our members' offices.  This has been a goal in our current strategic plan and one that, due to the unexpected changes forced by COVID, we are seeing just how successful it can be.
Stay tuned and please make sure to provide us feedback as we enter into the post-pandemic where we take lessons learned from COVID and keep and build upon what worked well.
Sincerely,
Shaun