Thought Leadership Thursday
UCP Partnerships are Good Government at its best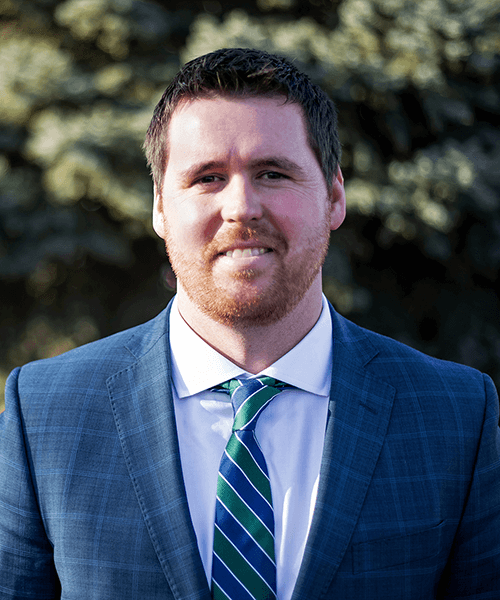 Thought Leadership Thursday Article
UCP Partnerships are Good Government at its best
Dear Colleagues:
I ran for state representative when I was 25 because I was frustrated by what I believed to be the government impeding my ability to run my business and serve my customers efficiently. Burdensome red tape held up necessary permits and slowed growth.
Once I got into government, I found that part of the problem is that agencies are frequently silo-ed off from one another. There is often little communication between agencies and processes that could be improved remain unnecessarily inefficient due to a lack of interagency cooperation. In many ways, COVID-19 served to highlight this for the general public.
When I became Treasurer, I wanted to make government work more efficiently for the citizens of my state. One way I've done this is by partnering with other state agencies to improve information sharing to help return Unclaimed Property to rightful owners.
As you know, one of the struggles of the Unclaimed Property Division is finding good contact information for account owner outreach. After all, the property is often unclaimed because the holding institution is unable to reach the owner.
Last year as unemployment surged because of COVID-19, my Office partnered with Missouri's Department of Labor and Industrial Relations (DOLIR) to cross-reference up-to-date contact information for Missourians who have applied for unemployment benefits with the Unclaimed Property list. With the current contact information, we were able to more successfully conduct proactive outreach in the form of emails and traditional postcards.
In one year, my Office has successfully returned nearly $6 million to 20,000 Missourians who filed for unemployment benefits. I am proud of these results and of my staff for making this idea a reality.
In 2019, my Office worked with the Department of Social Services (DSS) to automate the process of cross-referencing those who owe unpaid child support with the Unclaimed Property list. The electronic process pays child support and eliminates the manual paperwork between agencies. In the first run of the automated system, more than $2 million was applied to nearly 19,000 child support cases. Since then, we've paid almost $4 million to families and children in need.
Finally, for me, one of the most surprising things about being Treasurer has been learning about all of the items in our Unclaimed Property vault. From family heirlooms and photos to things that really make you scratch your head—like the DVD of the movie "The Notebook" that we've got, or the Santa Claus PEZ dispenser, still in its original packaging.
Some of the most meaningful items we find are military medals and insignia. My Office has partnered with the Missouri Veterans Commission to put booklets with pictures and the names and locations of the safe deposit box owners for all of the medals and insignia held in the vault in all seven of Missouri's Veteran's Homes. This information also lives on our Unclaimed Property website, but having the printed information available at all times is another way to return these important heirlooms.
Of course, convincing state agencies to partner and share data can be difficult. However, in my experience, most state government leaders want to help the citizens of their state. I like to emphasize how these partnerships illustrate good government at work—plus, partnering to return money to those in need is always a good news story.
Please feel free to reach out if you have questions about how we implemented these partnerships.
Thank you,
Scott Fitzpatrick
Treasurer, Missouri