Thought Leadership Thursday
Exploring Portland this June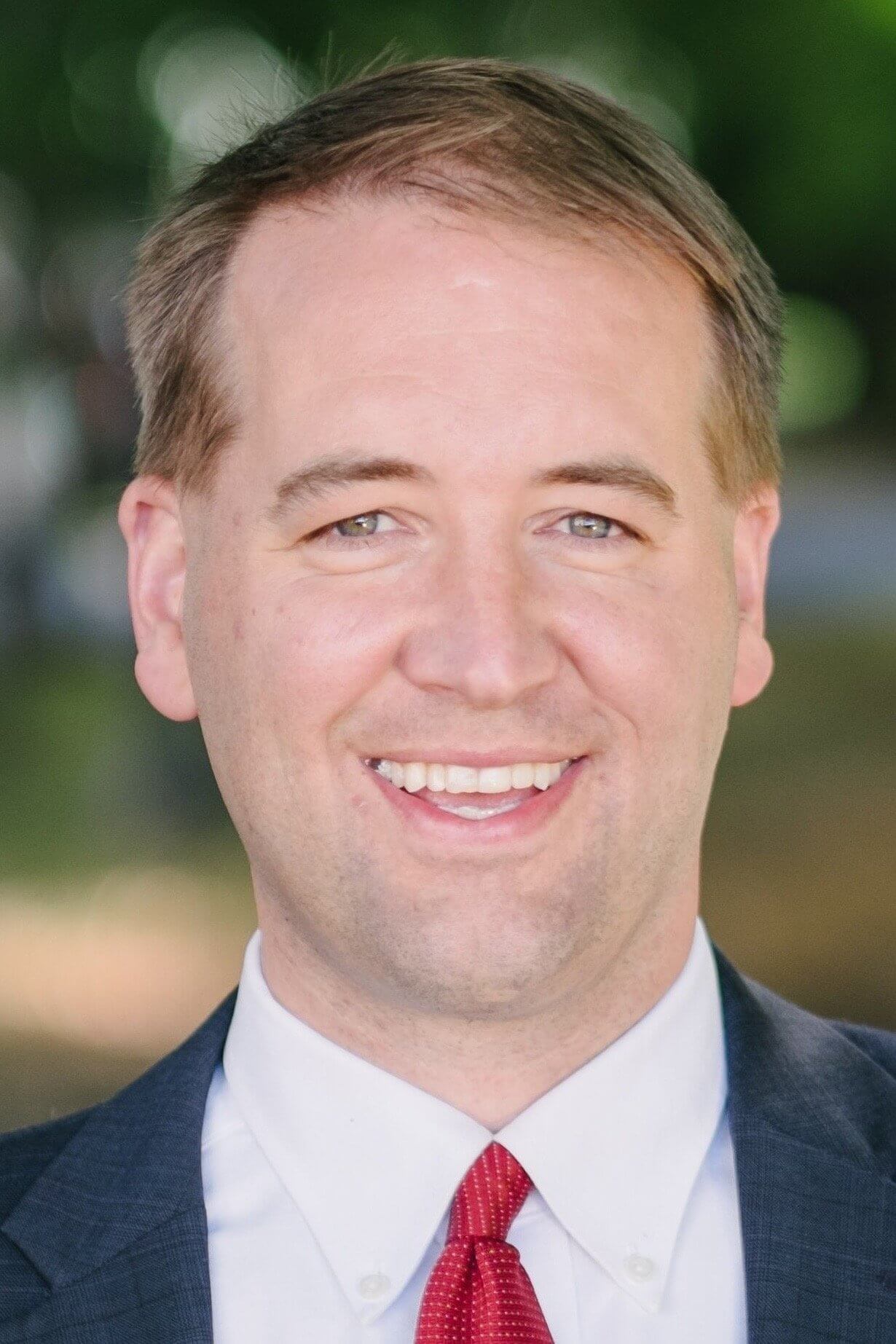 Thought Leadership Thursday Article
Exploring Portland this June
We look forward to welcoming you to Portland, Oregon for the NAST Treasury Management and Training Symposium June 12th-15th.
While I know NAST has developed a robust conference schedule with timely and important topics that will help us all in the work we do in our respective states, the conference will also feature a keynote from Tim Boyle, CEO of Columbia Sportswear, which in addition to its namesake brand, includes  Mountain Hardware, pRana, Sorel and others. Mr. Boyle is a big character and a big influence on  Oregon and I cannot wait for him to share his story with us.To get a taste of what we are in for, take a look at this ad from the 90's featuring Tim and his late mother, Gert Boyle.
I do hope you are also able to spend a bit of time exploring the City of Roses.
Pioneer Courthouse Square, also known as "Portland's living room" is in the heart of downtown, just a few blocks from the Hilton where the conference is being held. Pioneer Courthouse Square hosts many formal and informal gatherings throughout the year. If you are looking to take a walk and grab a bite there are food carts on the square and occasional lunchtime concerts.
Learn more about Oregon's history with a visit to the Oregon Historical Society Museum which serves as our collective memory and features photographs, manuscripts, films and oral histories. Some of the current exhibitions include "Main Streets: Wesley Andrews Photo Postcards" where you can see Main streets captured in the 1920's. Or the "Experience Oregon" exhibit where you can get a glimpse of the geography and innovative legislation that makes our state so special.
After your hike in the park, I highly recommend stopping for a donut at Portland's "other" donut hotspot, Blue Star Donuts or if something savory is more your thing, stop by Bowery Bagels for their wide ranging flavors of bagels and spreads.
I am looking forward to welcoming you to Portland and collaborating and sharing our work and ideas during the NAST Treasury Management and Training Symposium!
Tobias Read
Oregon State Treasurer