Thought Leadership Thursday
Introducing Our New Morning Brief Lineup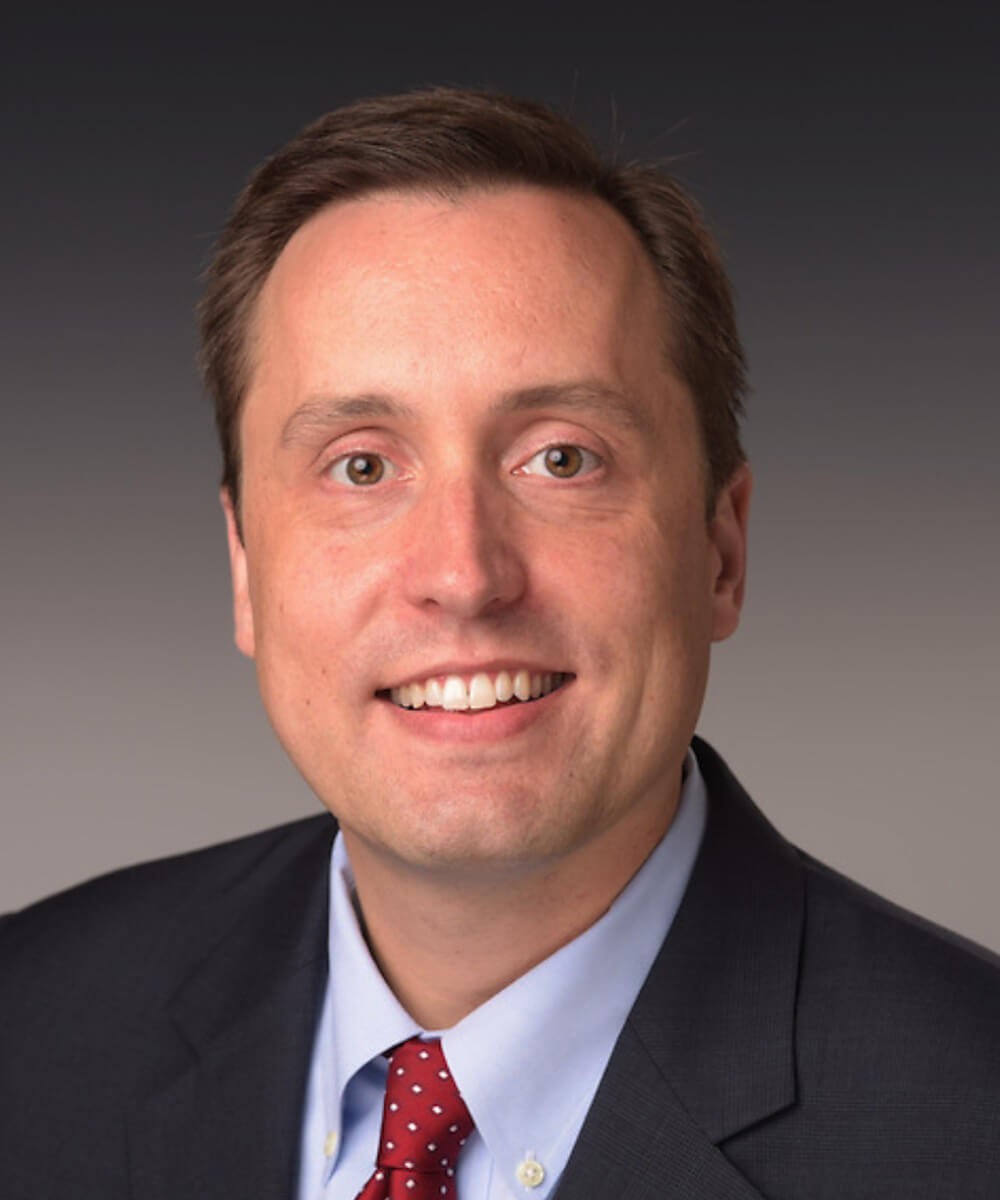 Thought Leadership Thursday Article
Introducing Our New Morning Brief Lineup
National Association of State Treasurers
Dear Colleagues:
Welcome to 2020 and the first edition of NAST's newly formatted newsletter. Previously, you received a Daily Brief, along with a variety of other emails informing you about upcoming NAST events. Based on feedback from members, we are implementing a new lineup starting today.
You will continue to receive the daily news clips on Monday and Wednesday and the State Round Up on Friday. Instead of getting separate emails about NAST events, those announcements will be sent each Tuesday, which leads me to Thursday and the new Thought Leader Thursday edition.
One of the goals of NAST's Strategic Plan and reinforced by our Program & Learning Committee is to assist our members in amplifying our collective voice as a national thought leader. While I am sending the first column, our goal is for you – our members – to provide the weekly content going forward.
Our new President, Massachusetts Treasurer Deborah Goldberg, will kick off Thought Leader Thursday with a column next week laying out her goals for the year. If you are a member of NAST, we invite you to submit an article for publication. We request 4-6 paragraphs written in first person and topical in nature; consider this a Dear Colleague letter. We encourage graphics and links for more information.
Here are some suggestions of what you can write about: showcase a programmatic success in your state; share a case study; tell us what makes your office unique; make the case to attend a NAST event; discuss the work and plans of your committee, network, or caucus; tell us what you plan to accomplish this year; explain how you benefit from membership in NAST; what are your state/federal legislative successes; make a legislative call to action for 2020; request information from members; or blog about an annual day/week/month (e.g. April is Financial Literacy Month). We welcome short videos or podcasts if you are so inclined, or write in a Q & A format.
Washington State Treasurer, and NAST Banking Committee Chair, Duane Davidson has already signed up for 3 columns this year, so the challenge has been made! We are taking reservations now. Please contact me, or Kari Arfstrom to learn more and to claim your date.
We continue to ask you to send us clips for the State Round Up, along with RFPs and job postings. And yes, we will continue to post Top Tweets!
Thank you for your ongoing support of NAST.
Shaun Snyder
Executive Director
National Association of State Treasurers
(202) 744-6663 | shaun@statetreasurers.org