Thought Leadership Thursday
Overcoming Obstacles to Financial Education Through Creative Thinking and Private Sector Partnerships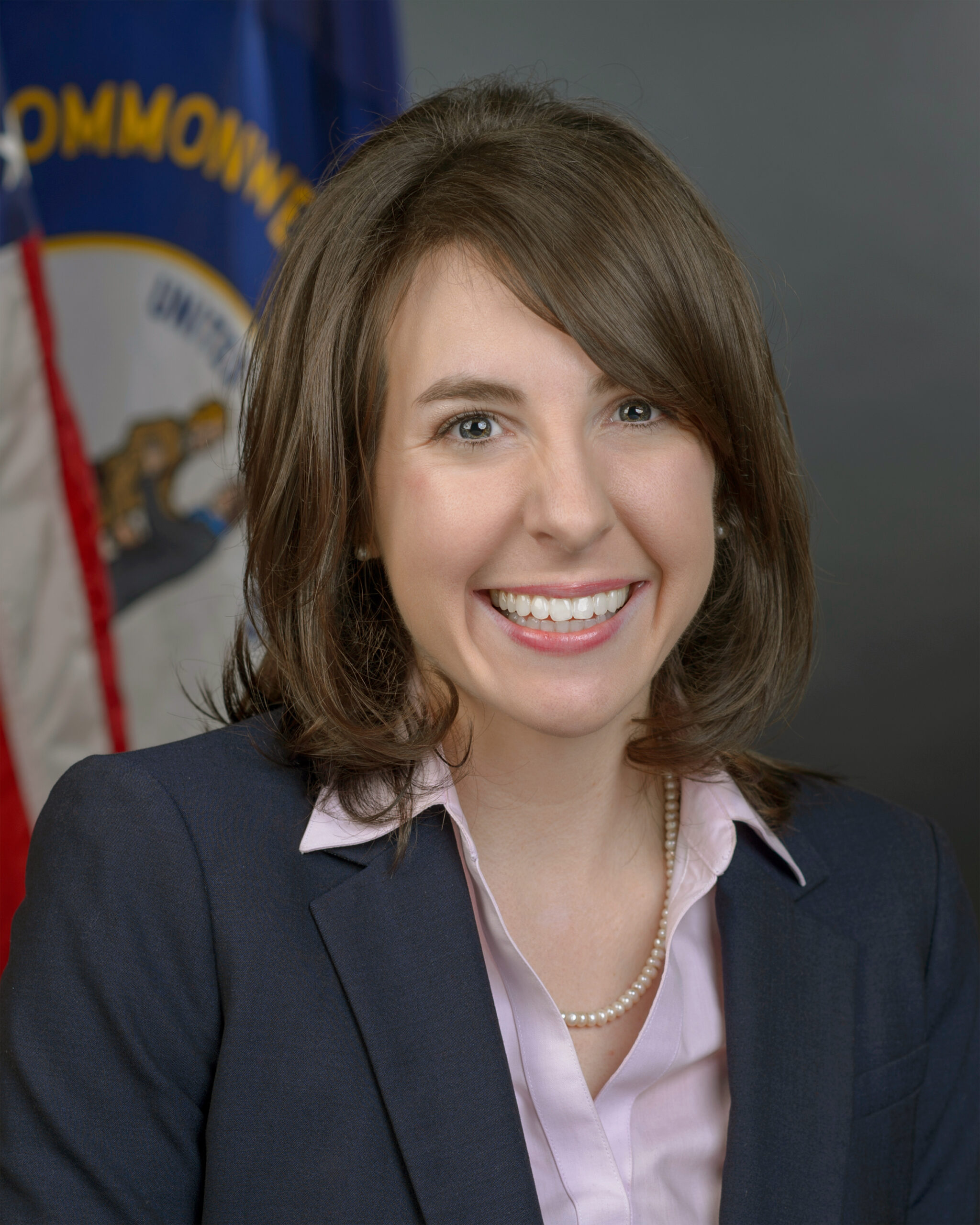 Thought Leadership Thursday Article
Overcoming Obstacles to Financial Education Through Creative Thinking and Private Sector Partnerships
Dear Colleagues,
Financial Literacy Month is approaching and it is an exciting time for the Kentucky State Treasury: this year marks the five year anniversary of the Kentucky General Assembly's creation of a financial literacy high school graduation requirement. I championed this legislation because I knew it would guarantee that every high school student had access to the tools to prepare for a sound financial future. We became the 22nd state to pass this mandate.
The desire for legislation of this kind is clear across the country. In March of 2022, the National Endowment for Financial Education found that 88% of U.S. adults think their state should require a semester or year-long course focused on personal finance education for high school graduation. I am not surprised to hear this. When I travel the Commonwealth, countless adults share that they wish they received this education while in school.
The biggest obstacle this legislation faced in Kentucky was the unpopularity of an "unfunded mandate." Some feared that creating this additional requirement for schools without providing funding to go along with it would create budget and personnel issues for school districts. Every school was also not equipped with a teacher trained in personal finance. With an impending pension crisis at hand, there was also no wiggle-room in the state's budget that year to fund this mandate.
Ultimately, the law creating a graduation requirement passed and the feedback I received from stakeholders led me to seek a creative funding solution to benefit KY's schools. Soon, the idea for the Kentucky Financial Empowerment Commission was born. In 2019, the Commission was created in statute as a quasi-governmental, non-profit entity that would serve the financial education needs of six cultivation communities in the Commonwealth: K-12 Students, Veterans and Military Personnel, Kentuckians with Disabilities, Commonwealth Employees, Low-income families, and aging Kentuckians. The Commission was equipped with a funding mechanism that would allow private sector donors to commit dollars to the cause.
Thanks to $1 million in donations I secured from Kentucky's credit unions, the Commission is able to provide financial literacy curriculum to Kentucky schools, free of charge. Through creative thinking and private sector partnerships, we eliminated the burden of an unfunded mandate. KFEC has been serving the needs of Kentuckians for over three years now.
This is just the beginning. The high school class of 2024 will be the first cohort to be required by law to complete a financial literacy course or program prior to graduation. I am confident that through these efforts we are better equipping our young adults as they enter the workforce, pursue higher education, and begin their adult lives. I encourage Treasurers across the country to join me in similar efforts as the data is clear: financial education increases financial well-being.
Sincerely,
Allison Ball
Kentucky State Treasurer