Thought Leadership Thursday
NAST's 2020 Award Winners & 2021 Leadership Team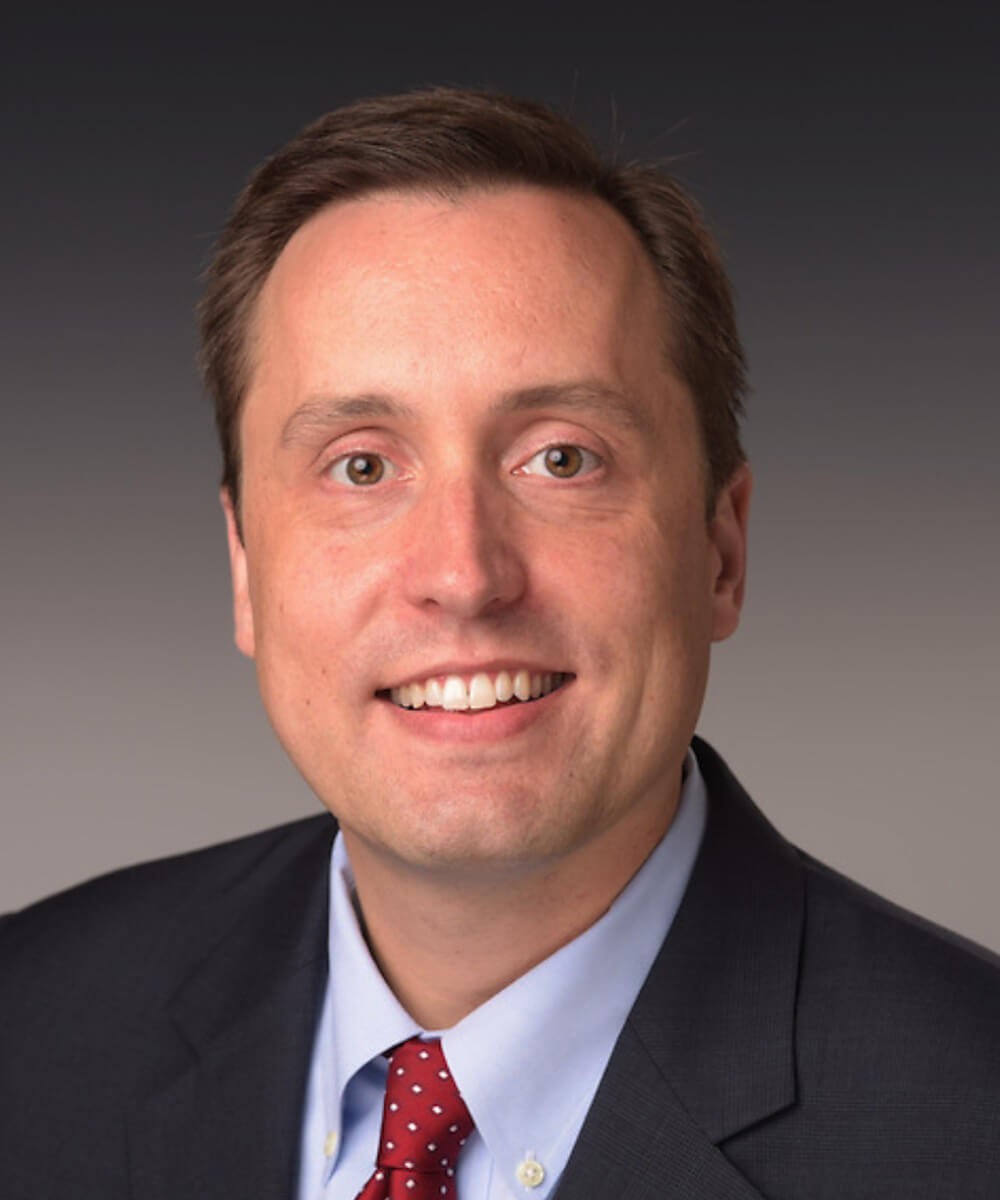 Thought Leadership Thursday Article
NAST's 2020 Award Winners & 2021 Leadership Team
Dear Colleagues,
Two days ago, we hosted our Annual Business & Membership meeting. While the setting was quite different – virtual, in lieu of our previously planned Annual Conference in San Diego – it was wonderful to gather together as always.
Given how active our members and our Association have been this year, our agenda was particularly packed. In addition to an address from our President, Treasurer Goldberg, we heard reports from NAST 
leader
ship, committees, and networks, and the recipients of our Financial Wellness grants were 
announced
. Lastly, the 2020 NAST award winners were recognized, and the 2021 
leader
ship team was officially elected and announced.

I am excited to welcome our 2021 

leader

ship team:

President: Indiana Treasurer of State Kelly Mitchell

Senior Vice President: Connecticut State Treasurer Shawn Wooden

Secretary-Treasurer: South Dakota State Treasurer Josh Haeder

Past President: Massachusetts State Treasurer and Receiver General Deborah B. Goldberg

Eastern Region Vice President: Maine State Treasurer Henry Beck (re-elected)

Midwestern Region Vice President: Wisconsin State Treasurer Sarah Godlewski

Southern Region Vice President: Arkansas State Treasurer Dennis Milligan (re-elected)

Western Region Vice President: Nevada State Treasurer Zach Conine
And I would like to congratulate all 2020 NAST award recipients, who are each incredibly deserving and were selected by their colleagues for these distinguished awards:
Jessie M. Unruh Award: NAST President and Massachusetts State Treasurer & Receiver General Deborah B. Goldberg

Harlan Boyles/Edward T. Alter Distinguished Service Award: Utah State Treasurer David Damschen

Lucille Maurer Award: Mary Ellen Withrow, former Ohio State Treasurer and United States Treasurer

Corporate Affiliate Award: Mary Anne Busse (Great Disclosure) & Michael Nevins (JP Morgan Chase)
Each and every one of our members plays an important role in our Association at large, and this meeting is always a strong reminder of that fact. Thank you for all that you do for NAST and for your communities, and I look forward to continuing to work together.


Sincerely,
Shaun Snyder
NAST Executive Director