Thought Leadership Thursday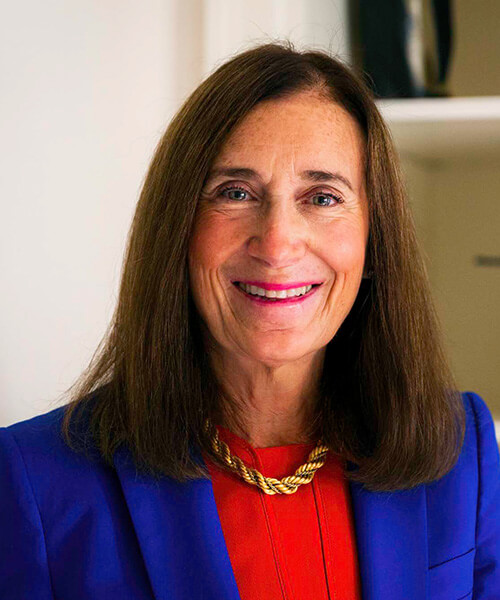 Thought Leadership Thursday Article
Treasurer and Receiver General
Commonwealth of Massachusetts
Dear Colleagues,
Since last year's well received and dynamic Diversity, Equity, and Inclusion panel at the Annual Meeting in Chicago, President Wooden, Treasurer Mitchell, myself and the members of our newly established, bi-partisan DEI Committee have been working on the best way to develop and share this exciting information with all of you and your staff.
It was very clear that Treasurers all over the country had achieved much and that everyone was in agreement that these initiatives benefit all of our constituents and help to make our offices more responsive and successful within our states. We are excited to continue expanding this group and finding creative solutions that are helpful for everyone.
Our goal is to gather resources to support our fellow treasurers. We plan to send out a survey to gather information on DE&I initiatives in the different states, similar to the successful approach we used with Financial Education several years ago. The results from this survey will be shared with everyone and could provide a basis for us to host future panels and webinars to support each other's strategies.
When I was first elected in 2014, I was committed to reaching out to a broad and diverse group of potential employees. Through my own experience and multiple studies showing that organizations and companies with more diverse workforces are more creative, innovative and successful, I already understood the critical importance of creating a more inclusive workforce.
By starting with a diverse transition team and utilizing more extensive outreach we found that an exceptional talent pool began applying for positions in our various offices. And over the years, we have seen how diversity benefits and enriches our entire Treasury workforce. By developing a variety of ways to understand and engage with our teams, it challenges us to provide superior services to our internal and external customers.
We truly pride ourselves in promoting DE&I within our office. Even though we are the most diverse office in the Massachusetts state government, we do not rest on our laurels. Our Treasury team began hosting monthly DE&I educational events in February of 2019, created a formal DE&I policy in December of 2020, and implemented a DE&I Strategic plan in August of 2021. We have developed a DE&I Working Group and DE&I Champions who meet regularly to brainstorm new ways to pursue DE&I in our offices and update one another on the accomplishment of department specific goals.
As we collaborate together within NAST, our DE&I committee looks forward to working with you, sharing our collective efforts, and supporting your individual initiatives and interests that are responsive to the specific needs of your state.
We look forward to partnering with all of you in efforts to pursue DE&I.
Deborah B. Goldberg
Massachusetts State Treasurer & Receiver General
Chair, NAST Diversity, Equity, and Inclusion Committee