Thought Leadership Thursday
The Honor and Privilege of Serving as State Treasurer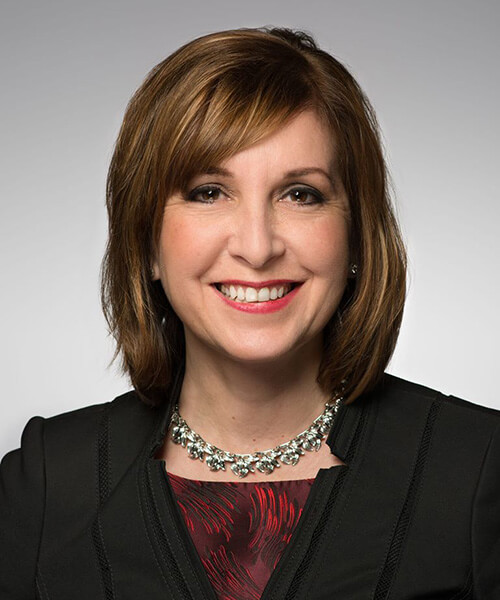 Thought Leadership Thursday Article
The Honor and Privilege of Serving as State Treasurer
Dear Colleagues:
All State Treasurers use the words "honor" and "privilege" when we speak of holding our offices. I wonder if people really understand the truth behind those words and how strongly we feel them. It is indeed an incredible honor to be selected to carry the immense responsibilities of our offices, and a true privilege to serve our states as we do.
As I look back on these past years the word "fleeting" also comes to mind. There is only so much time to accomplish objectives, and there is always something unexpected that takes up available bandwidth of treasury teams. It is good to remember that our team expands beyond our own walls.
People ask me what I am most proud of accomplishing, and I always answer that it is the team I have built. Together, we have accomplished amazing things! We have launched two new programs, strengthened and grown existing programs, and have worked every single day to provide stellar service to our constituents. We have never forgotten who we work for, and why.
NAST has played a huge role in my time as Treasurer of State. All of you reading this have become part of our team, and my team has become part of yours. You have all served as resources, education, and inspiration for me. Through COVID, through difficult issues and economic pressures, NAST has kept pace with all of us and our evolving needs.
I hope you all make the most of your association with NAST, and connect with those in other treasuries who do the work you do. Collaborating and networking, even (perhaps especially) across political divides helps make us all stronger and wiser. Making the time to understand differing viewpoints builds relationships and creates avenues for action.
As I reflect on the last eight years, I find myself brimming over with gratitude for everything I have learned, seen, and accomplished. I count myself fortunate to have experienced so much of it alongside all of you, and though I will miss my treasury friends, I leave office knowing our fellowship will last beyond our official roles.
Best wishes to all for wonderful holidays and a joyous 2023!
All the best,
Kelly Mitchell
Indiana Treasurer of State