Thought Leadership Thursday
Welcome to September and National College Savings Month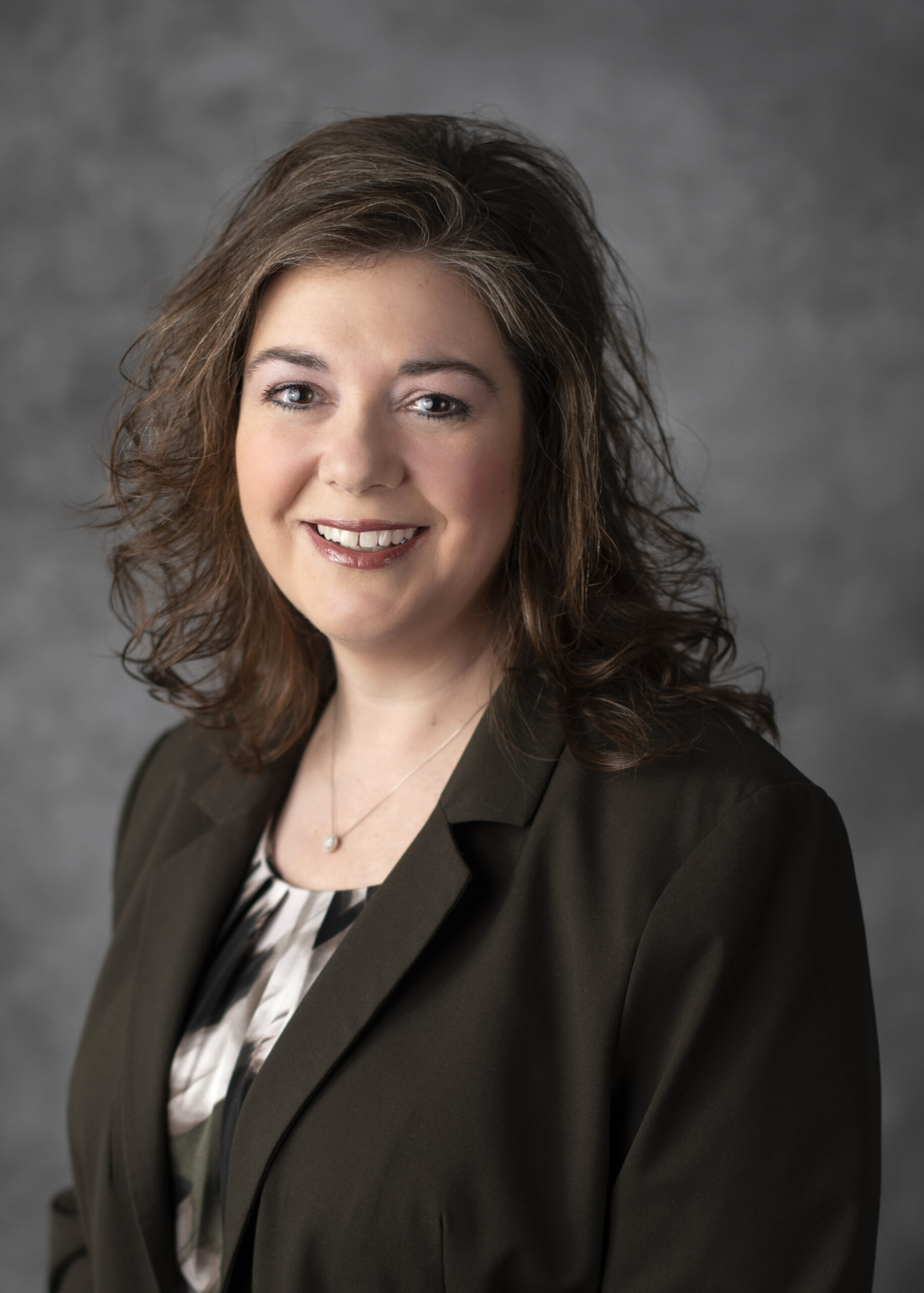 Thought Leadership Thursday Article
Welcome to September and National College Savings Month
Assistant State Treasurer
Greetings NAST Colleagues,
Parades, parties, and barbeques are on the horizon as we approach Labor Day Weekend. As you kick off your shoes and enjoy the last days of summer fun with family and friends, remember that this landmark weekend not only marks the end of the season, but the start of National College Savings Month.
While saving for college has long been a priority for parents and grandparents—and for students themselves – never has saving for college been more critical. And never has the importance of a college degree been greater for the long-term financial security of families as well as the long-term financial well-being of our states and country.
The College Savings Plans Network (CSPN) recognizes the financial difficulties facing families and individuals as they consider college today. We fully understand that continued rising costs of higher education are making college inaccessible to some of us and causing all of us to begin planning much earlier and to look for innovative and responsible ways to save. We also know that student loans, one major source of college financing, leave college graduates burdened with enormous debt long after they receive their degrees.
As we look to programs and initiatives that encourage saving at an early age, we want everyone to understand that the best time to start saving for college is not when students reach middle school or high school. Rather, the best time is from the day of birth to kindergarten. That way, savings will have the time to mature and grow into a sizeable resource that will carry the beneficiary through two years, four years or more of higher education expenses.
With all this in mind, we wanted to better understand 529 savers. CSPN is conducting a National Study on 529 Savers and our National Compendium preliminary results are in and were shared recently with our Members. The results of this study will benefit us in many ways by helping states benchmark their own outreach activities and learn about how monetary incentives, matching grants, seed deposits, and other financial inducements are being creatively used by 529 plans to expand the number and diversity of families saving for college. The findings will also help CSPN publicize – to national policy makers and to families – the many creative and meaningful ways in which 529 plans are investing to increase accounts nationwide.
Here are a few key findings from the survey:
$42 million was noted in direct financial incentives to 529 accounts;
529 plans saved taxpayers approximately $465 million in state tax incentives; and
Over 340,000 new 529 accounts were opened because of partnership programs to encourage saving in 529 accounts.
Our team is continuing to work on the data submitted by over 90% of the states, and we look forward to sharing more information when the final report is completed.
While our work is ongoing, every September, we commemorate the importance of saving for higher education. As we celebrate this month, it is the perfect time for you to review and consider your efforts to promote 529 plans —are you serving as an advocate for your state's 529 plan?
Throughout the month of September, I challenge you to keep 529 plans at the forefront of your mind. While the National Study on 529 Savers is confirming amazing things are happening for 529 plans, we must continue our efforts to ensure all families have the ability to save for higher education. Please join us in recognizing the many advantages of having a 529 account. As we celebrate College Savings Month and the benefits of higher education, I encourage each of you to tell your family and circle of friends to begin saving for their loved one's education through a 529 Plan. I believe they'll be glad you did.
"Making an Impact – Empowering Families"
Rachel Biar
Assistant State Treasurer, Nebraska
Chair, CSPN