Thought Leadership Thursday
Financial Literacy is Different for Everyone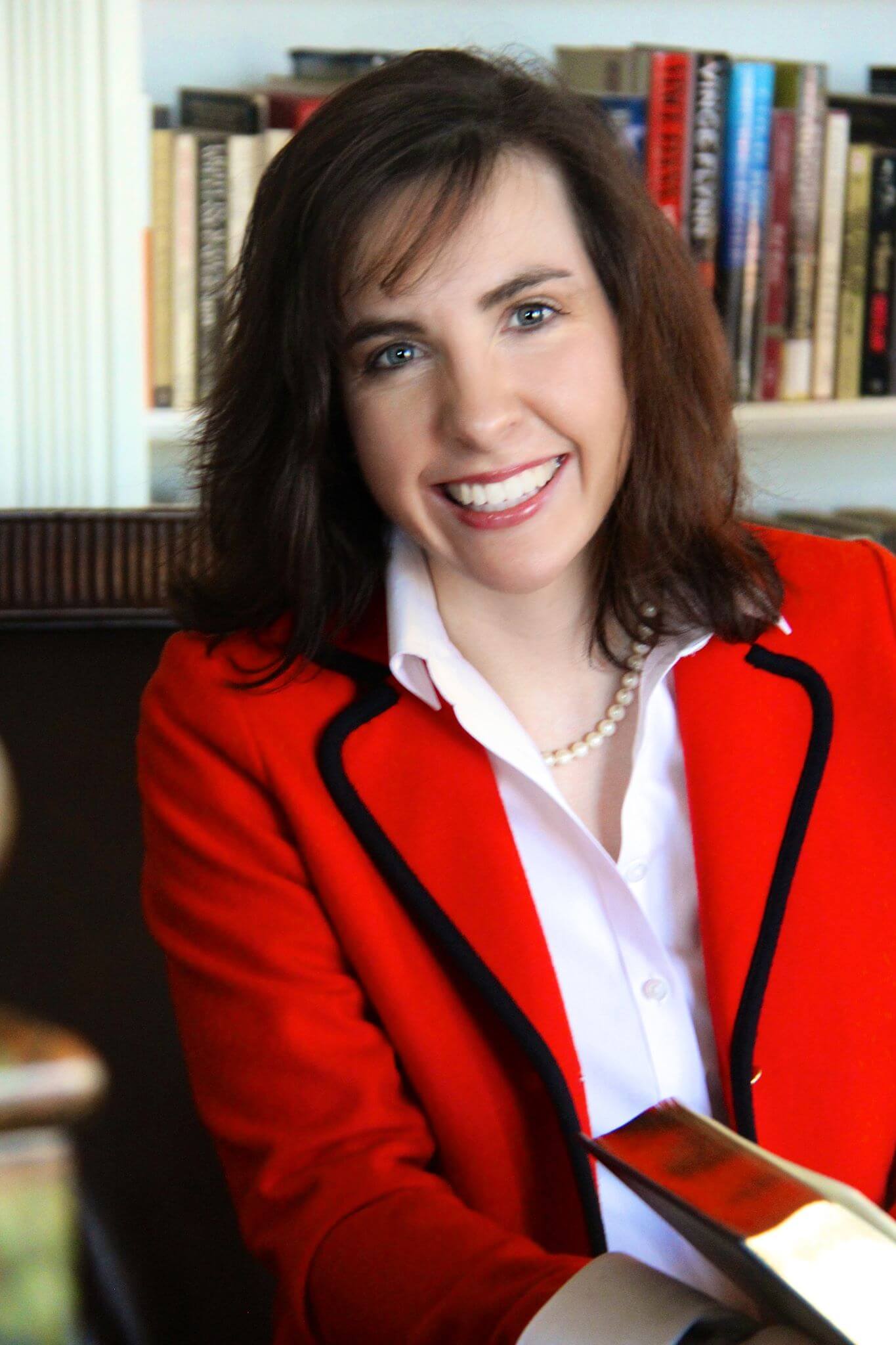 Thought Leadership Thursday Article
Financial Literacy is Different for Everyone
Treasurer Allison Ball, Commonwealth of Kentucky
Matt Frey, Executive Director, Kentucky Financial Empowerment Commission
Dear Colleagues,
A 2018 FINRA study found that 70% of Kentuckians could answer only three or fewer  out of five financial literacy questions correctly. At the Kentucky State Treasury, we have worked tirelessly to improve this statistic.
Our approach has been guided by the understanding that financial literacy looks different at different stages of life and for people in different communities. To better tailor resources to needs, we launched the Financial Empowerment Database. Additionally, the Kentucky State Treasury, along with its partner the Kentucky Financial Empowerment Commission, an organization that is attached to the Treasury, but run by an independent board chaired by the Treasurer, have identified seven cultivation communities that will receive specific resources designed for their needs.
Two such programs that have developed from this tailored response are the Financial Empowerment for Commonwealth Employees program, and the Kentucky Financial Educators Network. These are all free programs created to empower and educate Kentuckians. We believe this approach works and people across the United States could benefit from access to financial tools and knowledge designed specifically for them. Treasurers are perfectly suited to address this problem and we applaud NAST for the work to advance financial empowerment through its online wellness platform.
In Kentucky, our work has focused on these seven targeted groups: aging Kentuckians, students, Kentuckians with disabilities, veterans and military personnel, low-income individuals, state employees, and emerging adults. The Financial Empowerment Database has resources for everyone. It is a one-stop shop for free and vetted financial resources and tools tailored to these seven communities. Additionally, certain sections of the database were created to assist with the implementation of Kentucky's financial literacy high school graduation requirement.
While the Financial Empowerment Database is a clearinghouse for financial resources for all seven cultivation communities, we are always looking to go further and create other programs in KY specifically for individual communities. One example is the Financial Empowerment for Commonwealth Employees program. This program provides financial empowerment workshops in local communities, thus eliminating barriers to access by meeting city and state employees where they are. These month long-workshops foster relationships and teach financial skills to public employees to help further equip them for financial success.
The Kentucky Financial Educators Network also meets a specific financial empowerment need by equipping the educators who will teach financial literacy. Schools are a common touch point for financial education, however, not all teachers feel prepared to teach financial literacy. The Financial Educators Network connects educators and provides resources to help them quickly get started in the classroom. Soon, the Kentucky Financial Empowerment Commission will also launch its online financial education platform for students, thereby providing an additional avenue of support to educators teaching financial education in the Commonwealth.
While the work we have done in Kentucky has already made an impact on the lives of those we serve, we continue to focus on best methods for continued improvement in this area. It has become clear through conversations in Kentucky communities that increasing financial empowerment cannot stop with education alone. Relationship building is also an essential component to ensure that these resources are accessible and available, as well as specifically meet the needs of the targeted communities.
As part of our relationship building outreach, The Kentucky Bank On Network was established with Bank On Louisville and the United Way of the Bluegrass . Recently, the United Way of the Bluegrass also held a Financial Empowerment Day to offer Kentuckians an opportunity to open a financial account and develop their resume, all in the same place. Creating holistic resources like these allow us to drive measurable success in financial literacy and will be essential to us reaching the 6.5% of Kentuckians who do not have a bank account.
Operating in the financial world is inevitable, regardless of one's age and background. We believe in a multi-faceted approach to financial education and recognize the necessity of building relationships with those we seek to empower. Meeting the specific needs of individuals can eliminate barriers that may intimidate and equip people with the confidence and tools to live financially secure lives.
Sincerely,
Allison Ball
State Treasurer of Kentucky
&
Matt Frey
Executive Director, Kentucky Financial Empowerment Commission