Thought Leadership Thursday
Empowering Financial Futures: College Savings Month and Beyond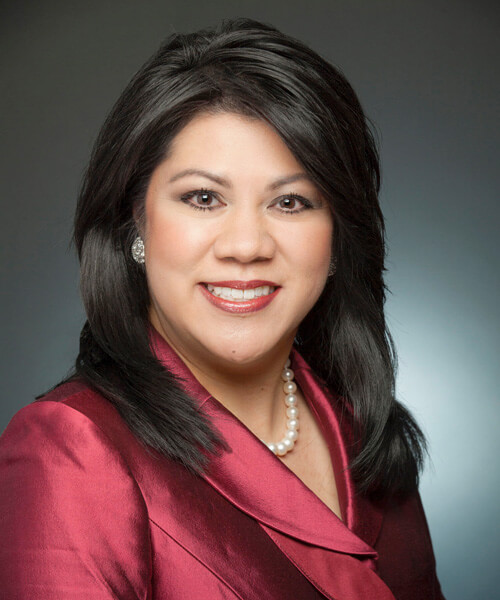 Thought Leadership Thursday Article
Empowering Financial Futures: College Savings Month and Beyond
Dear Colleagues,
September not only marks the beginning of a new school year, but it is also the start of College Savings Month. As we look to our children's futures, we should recognize certain financial topics that are important to discuss with our children. One of those topics is a college savings account. The 529 education savings plan offers families the opportunity to put money aside to help pay for their higher education, while taking advantage of accrued interest on those funds over time and receiving tax benefits along the way.
As families across America prepare for future financial obligations, it is important to think about saving for higher education costs for their children. As of September 1, 2023, the emergency 0% student loan interest rate that was put into effect by the federal government in March 2020 ended.  As a result, borrowers will now be required to pay the interest rate that was in place before that time. With this change and higher inflation rates, we must ensure that our children are aware of both the benefits and impacts of student loans.
During College Savings Month, this is the perfect time to educate our children about savings and about their higher education options. Whether your child chooses to pursue a college degree or attend a vocational school, it's important to make them aware of the rising costs of education and help them create a savings plan for their future.
As Treasurer of Arizona, I have a unique opportunity to regularly visit with school children in classrooms throughout the state. I talk with them about smart financial tips about savings and what that means to create a successful path for their future.  On these visits, I'll read "Curious George Saves His Pennies" and ask the students what types of chores they do to earn their money. Showing our children that they must work for the money they earn gives them an appreciation of the value of that money. These visits with children in our schools to discuss their future and how they can pursue their dream careers with a savings plan has truly been a highlight of my time in office.
As our children begin settling into this new school year, let's use this time as leaders in our states to share this important message of financial planning and wise money management.  Engaging with our youth in thinking about their dream job provides a perfect opportunity for families to start talking about setting aside funds to open 529 education savings accounts. It is never too early and it is certainly never too late to start these important savings plans for education.
As the daughter of a retired school teacher, I have been inspired by the many teachers who are making a difference by teaching financial literacy in their classrooms, especially when young children are not receiving this education at home. By highlighting the work of these outstanding teachers, we can provide financial education models to other educators across the state. As a result, I've partnered with the University of Arizona's Center for the Philosophy of Freedom to recognize three outstanding Arizona K-12 educators who teach financial education. Each educator will be awarded a full scholarship to pursue an online Master of Legal Studies, Law & Economics degree through the University of Arizona and valuable school supplies for their classrooms.
As fall approaches with schools getting into full swing, and as we recognize College Savings Month, let's use this time together to share the important message of education savings. I hope you will join me in encouraging families to take a look at 529 education savings plans and their benefits and provide the important platform about smart money management that will create a solid financial footing for their child's future.
Sincerely,
Hon. Kimberly Yee
Arizona State Treasurer