Thought Leadership Thursday
Happy 529 Day! Supporting the Big Dreams of Our 529 Savers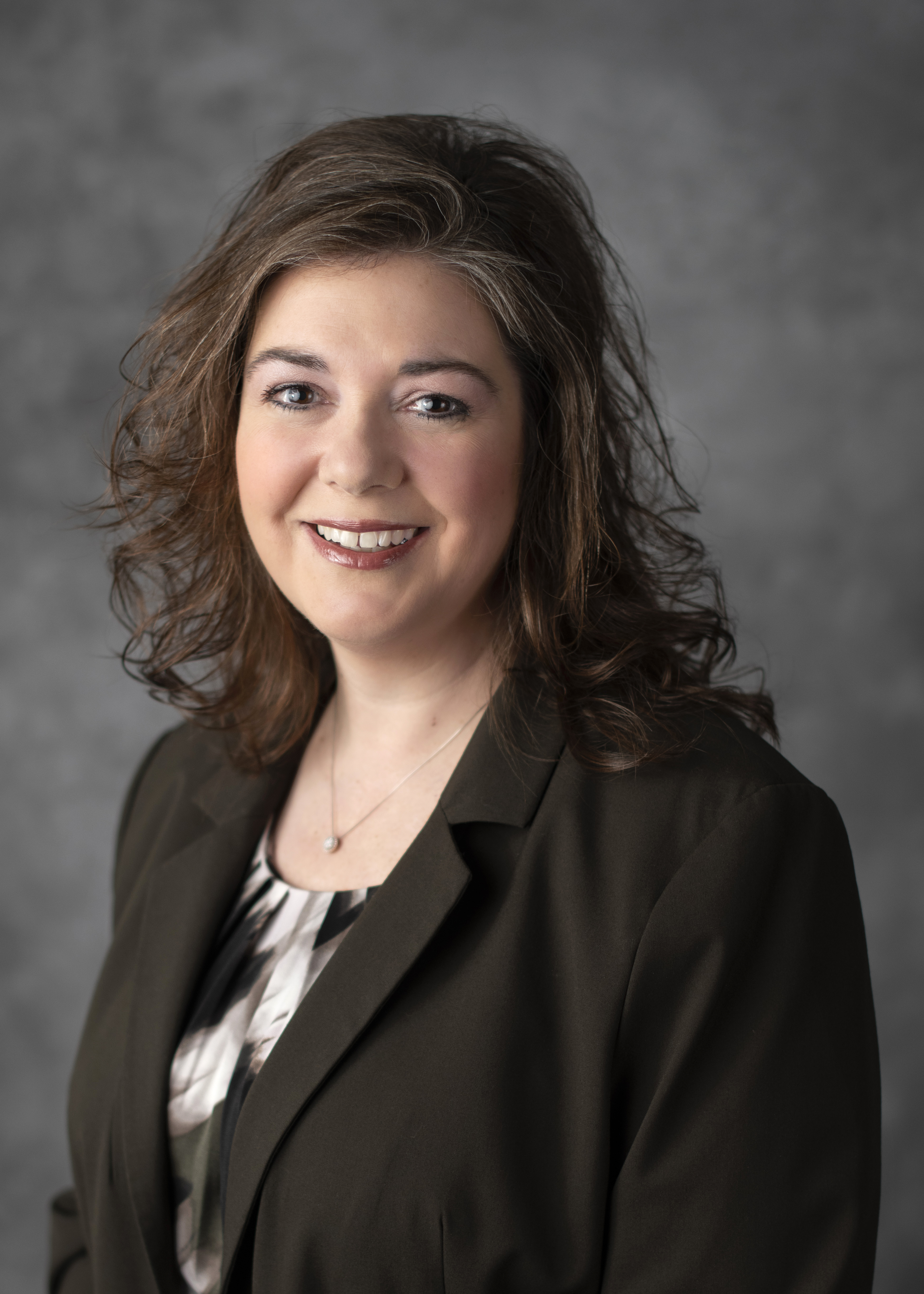 Thought Leadership Thursday Article
Happy 529 Day! Supporting the Big Dreams of Our 529 Savers
Greetings NAST Colleagues,
Each May 29, the College Savings Plans Network (CSPN) recognizes National 529 Day, a day we celebrate to promote the significance of state-sponsored 529 college savings plans. This year, 529 Day is also Memorial Day, a day for honoring U.S. military personnel who have died while serving in the United States armed forces. More than one million men and women have lost their lives defending America since the Revolutionary War.
This weekend as you launch the start of summer, take some time to remember and honor the men and women who have given their lives for this great country so we and those we serve can fulfill countless dreams and aspirations. As we reflect on their courage, their sacrifice, and their dedication to a cause greater than themselves, we celebrate their lives and are reminded that their ultimate sacrifice for our freedom has also granted us the ability to help all families save for education and prepare for academic success.
Higher education is one of the best lifetime investments a family can make; however, many times the ever-increasing costs of education make it difficult for students to further their education. We often talk about children dreaming of their future and parents and grandparents saving for those dreams. National 529 Day is the perfect opportunity for all of us to advocate for 529 plans and the value they provide families looking for responsible and effective ways to save for education.
We continue to make progress on sharing our 529 message, and I am proud of the work CSPN has accomplished. Across the country there are over 16 million accounts, and the total investment by American families in 529 plans is over $411 billion. This data reflects account holders' confidence in our 529 programs and assures us that families are opening new college savings accounts and continuing to contribute to their existing accounts. Unfortunately, there are still many Americans who are unaware of 529 plans, and we must work to bridge this gap.
CSPN works diligently each day to help families save for college because we believe all children deserve the brightest futures possible and access to financial tools designed to guide them on the path to achieving their big dreams. As we celebrate National 529 Day, we are focused on drawing attention to the importance of college savings plans and to encourage new savers to enroll. A 529 savings plan can help everyone achieve the education requirements they need to accomplish their chosen career path.
Our recent National Savers Study indicates families believe a 529 Plan would be useful for their savings goals and are eager for more information about 529 plans and how they can maximize their savings. Will you join us in encouraging families and employers throughout your state to recognize the benefits of attaining higher education and urge families to begin saving for their children's education?
As I reflect on this upcoming weekend, and my family's military service, my deepest gratitude goes to the fallen men and women who gave all of us a chance to make this world a better place. Let us all take inspiration from these brave soldiers and make a commitment to empower families by sharing the value of 529 savings plans as we celebrate National 529 Day.
Respectfully,
Rachel Biar
Assistant State Treasurer, Nebraska, Director NEST 529, Chair CSPN
"Making an Impact – Empowering Families"