Celebrating 45 years of leadership in public finance Welcome to the National Association of State Treasurers

The leading voice for excellence in public finance
Leadership · Education · Collaboration · Advocacy

ABLE (Achieving a Better Life Experience)
Empowering people with disabilities and their families to save for the future, while protecting eligibility for public benefits
NAST is fighting to expand and protect ABLE plans which can change the way individuals with disabilities and their families participate in the community, build financial wellness and plan for the future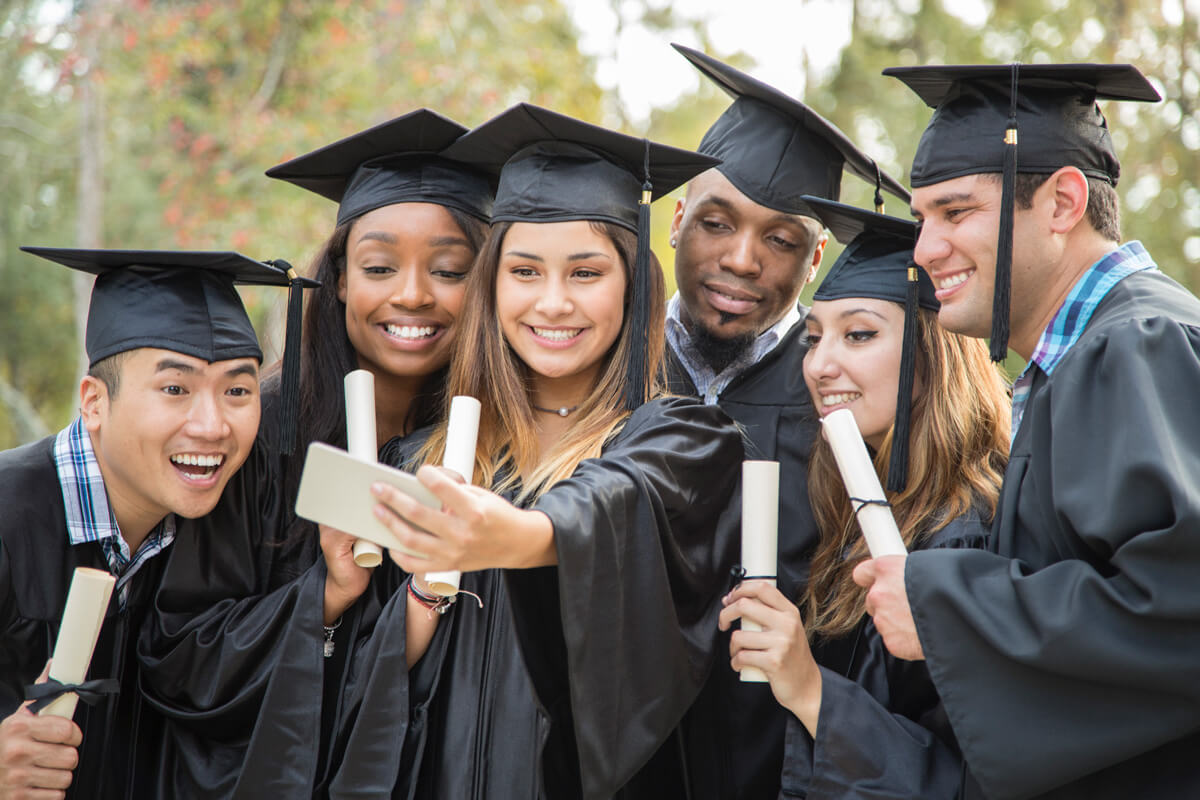 College Savings Plans Network (CSPN)
A Network of the National Association of State Treasurers
CSPN is the leading objective source of information about Section 529 College Savings Plans and Prepaid Tuition Plans.
CSPN brings together administrators of 529 savings and prepaid plans from across the country, as well as their private sector partners, to offer convenient tools and objective, unbiased information to help families make informed decisions about saving for college.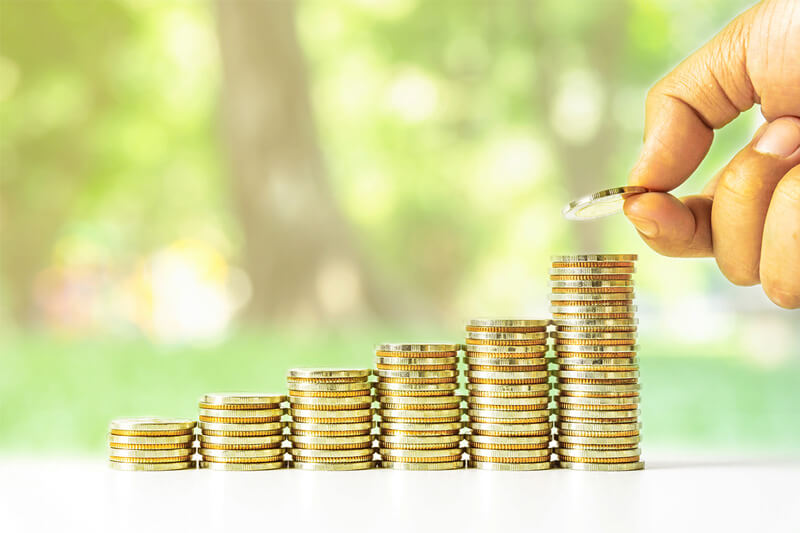 National Association of Unclaimed Property Administrators (NAUPA)
A Network of the National Association of State Treasurers
NAUPA leads and facilitates collaboration among administrators in their efforts to reunite unclaimed property with the rightful owner. 
There are billions of dollars in unclaimed property held by state governments and treasuries in the U.S. Think you may have unclaimed property? You can search for free to find out.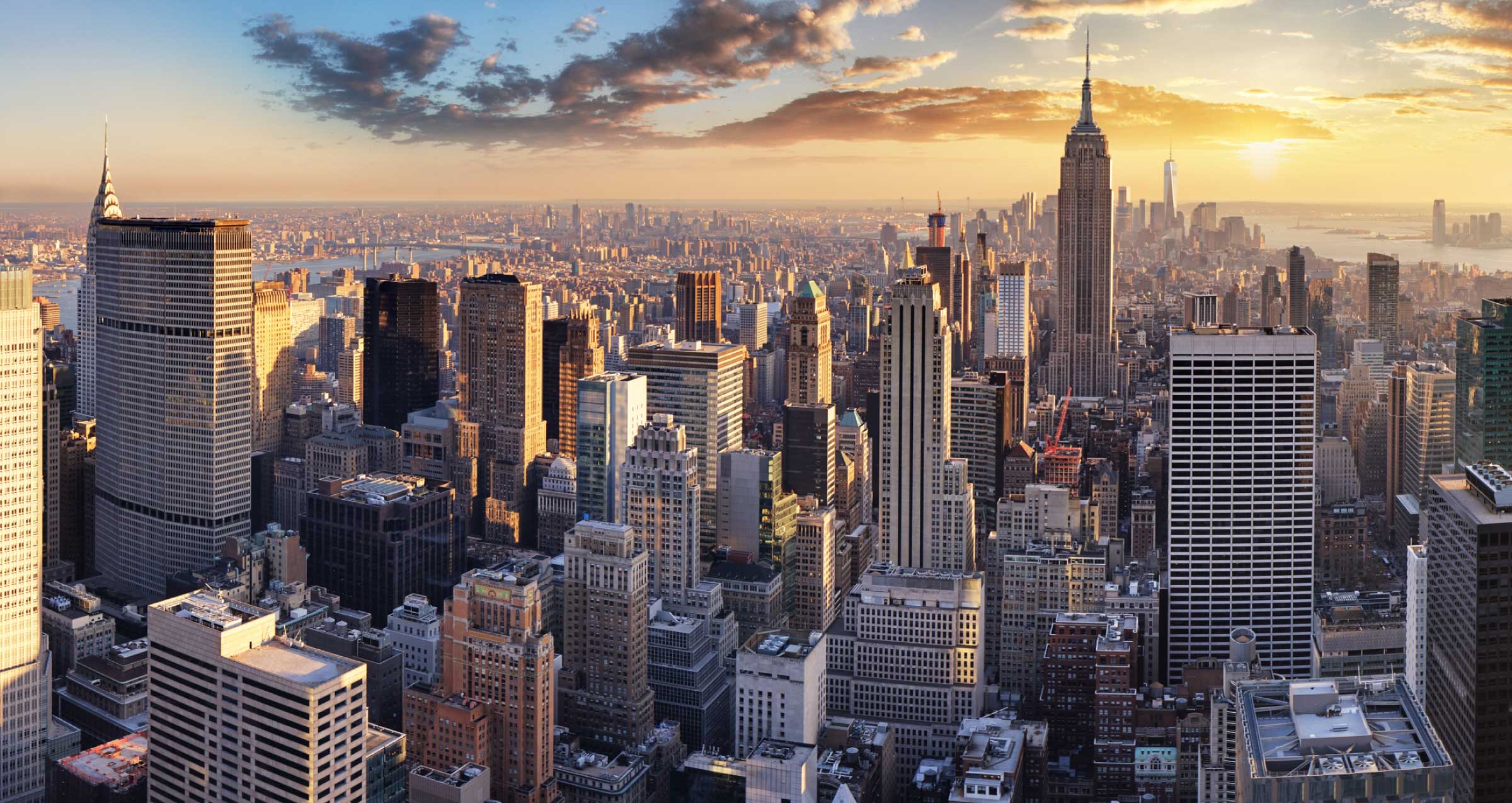 State Debt Management Network (SDMN)
A Network of the National Association of State Treasurers
SDMN is the professional organization of the issuers and managers of state debt, bringing together public officials from all branches of state government to share information on issuance, management and oversight of public debt. As the go-to authority on the professional management of state-level debt, SDMN's mission is to lead, educate, and advocate efficient and responsible state debt management essential to meeting states' financing needs.