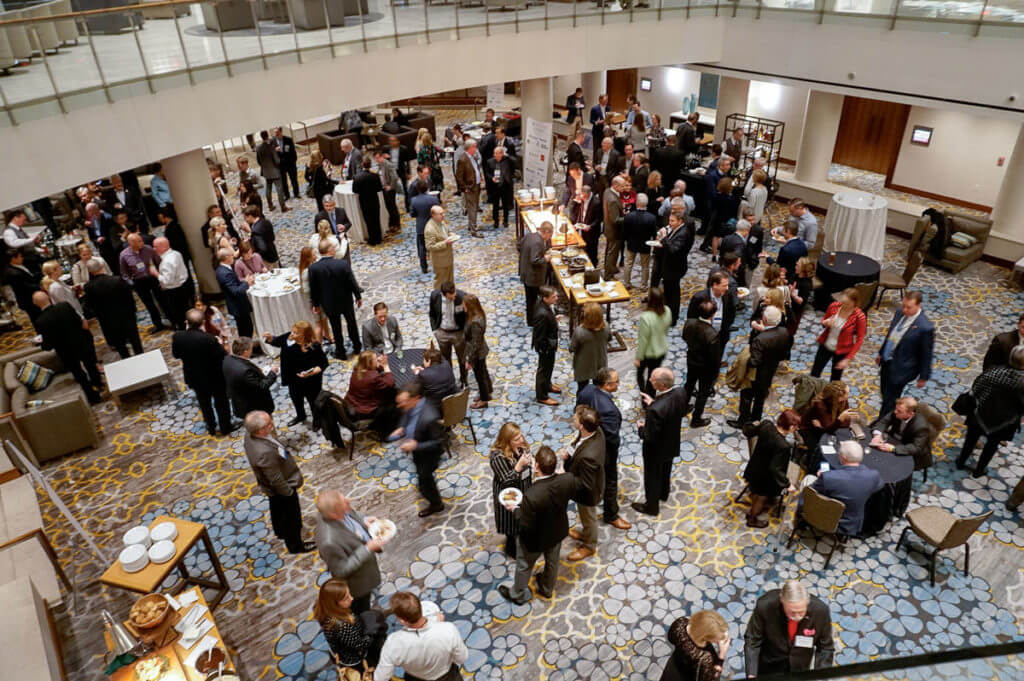 Discover the benefits of a NAST conference sponsorship
Sponsorships for 2021 are now available. Whether virtual or in person, NAST brings State Treasurers, related agencies, and staff together with trusted Corporate Affiliate members for a variety of professional learning opportunities each year.
Financial Wellness Support Program
In the wake of economic downturns, a global pandemic, and changes to work-based benefits, wages have not been keeping pace with the cost of living. Very few initiatives have been developed and tailored for use by the nearly 19 million state and local government workers. These new education and support programs intend to rectify this oversight.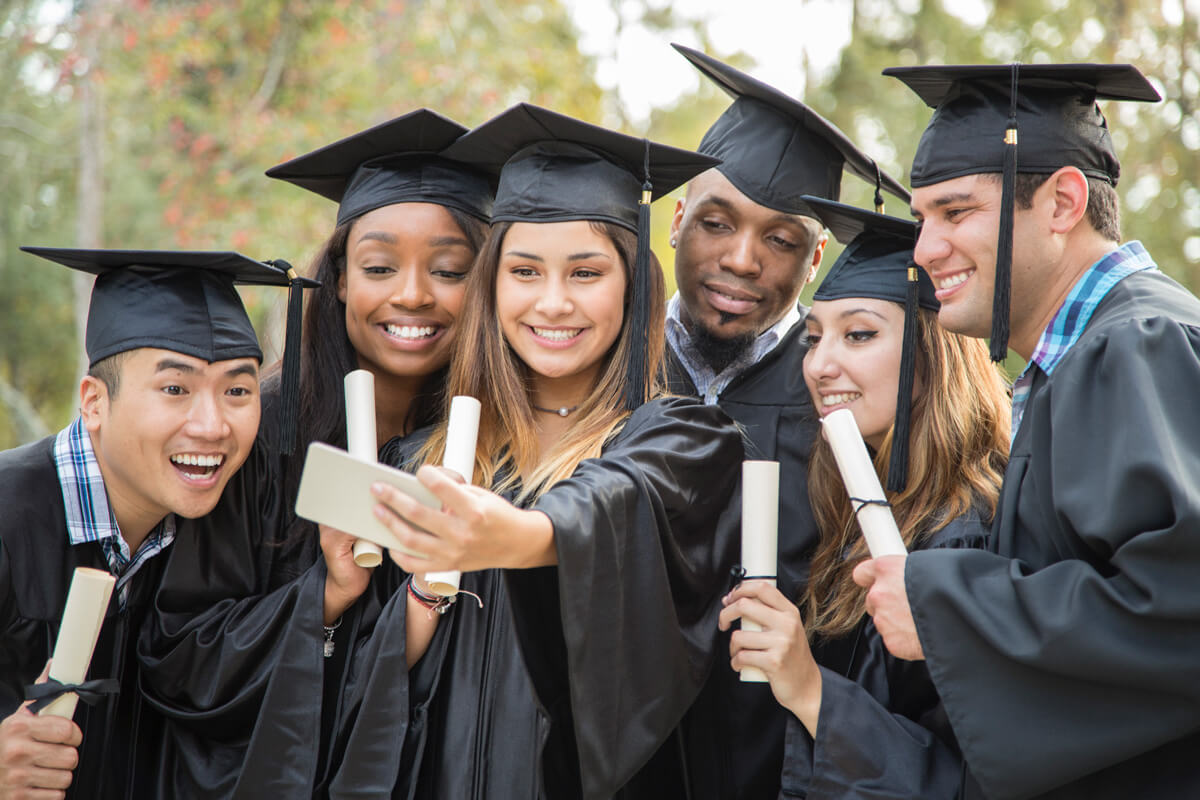 College Savings Plans Network (CSPN)
A Network of the National Association of State Treasurers
CSPN is the leading objective source of information about Section 529 College Savings Plans and Prepaid Tuition Plans.
CSPN brings together administrators of 529 savings and prepaid plans from across the country, as well as their private sector partners, to offer convenient tools and objective, unbiased information to help families make informed decisions about saving for college.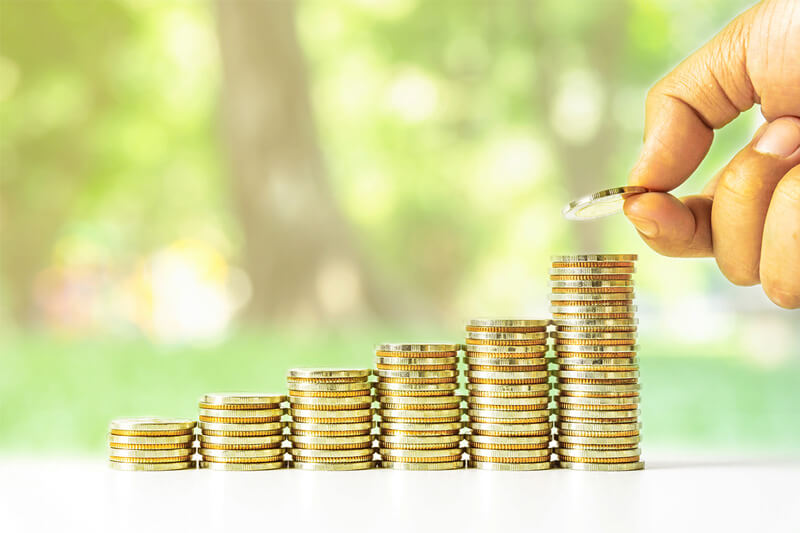 National Association of Unclaimed Property Administrators (NAUPA)
A Network of the National Association of State Treasurers
NAUPA leads and facilitates collaboration among administrators in their efforts to reunite unclaimed property with the rightful owner. 
There are billions of dollars in unclaimed property held by state governments and treasuries in the U.S. Think you may have unclaimed property? You can search for free to find out.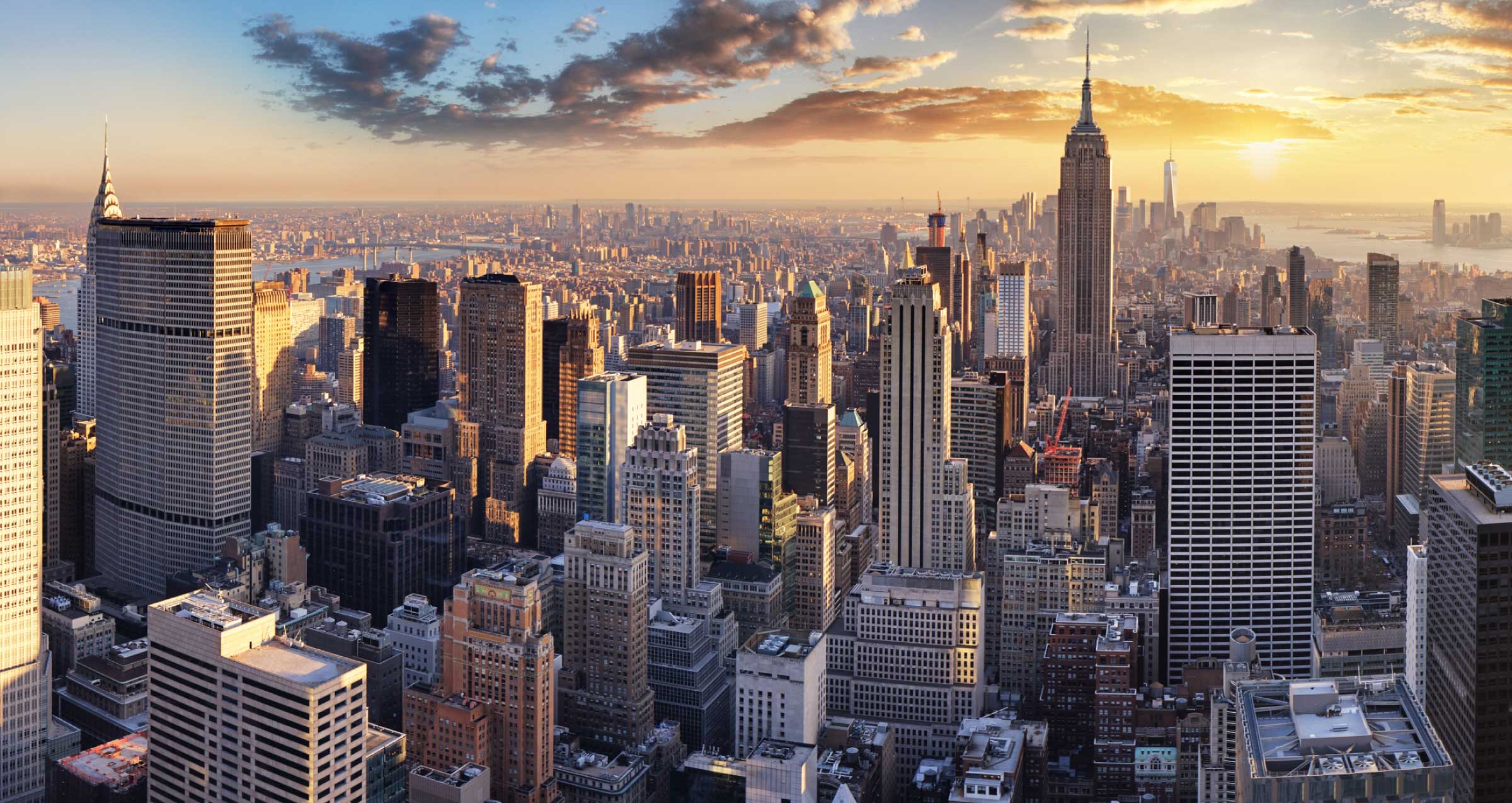 State Debt Management Network (SDMN)
A Network of the National Association of State Treasurers
SDMN is the professional organization of the issuers and managers of state debt, bringing together public officials from all branches of state government to share information on issuance, management and oversight of public debt. As the go-to authority on the professional management of state-level debt, SDMN's mission is to lead, educate, and advocate efficient and responsible state debt management essential to meeting states' financing needs.
Thank You to our Corporate Affiliate Partners