Join the Conversation #NAST2022
Join us in Washington, DC for the NAST Legislative Conference!
New Dates - March 13-15, 2022
Registration is now open for NAST's Legislative Conference in Washington, DC at the historic Watergate Hotel. All events will take place at the hotel unless otherwise noted. All conference events are business casual. The agenda includes in-depth panels, discussion groups, and expert keynote speakers. Events are open to all attendees unless otherwise noted. Agenda is subject to modification.
Sunday, March 13
Committee Meetings 
NAST Executive Committee Meeting
New Member Welcome Reception (Invitation Only)
Welcome Reception at the Watergate Hotel — Hear from the hotel historian (a.k.a. the head doorman) and see the famous room 214!
Monday, March 14
Breakfast with Welcome from Treasurer Shawn Wooden (CT), NAST President 2022
Morning Plenary Sessions
Infrastructure and Investment – The Role of State Treasuries in the Build Back Better and Bipartisan Infrastructure Investment and Jobs Acts
A detailed discussion on the Federal Government's investments in infrastructure and jobs, and the role of treasurers' offices in distributing funds. From inception to fruition, hear from and ask questions of the experts on the long-term plans that must be implemented.
The Future of Retirement – Secure 2.0/RISE Act
Congress is aiming to build upon recent efforts to address the looming retirement crisis. This session provides an opportunity to discuss the bipartisan efforts to create greater opportunities for Americans to save for their retirements and the potential obligations of employers and states in those efforts.
529/ABLE Plans – Growth and Expansion
Engage with key Members of Congress on issues relevant to ABLE and college savings programs. Hear from Congressional leaders and staff from both sides of the aisle, as well as have the opportunity to ask questions about the ABLE Age Adjustment Act, the Saving to Achieve a Better Life Experience Act, and other legislation that Congress is considering.
Networking Lunch
Topical Breakout Sessions (topics will be announced in January)
ABLE Committee Meeting
Corporate Affiliate Board Meeting
Caucus Meetings
Evening Reception at the Anderson House, a National Historic Landmark. Built in 1905, this fifty-room mansion is now home to the Society of Cincinnati, the nation's oldest patriotic organization. 
Tuesday, March 15
Networking Brunch
Morning Plenary Sessions
SAFE Banking – Bringing the Cannabis Industry into Mainstream Banking
In this session, leaders on the cannabis banking issues will discuss and answer questions on the history, challenges, and prospects for SAFE banking laws that would allow legal cannabis businesses into the mainstream banking system.
Electoral Debate
Attendees will hear a spirited debate from both sides of the aisle on the state of mid-year elections. 
Hill and Administration Appointments (Please schedule your meetings ahead of time since each office has their own COVID protocols.) 
Health and Safety Notice – Vaccinations Required
NAST is considering the health and safety of all conference attendees and staff during the 2022 Legislative Conference. NAST is following the CDC's COVID guidelines and DC COVID Guidelines. Vaccine cards will be required to be presented to stay at the hotel and attend events. NAST staff will have masks available at the registration desk, along with hand sanitizer and wipes. If you have any questions about these guidelines, please refer to the websites above.
Join us for NAST's Legislative Conference at the historic Watergate Hotel located at 2650 Virginia Ave NW. The hotel is three blocks away from the Foggy Bottom/GWU Metro stop on the blue, orange and silver lines and is a 15 minute cab ride from Washington National Airport. All events will take place at the hotel unless otherwise noted.
Rooms are available for $249/night and can reserved here.
Attendees can also reserve rooms by either calling the group coordinator desk at 202.838.4493 or sending an email and asking for the NAST room block. Rooms are available at these rates until February 23, 2022. For assistance, please contact us.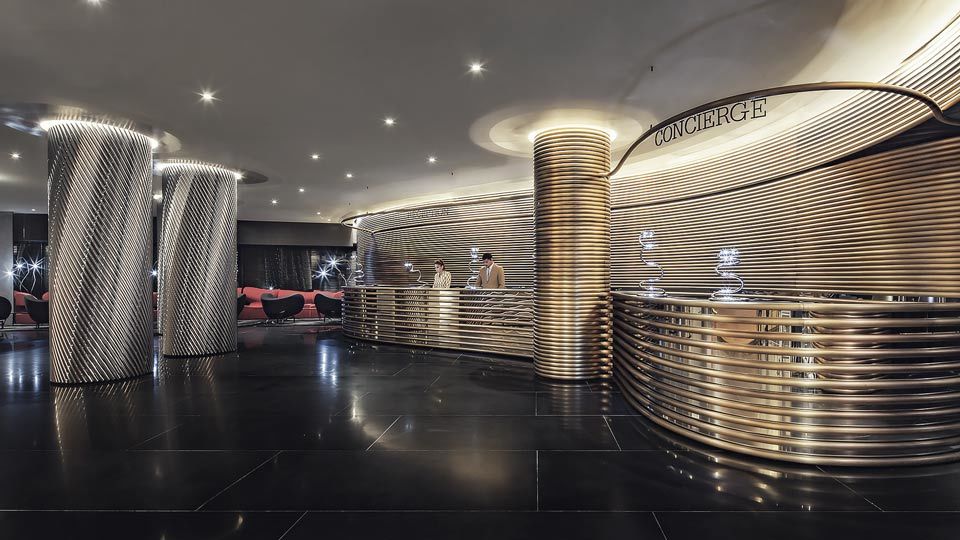 Registration and Ticket Information
| | Early Bird (Dec 14–Jan 31) | | |
| --- | --- | --- | --- |
| Treasurers, Staff, and Networks | | | |
| Other Gov't and Nonprofit | | | |
| | | | |
| Private Sector Non-Member | | | |
| | Full Conference (All Meals) | | | |
| --- | --- | --- | --- | --- |
| Guest (Family/Non-Business) | | | | |
Would you like to become a conference sponsor?