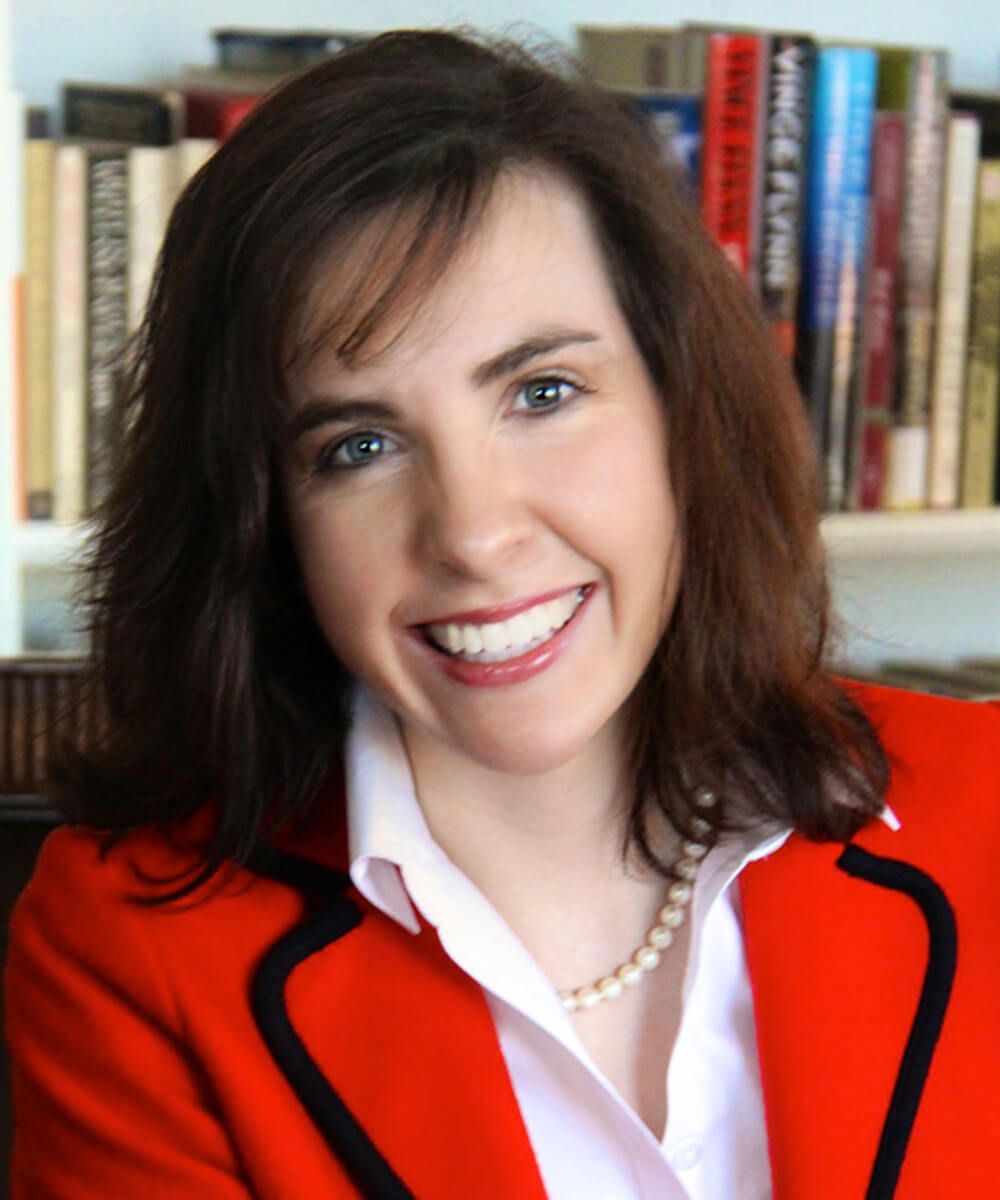 NAST Boards and Committees
Financial Education and Empowerment Committee
Allison Ball is the 38th State Treasurer of the Commonwealth of Kentucky and the youngest statewide female elected official in the country, making her the third youngest statewide elected official in the United States. Treasurer Ball is the 5th woman to hold the office of Kentucky State Treasurer; the first in two decades. Prior to her role as State Treasurer, Treasurer Ball practiced bankruptcy law and focused on consumer rights and commercial litigation. As part of her time in public service, Treasurer Ball spent four years as an Assistant Floyd County Attorney, prosecuting child abuse and juvenile delinquency cases.
Treasurer Ball has a rich Kentucky history; her family has been in Eastern Kentucky since the 1790s. She holds a degree from the University of Kentucky College of Law and was very active while a student there, serving as President of the University of Kentucky Chapter of the Federalist Society.
Treasurer Ball has led a professional career developing and improving the economic mobility of individual Kentuckians. She will continue that passion while in office, focusing on strengthening state pensions and working to reform our tax code. Treasurer Ball hopes to bring more transparency in state government while also being a watchdog for Kentucky taxpayer money spent in Frankfort.
Treasurer Ball is still active in her community, serving as the Co-Chair of the Board of Directors of the Young Professionals of Eastern Kentucky.