Frequently Asked Questions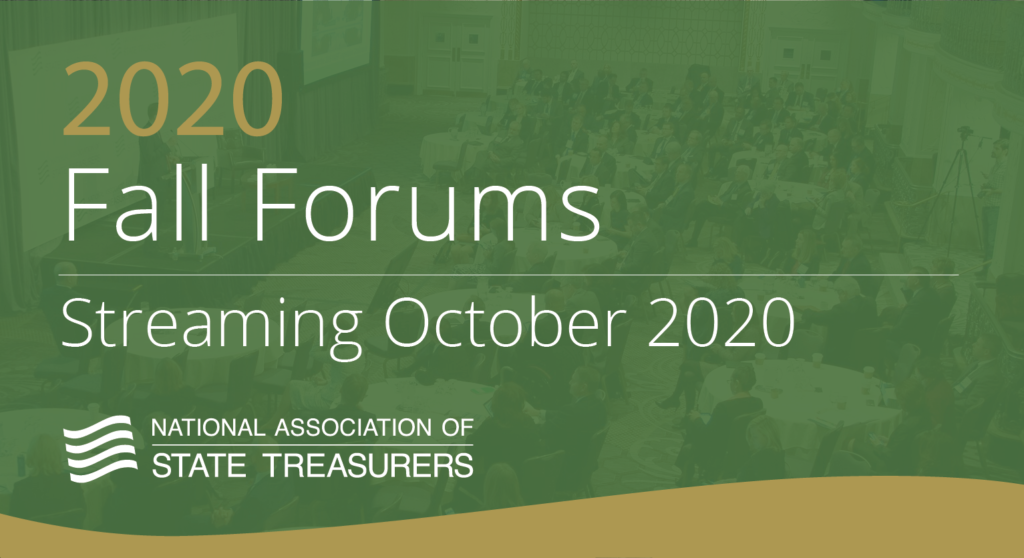 How to Install and Login on your Phone or Tablet
Q: I can't login to register for the conference?
A: Reset your password using your email or username. If you don't have an account, you can create one.
Q: I requested a password reset but didn't receive the email?
A: Please check your spam folder first, then contact Jeremy Dawson or Emma Heydlauff
Q: Whats the Event Password?
A: Forums2020
Q: How do I download the app?
A: Personalized instructions to access the app will be sent to the email used in your registration form within 24 hours of registration. You can also visit nast.org/app from your phone, iPad, or computer to access.
Q: I can't login to the app?
A: In your personalized invitation email, click the Verify Account button in Step 2 on the device you want to login to. Choose either Open App on your mobile device, or Web Browser on your computer to automatically login.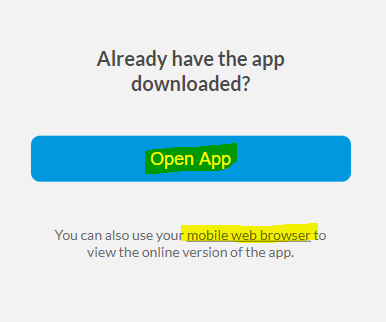 Q: How do I register for sessions?
A: Select the session in your app and click the Register button underneath the title, fill out the form on the next page, and click the final Register button. You will receive an email from GoToWebinar with the link to join the session and calendar invitation.
Q: How do I view the recorded version of the session?
A: You click the Register button under the title. It's the same input to register for a live webinar, or watch a recording. Recordings may take up to an hour to become available to watch.
Q: I don't see a Register button on my session?
A: Please visit your app store and make sure your app is fully updated.
Q: I registered and used my Join link, but can't access the webinar.
A: Prior to the session, please run this GoToWebinar Attendee System Check to make sure your computer is up-to-date. If everything is green and you still can't access, please contact your IT support for assistance.
Q: I can't hear the session.
A: First, make sure your volume is turned up. Next, dial in using the number and code in the Go To Webinar confirmation email you received. Each session is recorded so you can listen on demand afterwards.