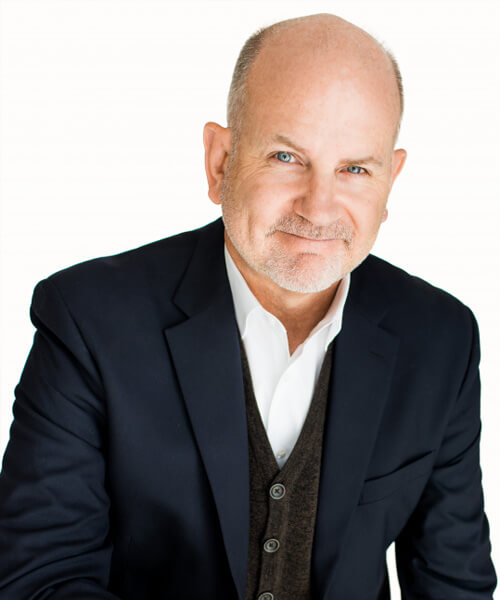 NAST Boards and Committees
Executive Committee
Long-range Planning Committee
Pension and Trust Investment Committee
David Damschen is the 25th treasurer of Utah, appointed to the office in 2015 and re-elected to a four year term in 2016. As state treasurer, he is responsible for the state's banking, cash and debt management, investment of public funds (including the $17 billion Public Treasurers' Investment Fund), and the administration of the state's Unclaimed Property Division.
Treasurer Damschen also serves as an ex officio member of 19 boards and commissions, including Utah Retirement Systems, the Utah State Bonding Commission, the School and Institutional Trust Fund, Utah Housing Corporation, Utah Charter School Finance Authority, Utah Capital Investment Board, and the Utah Navajo Trust Fund.
David has extensive experience in institutional investments and treasury operations. Before serving for seven years as Utah's chief deputy state treasurer, he spent most of his nearly twenty years in the private sector in the institutional trust and custody, treasury management, and retail divisions of a national banking organization.
A former U.S. Coast Guard officer, Treasurer Damschen holds a Bachelor of Arts in Finance from the University of Washington's Foster School of Business and the Certified Treasury Professional (CTP) credential.
David was the 2019 president of the National Association of State Treasurers and is a member of the National Ski Patrol. He and his wife Jody raised their three children in Layton, Utah.