NAST is closely monitoring the coronavirus (COVID-19) developments and at this time we are postponing registration for TMTS until a decision on whether or not to hold the conference has been made. NAST is taking many factors into account including federal and state travel restrictions and gathering bans and may transition the conference to a virtual event. Should the conference take place in Portland, the early bird registration rates will still be available once registration is reopened. We recommend you hold on any travel plans including flights and hotel rooms for the time being as well. We will keep the NAST community informed of any updates so please follow our newsletter and log into the website. We appreciate your support of NAST and our programs during this difficult time.
2020 Treasury Management Training Symposium

June 9-12, 2020 in Portland, Oregon
You're invited to join us for NAST's largest conference which features over 80 hours of programming. With subject matter expert panels, attendee discussion groups, and engaging keynote speakers we know you'll want to join your peers in Portland in June. Along with nine tracks to choose from, you will also get over 10 hours of networking with meals included. Events are open to all attendees unless otherwise noted. Name badges must be worn for all events. Agenda and sessions are subject to modifications.
Daytime events are business casual and evenings are casual attire.
* We ask that any ad-hoc meeting requests be held prior to or following the conference. Failing that, space can be granted during the conference if it does not overlap with NAST meetings and will be on a first come, first-served basis. All requests will be reviewed by the Program & Learning Committee. Topics for which an ad-hoc meeting is being requested should be reviewed for germaneness to existing NAST committee subject matter oversight and referred to committees for review when possible.
The Hilton Portland Downtown

NAST's Treasury Management Training Symposium will take place at the Hilton Portland Downtown located at 921 SW Sixth Avenue. Hotel rooms are available at both the Hilton Portland Downtown and the Hilton Duniway Hotel located at 545 SW Taylor across the street from the Hilton Portland Downtown. The same rate applies to both properties.
The hotel is a 25 minute cab ride from the Portland International Airport. Guests can also take the MAX Light Rail from the airport to the hotel. The MAX Light Rail platform at the airport can be located at the south end of baggage claim. Before exiting the airport onto the train platform, be sure to purchase a fare (an adult ticket is $2.50) from one of the TriMet ticket machines. Board the train with your luggage and enjoy a 30 minute trip into downtown Portland. Exit the train at the Pioneer Square North MAX station. Walk about 500 feet south (two blocks) on SW 6th Ave to find the Hilton Portland and Duniway hotels.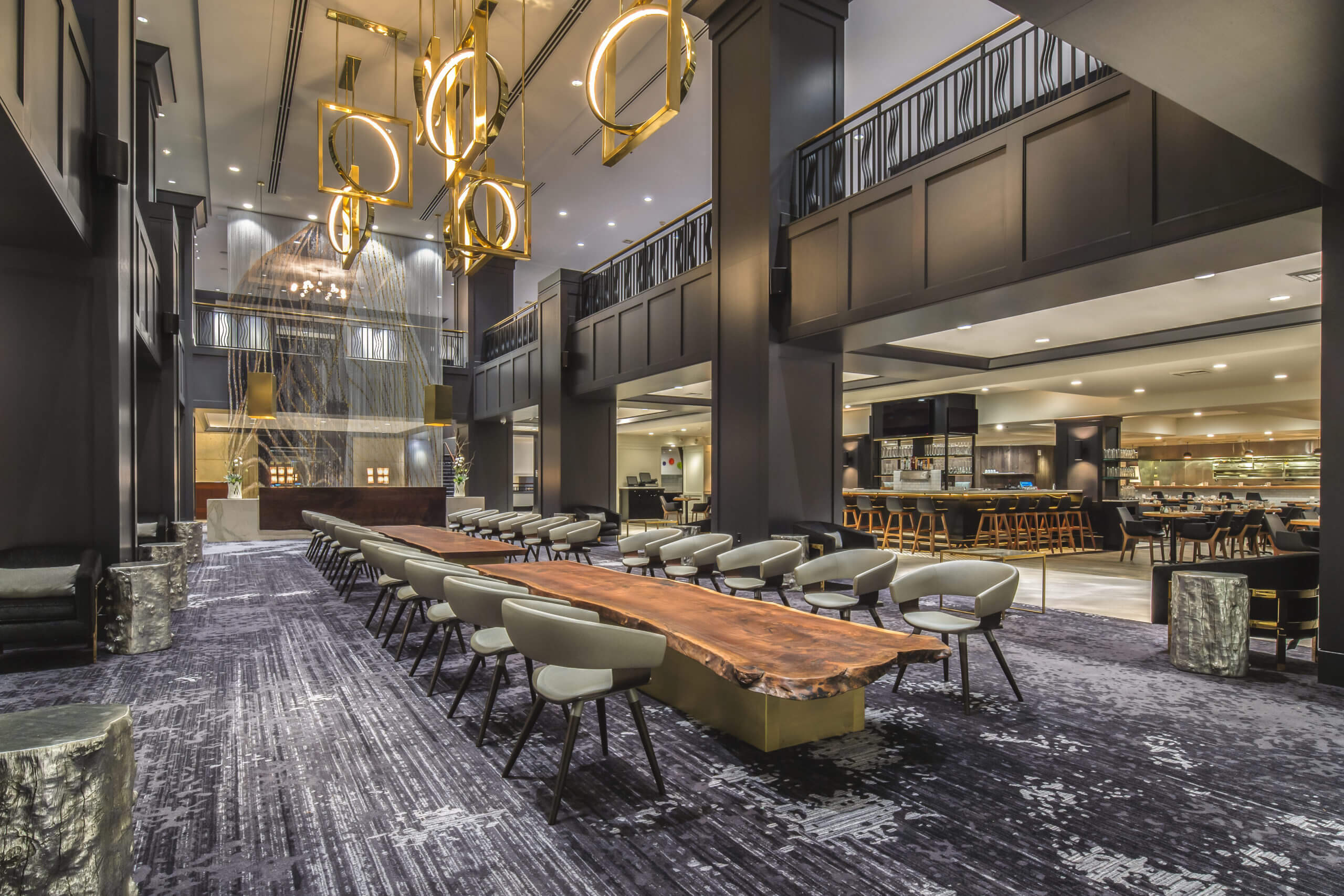 Registration and Ticket Information
| | Early Bird (Mar. 2-Apr. 3) | | |
| --- | --- | --- | --- |
| Treasurers, Staff, and Networks | | | |
| Other Gov't and Nonprofit | | | |
| | | | |
| Private Sector Non-Member | | | |
| | Full Conference (All Meals) | | | | |
| --- | --- | --- | --- | --- | --- |
| Guest (Family/Non-Business) | | | | | |
Would you like to become a conference sponsor?