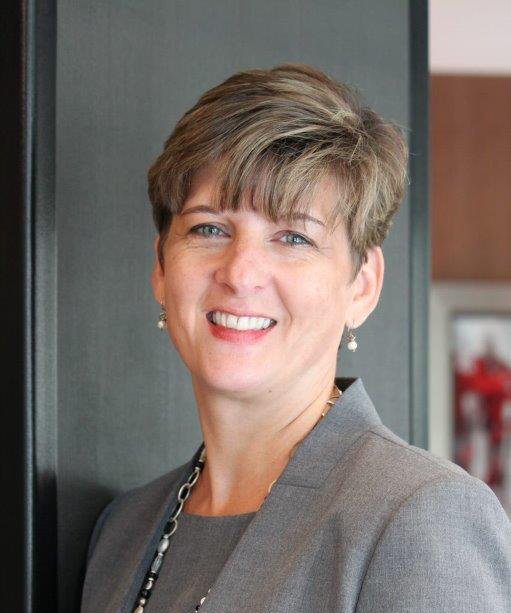 Deputy Executive Director for Learning
NAST Boards and Committees
Program Committee
NAST Staff
Kari Arfstrom is the Deputy Executive Director for Learning at the National Association of State Treasurers (NAST), where she leads the continuous professional learning strategic programming. She also supports the NAST Foundation, where she manages a $3m grant on Financial Wellness and conducted a Public Finance Sector workforce study.
As the former Managing Director of the HVACR Workforce Development Foundation, Arfstrom conduct the first-ever labor analysis reports for North America.  Prior to that she was the Executive Director of the Flipped Learning Network (FLN), which she co-founded in 2012. Previously, she held executive leadership roles at the Consortium for School Networking (CoSN), the Association of Educational Service Agencies (AESA), the American Association of School Administrators (AASA), and the National Youth Leadership Council (NYLC). Before her work with these nonprofit associations, she worked for the U. S. House of Representatives.
Dr. Arfstrom has a degree in secondary education from Augsburg College in Minneapolis and is a former English/language arts/theater teacher in Minnesota. Her Master's degree is in Library and Information Science from the Catholic University in Washington, DC. Her Ph.D., from George Mason University in Fairfax, VA, is in Educational Leadership and Policy. She is an adjunct professor at public and private universities and has taught both F2F and online classes.
Kari (pronounced Car-ee, not Care-ee) has completed two post-graduate Fellowships programs. In 2013 at The Open University at the UK where she did research, taught and worked in elementary and secondary schools and with higher education instructors in the areas of Open Educational Resources (OER) and flipped learning. And at the Institute for Educational Leadership (IEL), a nationally regarded year-long professional learning program. She has a Certificate in Strategic Foresight from the University of Houston, and a member of and contributor of the World Future Society.